New Thunderbird Lounge in Las Vegas serves 1950s cocktail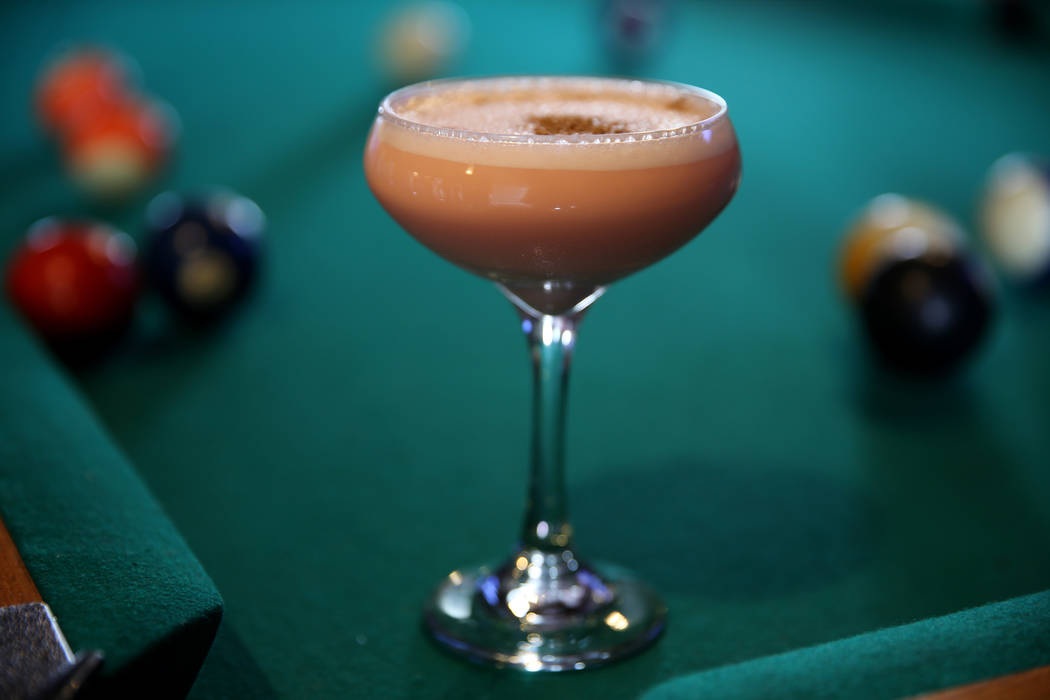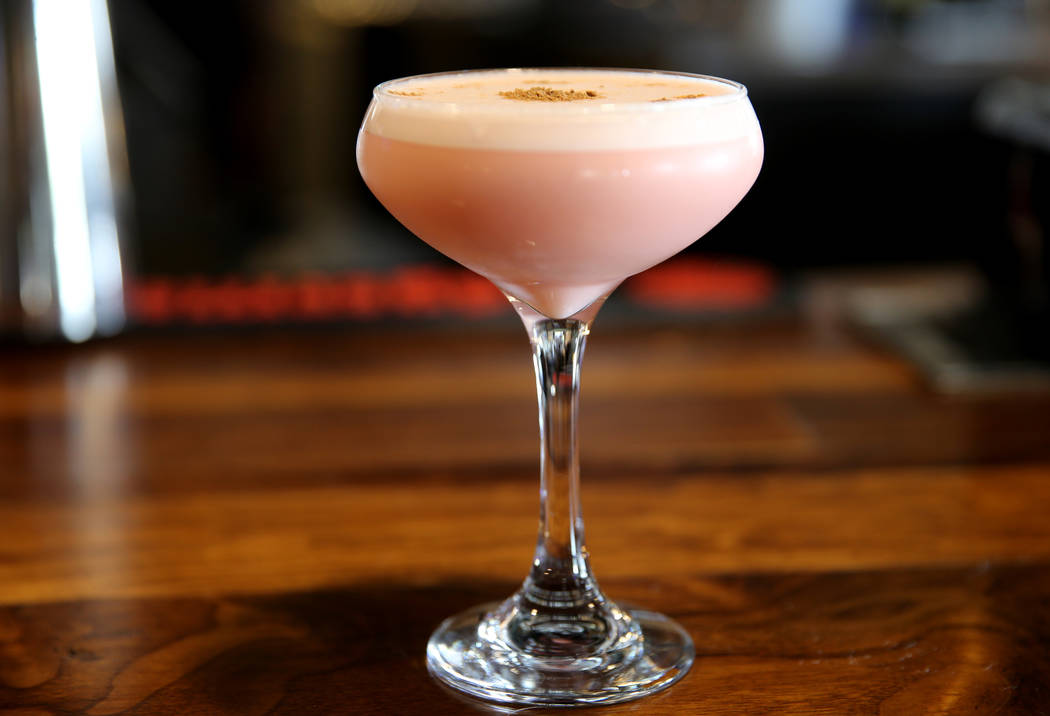 The newly renovated Thunderbird Lounge complements its throwback style with some cool classic cocktails you rarely see these days. This bright and fun flashback dates to the 1950s at Bryant's Cocktail Lounge in Milwaukee but feels perfectly at home on Las Vegas Boulevard.
Ingredients
■ 1½ ounces creme de noyaux
■ 1½ ounces creme de cacao
■ 1 ounce heavy cream
Garnish
■ Nutmeg
Directions
Build cocktail in dry tin. Add ice to tin. Shake vigorously. Strain into coupe glass. Garnish with nutmeg.