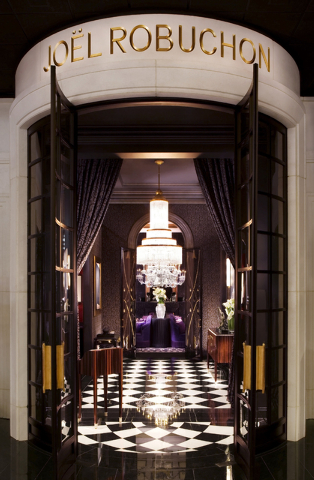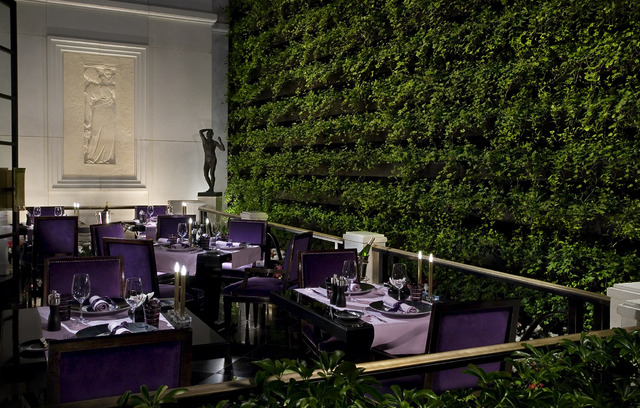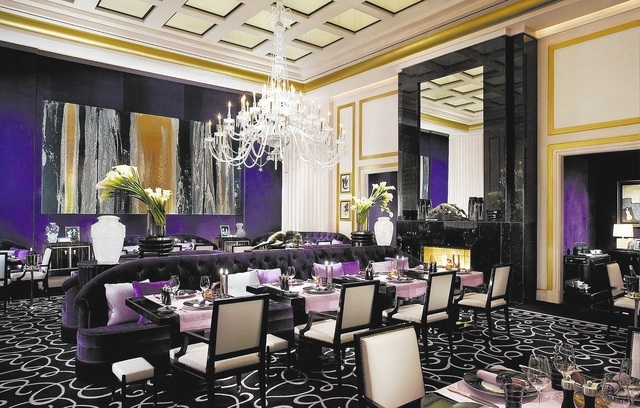 I admit spending more than $250 for breakfast at the Beverly Hills Hotel that included a caviar and sour cream omelet, or $1,600 split four ways for a steak dinner in Washington, D.C. But in Las Vegas, another expensive restaurant town, my taste for scotch and good food has left me with some pretty hefty credit card bills.
It has also left me wondering who offers the most expensive meal in Las Vegas.
If you're looking for an expensive item, look no further than the $750 cupcake, which is created from chocolate made from Venezuela's rare Porcelana Criollo bean, at Sweet Surrender at The Venetian.
There also is the $5,000 Fleur Burger at Fleur in Mandalay Bay. Hubert Keller's creation comes with a Kobe beef burger topped with seared foie gras and truffles on a brioche truffle bun. The price includes a bottle of 1995 Chateau Petrus.
That's $20,000 for four without dessert.
But determining which restaurants in Nevada offer the steepest prices can be a challenge. Most of the higher end restaurants serve the rarest and freshest ingredients available from kitchens run by world famous chefs.
The dinning room experience also is exceptional. But, most prices don't include the wine.
Regardless of why, the fact remains that the French talents of Joel Robuchon in the MGM Grand still has the top spot for most expensive meal in Nevada.
The 13-course meal costs $434 per person. Wine, champagne or mixed drinks not included.
Zagat describes it as "an experience from the moment you sit down."
Your first course is a cherry gazpacho with pistachios and ricotta ice cream. Among the other 12 courses are plates of pan-seared sea scallops in green curry and fresh coriander, uni served atop a blend of mashed potatoes, fennel and anise, and black cod on a daikon velvet puree with lime zest.
Need some beef? How about grilled rib-eye with black olive and bone marrow condiment?
Finish off you meal with fresh strawberries and strawberry mousse with rose Champagne cream and soursop sorbet.

Celebrating the Silver State