Other Mama chef bringing 2 eateries to Fergusons Downtown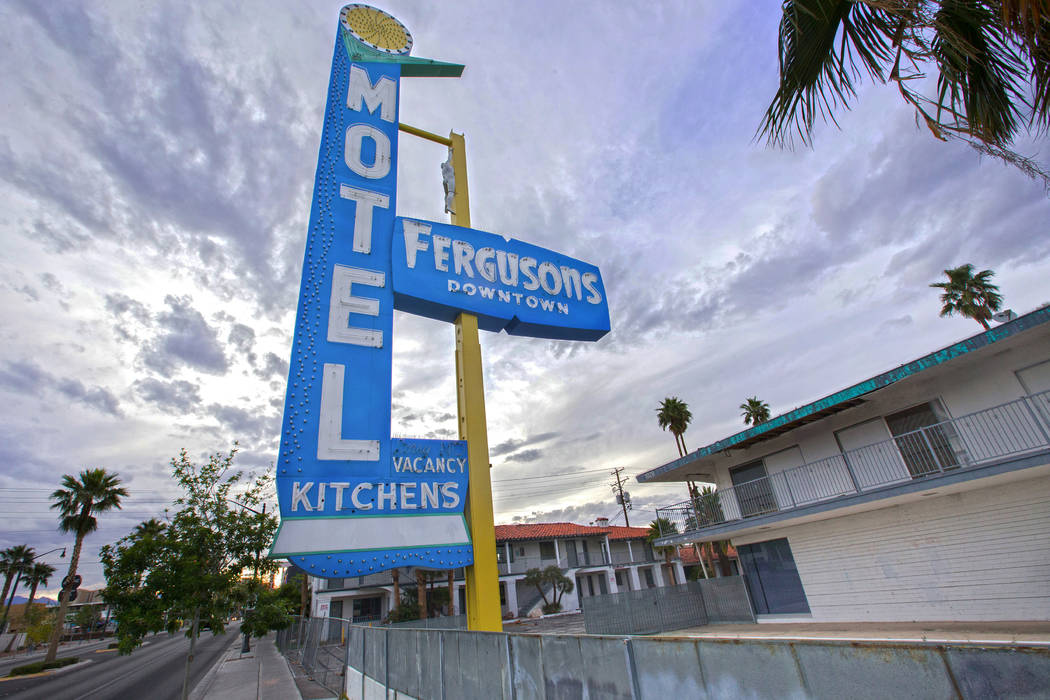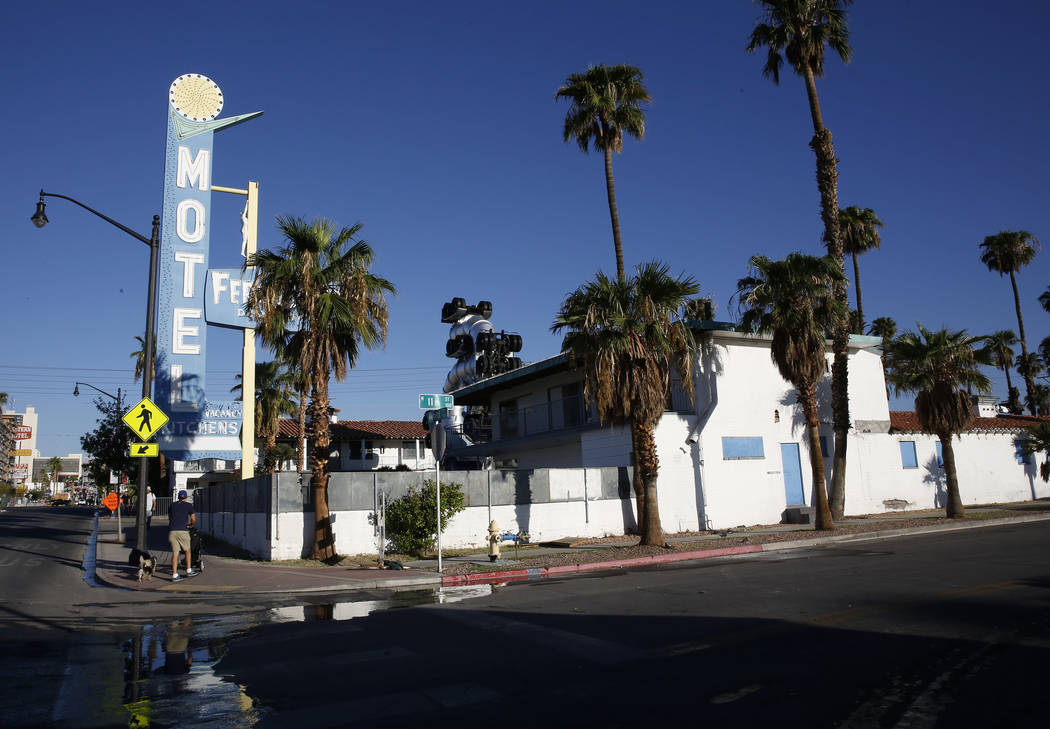 Dan Krohmer has taken a position as head of food and beverage for Fergusons Downtown, an old Fremont Street motel currently being converted into a mixed-use campus by a subsidiary of Tony Hsiesh's Downtown Project.
Krohmer, the chef/owner of the award-winning seafood spot Other Mama on Durango Drive, is planning to bring a pair of restaurants to the property by the first of the year.
One of his new endeavors will be a Mexican concept called Le Monja, which means "the nun" in Spanish. Krohmer describes it as "a Catholic-church-meets-fish-market on the beach of Mexico kind of thing."
"A lot of tostadas, ceviches, seafood cocktails," he says of the menu. "It will have some kind of taco and burrito element, but it's not going to be taco and burrito place. It will definitely be heavy on coastal seafood, like you're eating off of a food truck in Ensenada. Cheap and low-brow, trying to keep the prices as low possible."
The second concept will be a Japanese robata-style restaurant call Hatsumi. The centerpiece of the restaurant will be a custom yakitori grill burning 100 percent Japanese charcoal. Krohmer says the menu will feature limited sashimi dishes, and he will offer a reasonably-priced (around $40) late-night tasting menu.
Hatsumi will also attempt to eliminate the wage disparity among restaurant workers by combining most of the positions, with everyone sharing tips. So there will be no dedicated servers, and chefs will take on more responsibilities.
"There will be one on-floor manager who will help answer more complicated questions and deal with managerial duties. But everybody else is going to share tasks, be involved in menu development, and even wash dishes. This way it becomes a more socialistic environment where everybody's making the same. It's a very common way a Japanese-style restaurant works."
Krohmer says the timeline on both openings is tentative.
"In my perfect world, I'm hoping by the third week of November to have one of them open, the Mexican one, and then by the first of the year to have the Japanese one."
Contact Al Mancini at amancini@reviewjournal.com. Follow @AlManciniVegas on Twitter.