Palms debuts revamped buffet on Friday
December 19, 2017 - 6:06 pm
Updated December 19, 2017 - 9:34 pm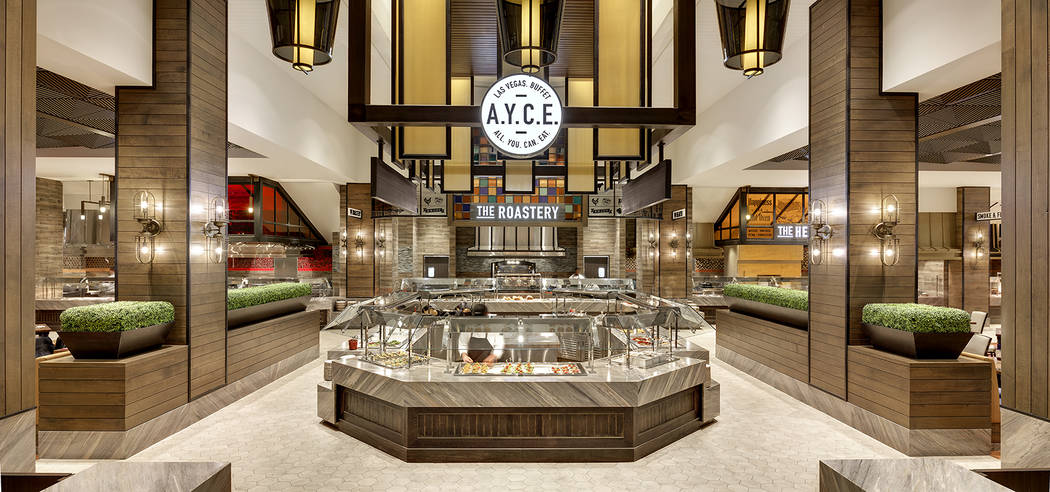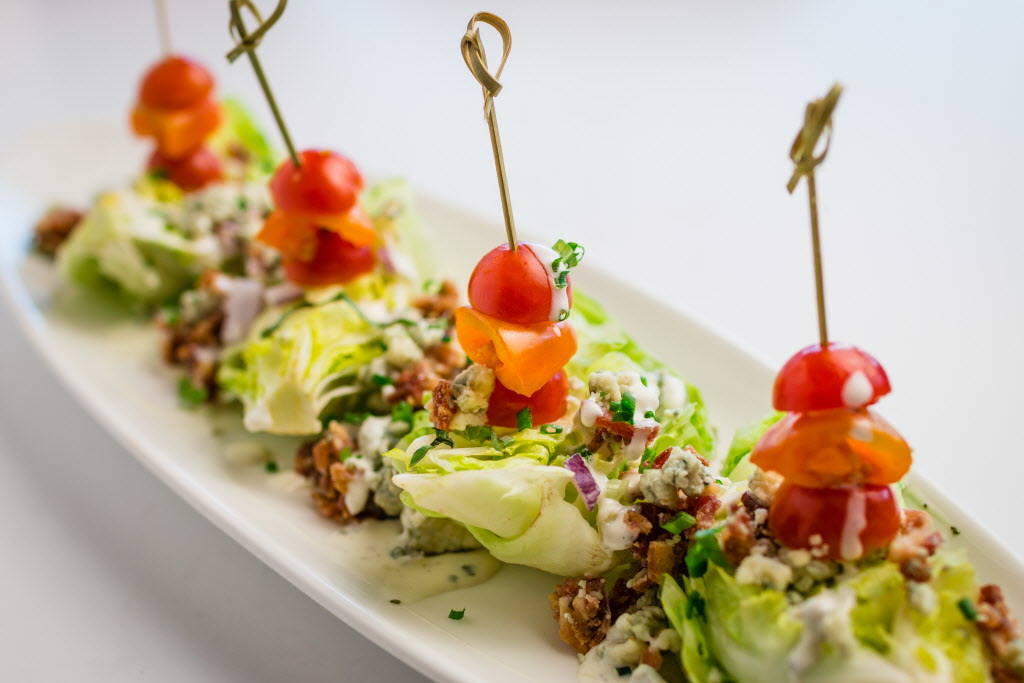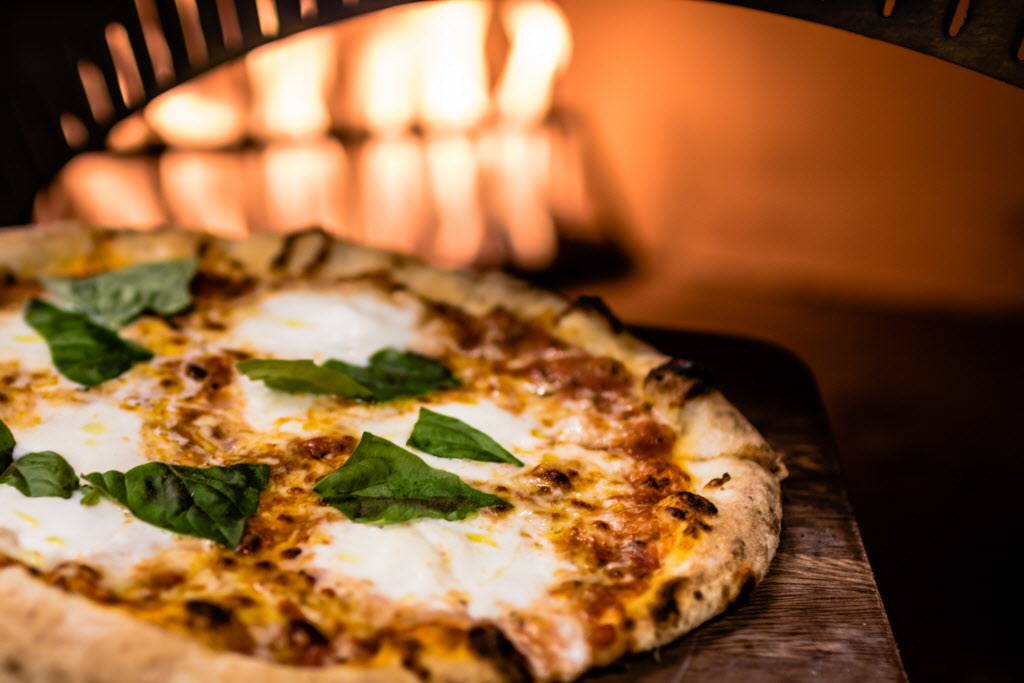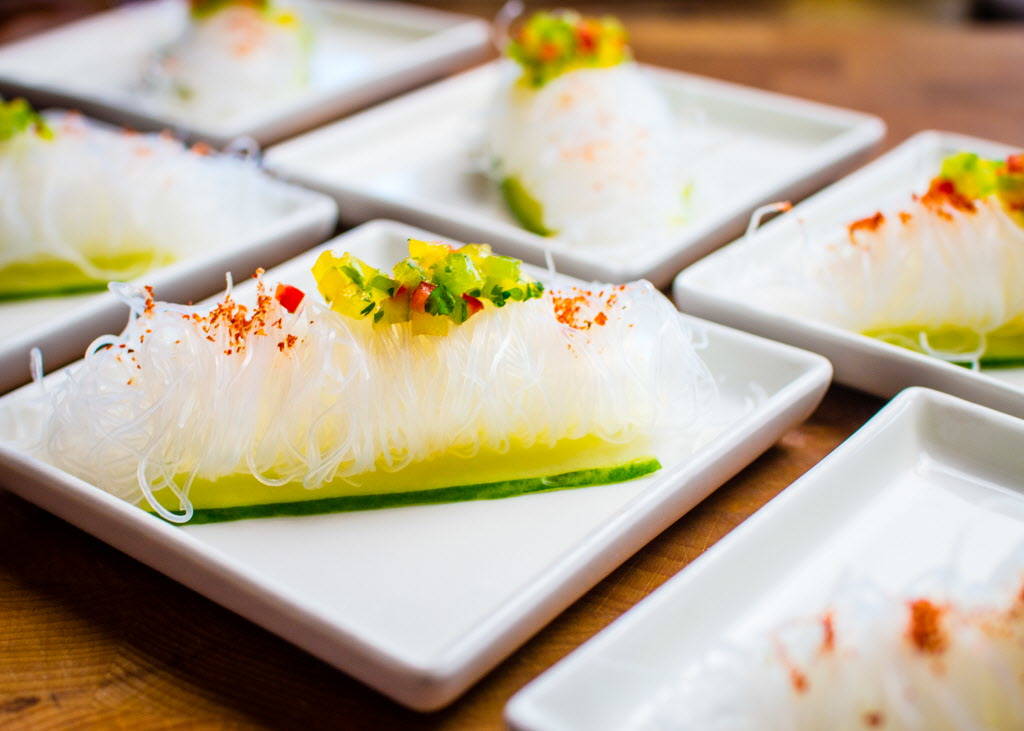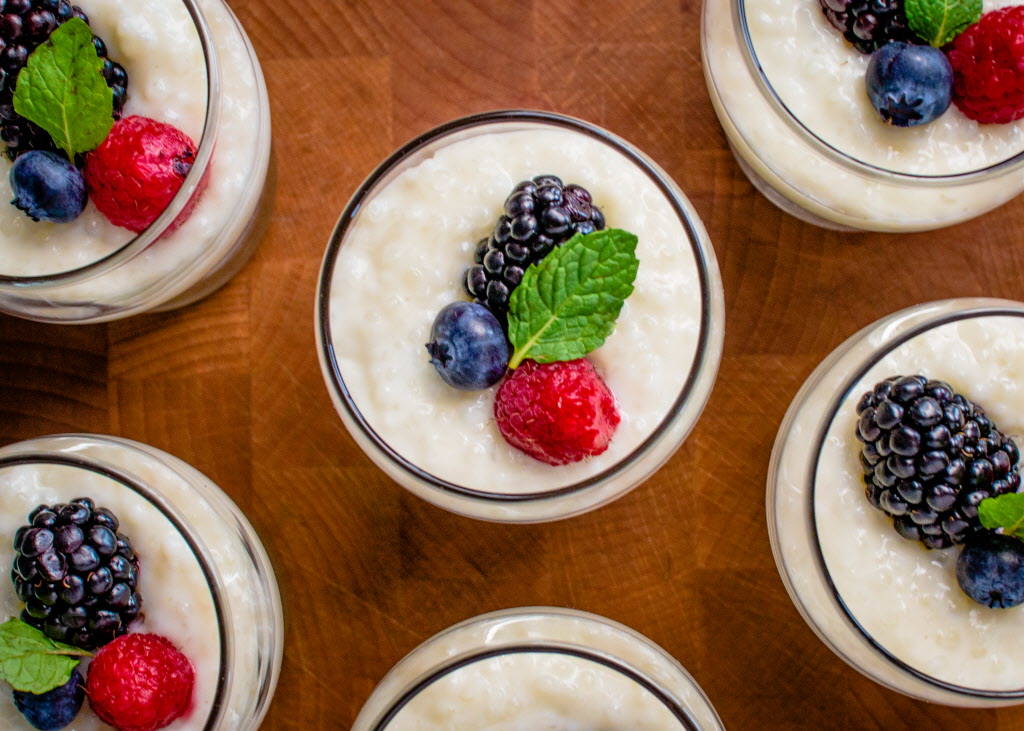 The Palms will re-open its buffet on Friday. The renovation, which began in July, is part of the massive restaurant relaunch the property is undergoing as a result of its purchase by Station Casinos. The first thing Station regulars are likely to notice is that it is not part of the company's Feast Buffet chain.
The Palms buffet experience is dubbed A.Y.C.E., officially a celebration of "all you can eat," but which Station executive chef David Kellaway prefers to call "all you can enjoy." The difference is more than semantics. A.Y.C.E. embraces the trend of smaller buffet portions aimed at reducing waste.
A.Y.C.E. differs from traditional buffets, however, in the way its seven stations are organized. Many buffets have sections based on geographic regions or culinary styles, but A.Y.C.E.'s are organized by cooking technique. Within each, numerous nations are frequently represented.
Take, for example, the area labeled World Pan.
"You see the woks," Kellaway says of the area, "and you would typically expect all Chinese food. But there are so many great dishes in the world that are made in pans: paella, clam bakes, oyster roasts, things like that." All of those, as well as dishes like cioppino, stroganoff and Moroccan lamb, will be offered alongside Asian staples such as stir-fry and congee, depending on the time of day.
The brick oven of the The Hearth area will be used to cook not only pizza, but also whole fish, English pasties, empanadas and duck cassoulets. In addition to porchetta, chicken and giant heads of cauliflower, the 900-degree wood-burning grill of The Roastery produces oxtail poutine, fajitas and several varieties of seasoned Mexican street corn.
The Smoke and Fire area creates barbecued meats in a massive smoker, as well as vegetarian smoke-roasted ratatouille, Mexican chipotle-lime chicken, and various Italian and Mediterranean dishes. Other stations include The Greenery for salads and fruits, a Sweet & Light dessert station and a creative healthy food area known as Revivial that offers vegan and vegetarian cuisine, including shots of fresh juices.
Kellaway believes A.Y.C.E.'s unconventional approach will allow it to adapt to the changing tastes of Palms customers.
"I think we've set ourselves with an open book and an open platform to expand as opportunities present themselves," he says.
Contact Al Mancini at amancini@reviewjournal.com. Follow @AlManciniVegas on Twitter.
Hours and prices
— Breakfast: 8 to 11 a.m. Monday through Saturday ($12.99)
— Lunch: 11 a.m. to 4 p.m. Monday through Saturday ($15.99)
— Dinner: 4 to 9 p.m. Sunday through Thursday; 4 to 10 p.m. Friday and Saturday ($21.99)
— Bottomless mimosa brunch: 8 a.m. to 4 p.m. Sunday ($21.99)
— Players club discount: Boarding Pass Preferred ($2 off) and Boarding Pass Gold and up ($4 off)