Resorts World restaurants have wide range of cuisines, prices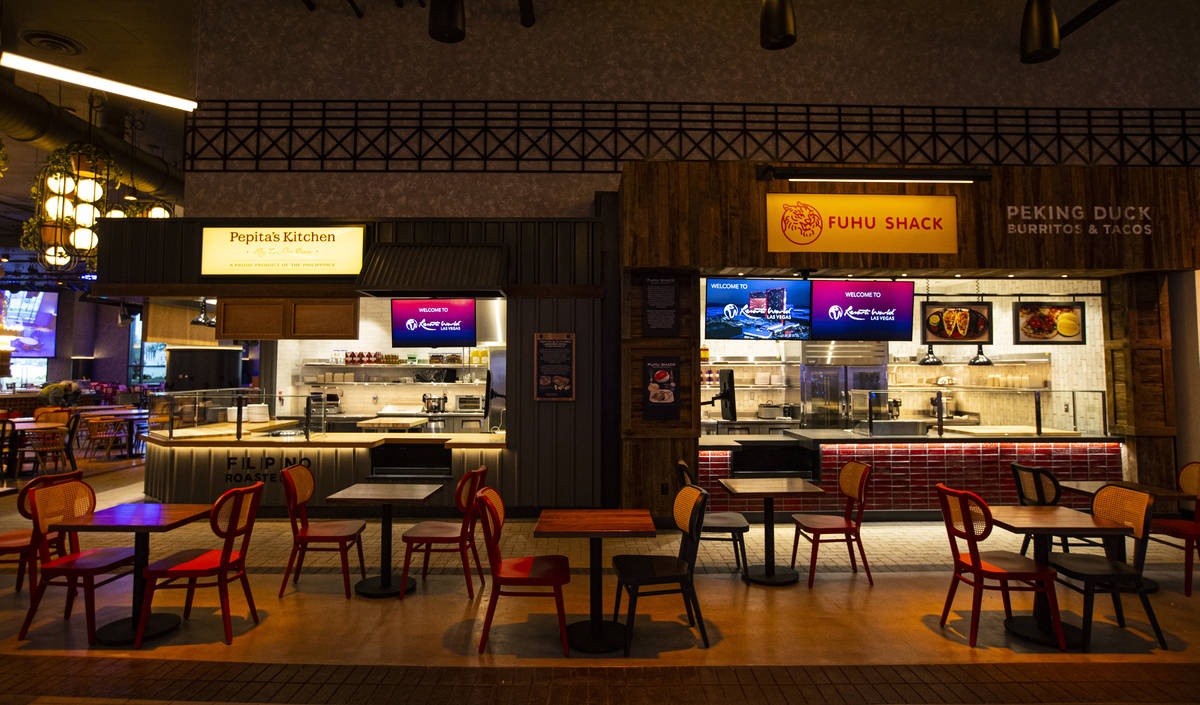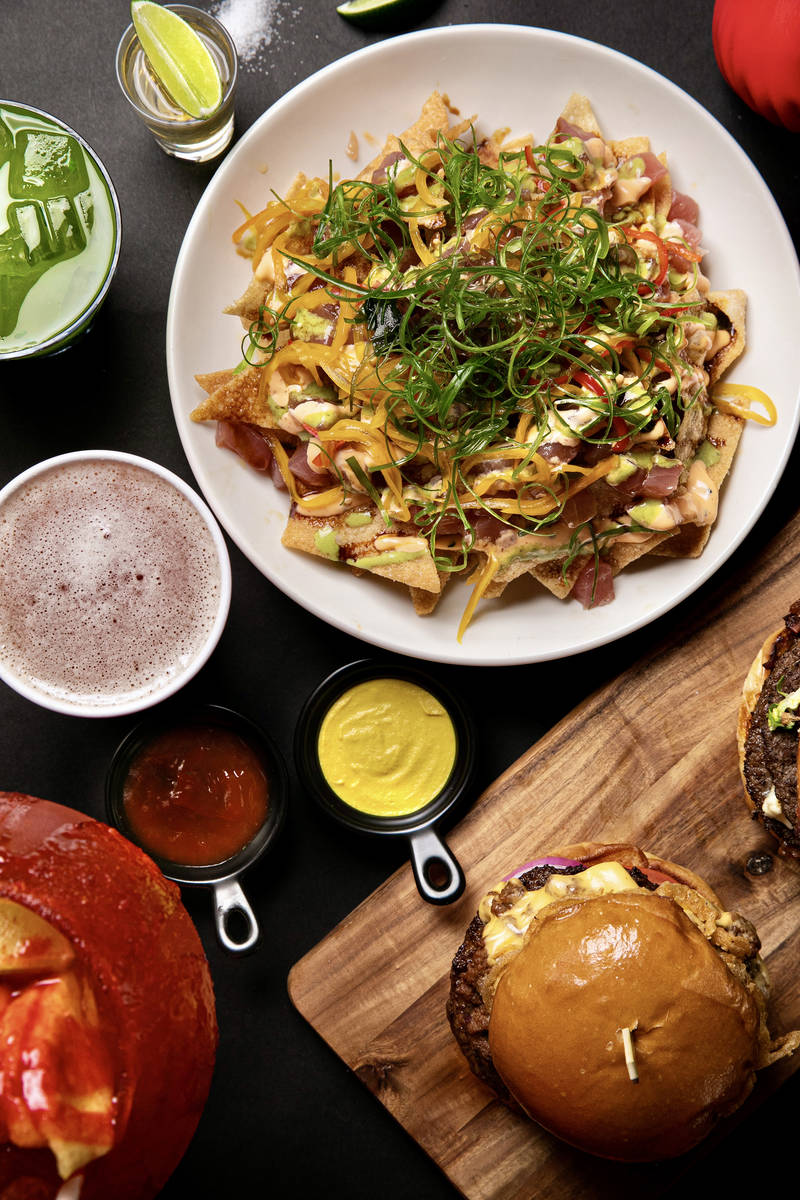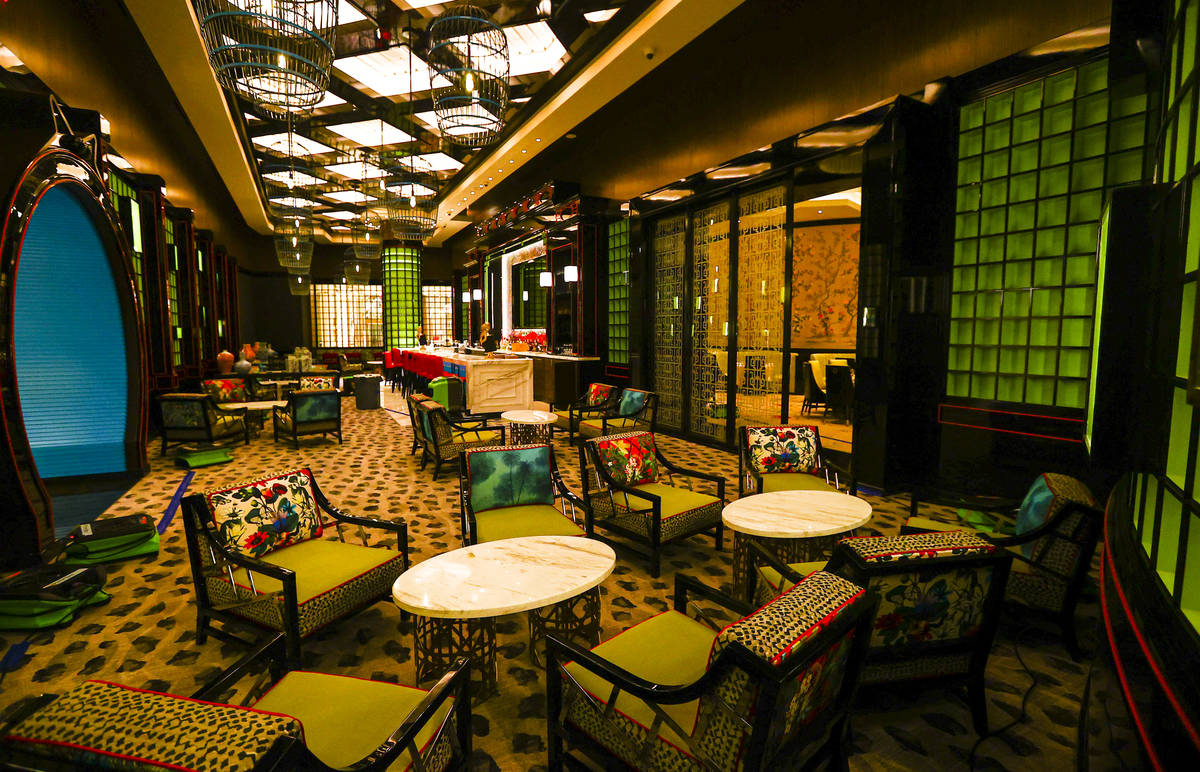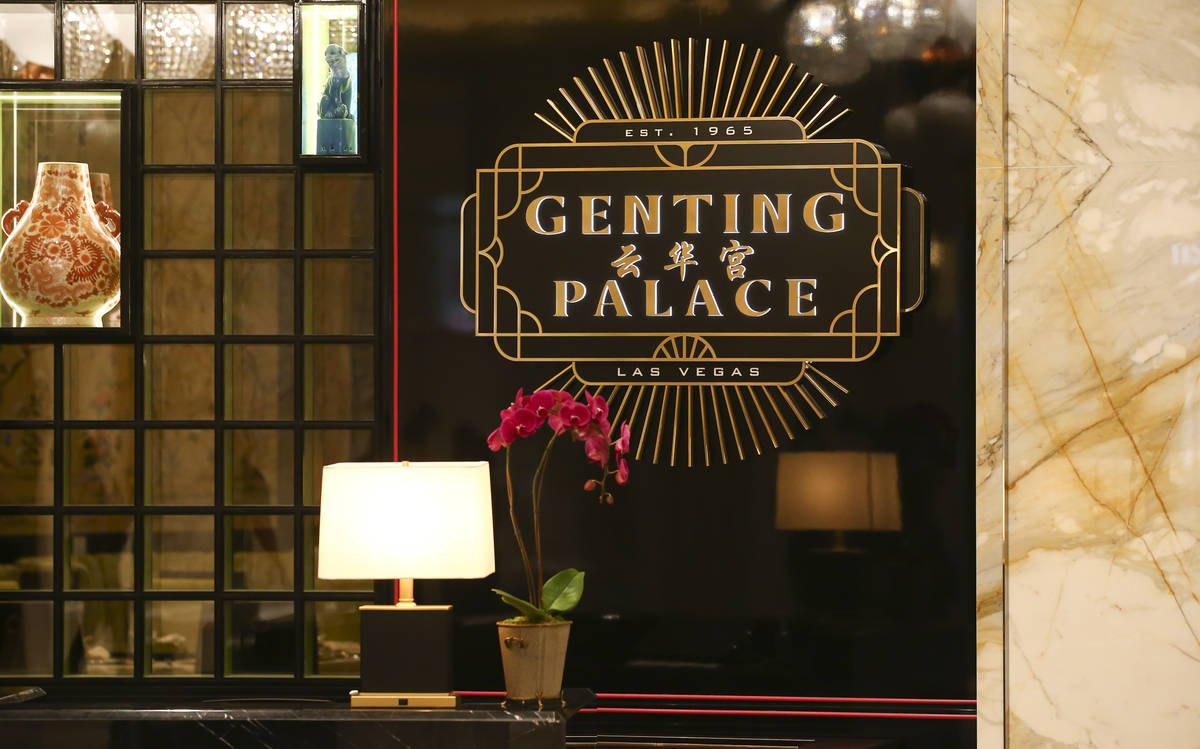 The last time Bart Mahoney opened a casino was in 2009, and he remembers it as sort of a simpler time.
"You dropped in a steakhouse," he said, "you dropped in Italian; you just started checking boxes" to come up with the desired mix of restaurants for a new resort.
Things certainly have changed. As vice president of food and beverage for Resorts World, Mahoney is overseeing the opening of more than 40 restaurants and bars there. And, as you might expect, they represent a lot more than a steakhouse, an Italian restaurant and a coffee shop.
"We've curated a food and beverage program that was diverse enough to speak to all cuisines and all price points for our guests," Mahoney said. The idea, he said, is to have places that are comfortable destinations for guests wearing the latest designer clothing, or for those walking around in T-shirts and flip-flops.
Wally's Wine & Spirits may crystallize all aspects of that mission. A Los Angeles standard for several decades, it's a wine shop with a range of vintages from the good but maybe little known to the well known and blow-the-rent expensive. It also has a gourmet market with items such as cheeses and charcuterie, for those who want to go it alone. And there will be a restaurant; the Santa Monica Wally's has a menu listing imported burrata with Japanese tomatoes, and hibiscus-grilled duck breast with cherrywood-smoked duck liver and crispy confit leg.
At the elegant end of the Resorts World spectrum will be Genting Palace, modeled on a "culinary gem" the Genting Group established in 1965, which will specialize in Cantonese cuisine and dim sum.
"We're aiming at a four- or five-star restaurant there; that is our goal," Mahoney said. "The best of the best."
And at the lower end — but by no means the low end — is the Famous Foods Street Eats food hall, which will be adjacent to the casino floor but have plenty of natural light because of its entrance from the north side of the property. The 24,000-square-foot space will have 640 seats and a patio and be centered by a rotating work of art.
Famous Foods, Mahoney said, will have 16 stalls, including Streetbird from James Beard Award winner Marcus Samuelsson, Mozz Bar from James Trees of Esther's Kitchen, Blood Bros. BBQ from Houston, Geylang Claypot Rice from Singapore and Fuhu Shack (an offshoot of Fuhu Bar & Restaurant, which will open with Ayu Dayclub on July 1), serving Peking duck burritos. There's also a pour-it-yourself bar with 24 beers, six cocktails and six wines by the glass and, yes, a speakeasy — practically a requirement in Las Vegas casinos these days. To gain access, you enter a particular retail store, push a shelf and you're in.
In between are establishments such as Dawg House Saloon & Sportsbook, which Mahoney describes as "the sports book meets a restaurant meets a sports bar meets an entertainment venue with a live stage." He said doors that provide access from the resort's theater will open automatically when a show ends.
Other lounges include Starlight on 66, on the 66th floor, and Gatsby's Cocktail Lounge, with a Champagne collection and artisanal cocktails.
Other restaurants include Brezza, an Italian spot from longtime local chef Nicole Brisson and business partner Jason Rocheleau (and the adjacent Bar Zazu, to follow later); ¡Viva! from Esquire magazine chef of the year Ray Garcia, offering modern Mexican cuisine; Kusa Nori, serving sushi and teppanyaki; and Marigold from Las Vegan Billy Richardson, whose restaurants include Holsteins Shakes and Buns, serving American fare such as burgers and lobster.
"I think it's fun that we have local chefs, such as Nicole Brisson, and Marcus Samuelsson and Ray Garcia" represented in the collection, Mahoney said.
And, well, many more. Richie Palmer's Mulberry Street Pizzeria of Beverly Hills is expected to open in the fall, and Carversteak in December.
"That's going to be Old Vegas, like Scott's trying to do with the entire service component," Mahoney said of the latter, referring to Resorts World president Scott Sibella. "To bring Old Vegas back to new Vegas — treating the guest like they're your friend. We've sort of lost that in this town, and we're hoping to recapture it here."
For more coverage of Resorts World visit lvrj.com/resortsworld.
Contact Heidi Knapp Rinella at hrinella@reviewjournal.com. Follow @HKRinella on Twitter.