Salt & Straw ice cream, 5 other eateries opening in Las Vegas
Updated June 13, 2023 - 1:04 pm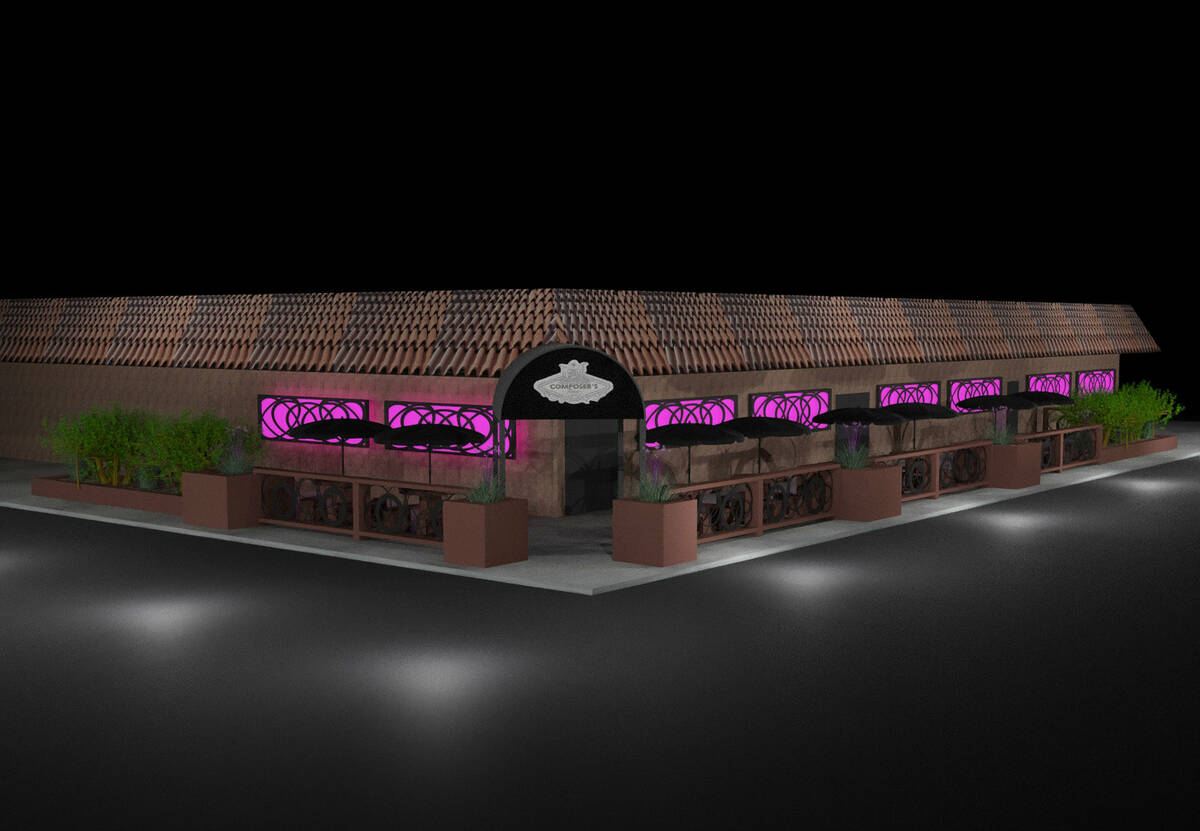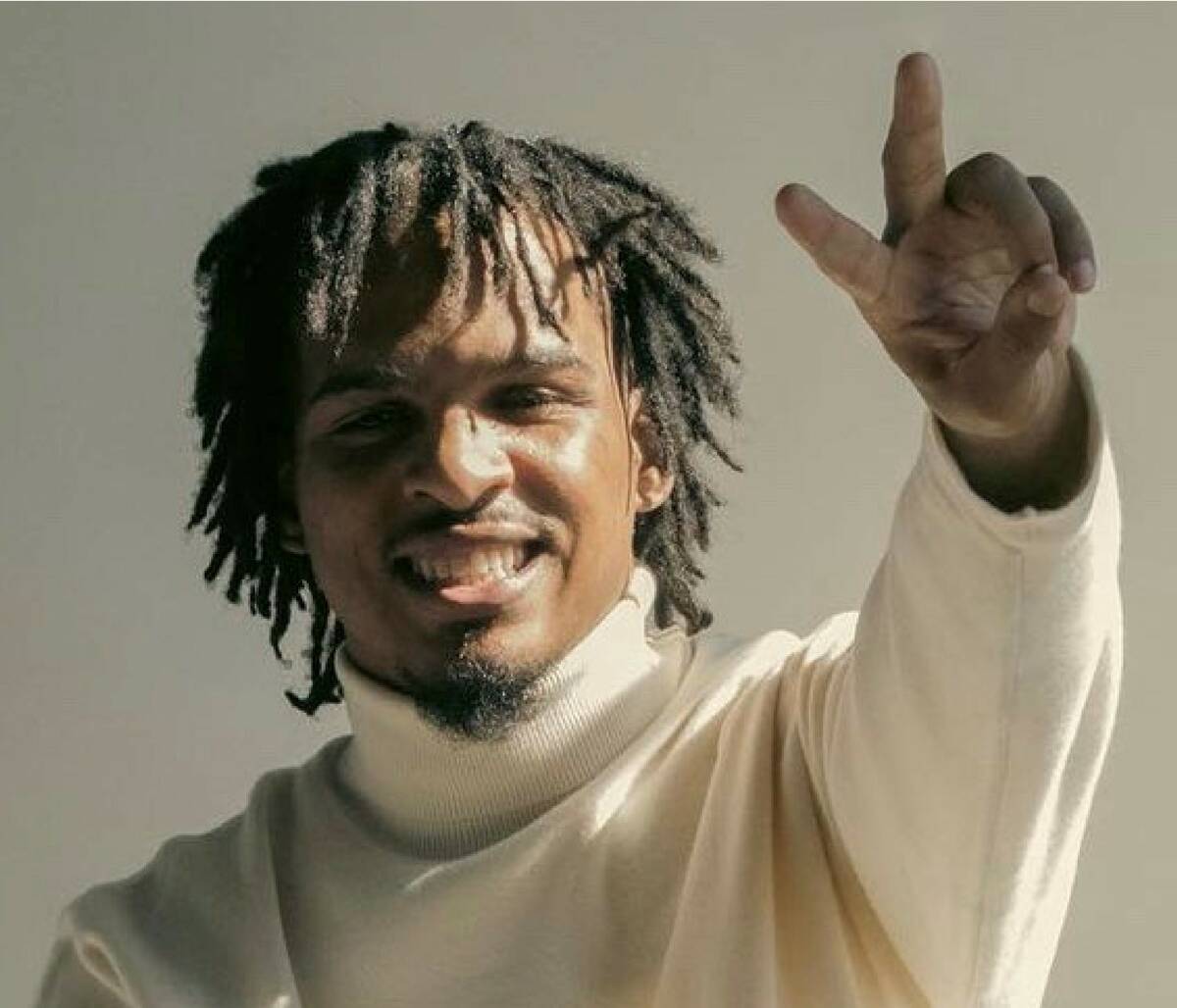 In the latest Las Vegas restaurant reconnaissance:
■ Salt & Straw ice cream is opening its first Vegas location on Friday at 6815 Tom Rodriguez St., Suite 120, in the UnCommons development in the southwest. Salt & Straw is known for creative signature flavors such as pear and blue cheese or cinnamon snickerdoodle, plus rotating menus that draw on seasonal ingredients and culinary trends.
For its Vegas debut, the shop is also offering in June its Upcycled Food Series menu featuring five flavors, each in partnership with brands focused on reducing food waste in the U.S. Among the flavors are lemon curd and whey, and day-old bread pudding and chocolate ganache. Visit saltandstraw.com.
■ Two Sisters Broasted Chicken & Ribs recently opened at 9710 W. Skye Canyon Park Drive, Suite 130, in the northwest. Broasted cooking combines traditional and pressure frying. The menu features broasted chicken (original or spicy) by the piece, broasted chicken meals, broasted or smoked wings and tenders, smoked pork ribs, chicken and rib plates, sandwiches, and soups, salads and sides. Call 702-780-4621.
■ Daeho Kalbijjim & Beef Soup is now open at 2580 S. Decatur Blvd., Suite 5, the fifth location for the popular restaurant from the Bay Area. The signature dish is braised short ribs (kalbijjim) heaped with cheese brûléed tableside. The menu also offers various beef soups (including only-in-Vegas mool kalbi spicy beef stew), hot stone bibimbab rice dishes, cold noodle dishes and Korean beef tartare. Visit daehokalbijjim.com.
■ Luchini, a casual pizza and pasta parlor from Tao Group Hospitality, has just been announced for the MGM Grand, with a planned opening this fall. The concept includes an adjacent shop selling pizza by the slice. Visit taogroup.com/venues/luchini-restaurant-las-vegas.
■ The Composers Room Showlounge & Restaurant, the most recent project from Damian Costa and Nick Cordaro of Pompey Entertainment, is planned to open this summer in the Historic Commercial Center, which is celebrating its 60th anniversary in 2023. The center anchors the South of Sahara Avenue (SOSA) district, recently designated by Clark County as an area for redevelopment focused on the arts. Visit thecomposersroom.com.
■ Speaking of the Commercial Center: Arty's Steakhouse is taking shape there, at 953 E. Sahara Ave., No. A12, in a 10,000-square-foot space. The owner of ReBar, the-bar-meets-antiques watering hole in downtown, is creating Arty's, which will unite steaks, spirits and lots of local art for sale. This is one to anticipate. In the meantime, check out the vibrant mural that fronts the construction site.
◆ ◆ ◆
The Pepsi Dig In Restaurant Royalty Residency returns for 2023 in partnership with TikTok restaurant reviewer Keith Lee (nearly 13 million followers) of Las Vegas. Pepsi Dig In aims to identify, increase access to and drive the growth of the best Black-owned restaurants in the U.S.
Through July 1, folks may nominate their favorite Black-owned spots at DigInShowLove.com for the chance to receive a trip to the 2024 Super Bowl in Vegas, a trip to New York City for a food experience from the James Beard Foundation and, for 10 winners, $1,000 to spend at their nominated restaurants.
For restaurateurs, the grand prize is a pop-up residency in Vegas with MGM Resorts International, resources and support from Pepsi Dig in and $10,000 in digital media buys.
◆ ◆ ◆
■ This weekend, RPM Italian in the Forum Shops at Caesars begins serving its weekend brunch that runs 11 a.m. to 3 p.m. Saturday and Sunday. The menu features dishes such as panettone French toast with orange honey whipped cream, prosciutto Benedict, eggs in purgatory with spicy tomato, brunch cocktails, and bottomless Giuliana prosecco in mimosas or a tropical strawberry-lavender drink.
◆ ◆ ◆
Through Sept. 7 at Ferraro's Ristorante, 4480 Paradise Road, locals presenting a valid Nevada ID can order a four-course Summer in Italy menu for $65.
The menu features antipasto from among five choices, pasta from among five choices, main course from among five choices (eggplant parmesan, grilled salmon, chicken Milanese, veal scaloppine or osso buco), and dessert from among four choices. Only one Nevada ID per table required. Reservations: ferraroslasvegas.com or 702-364-5300.
Email tips, questions or feedback to ontheside@reviewjournal.com.