See where Las Vegas ranks among top taco cities in America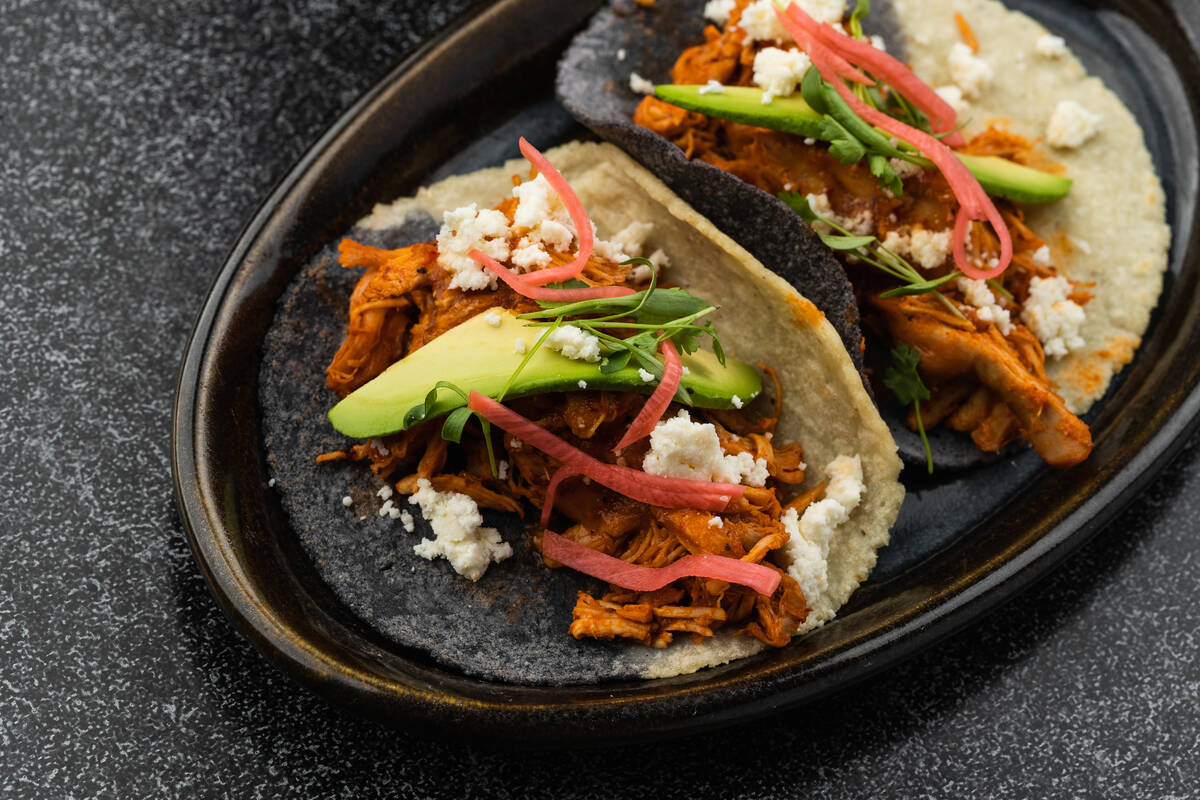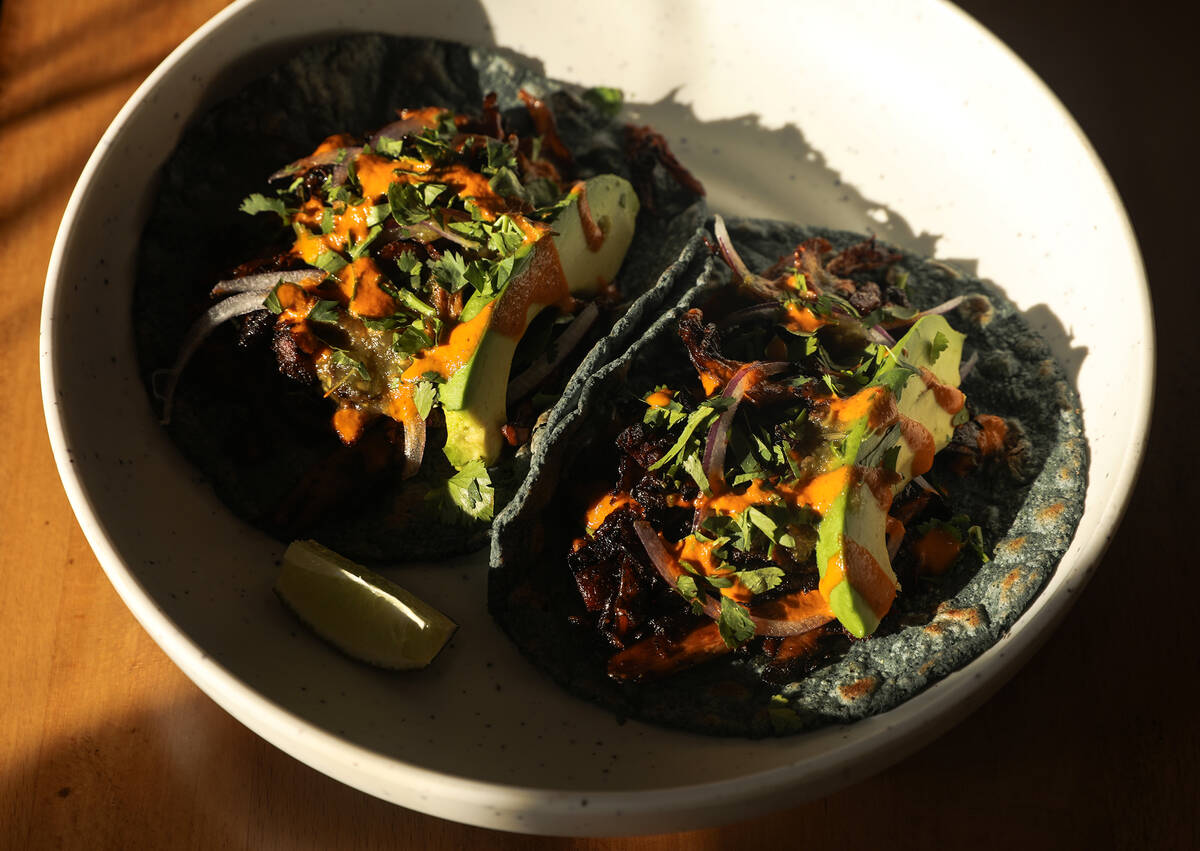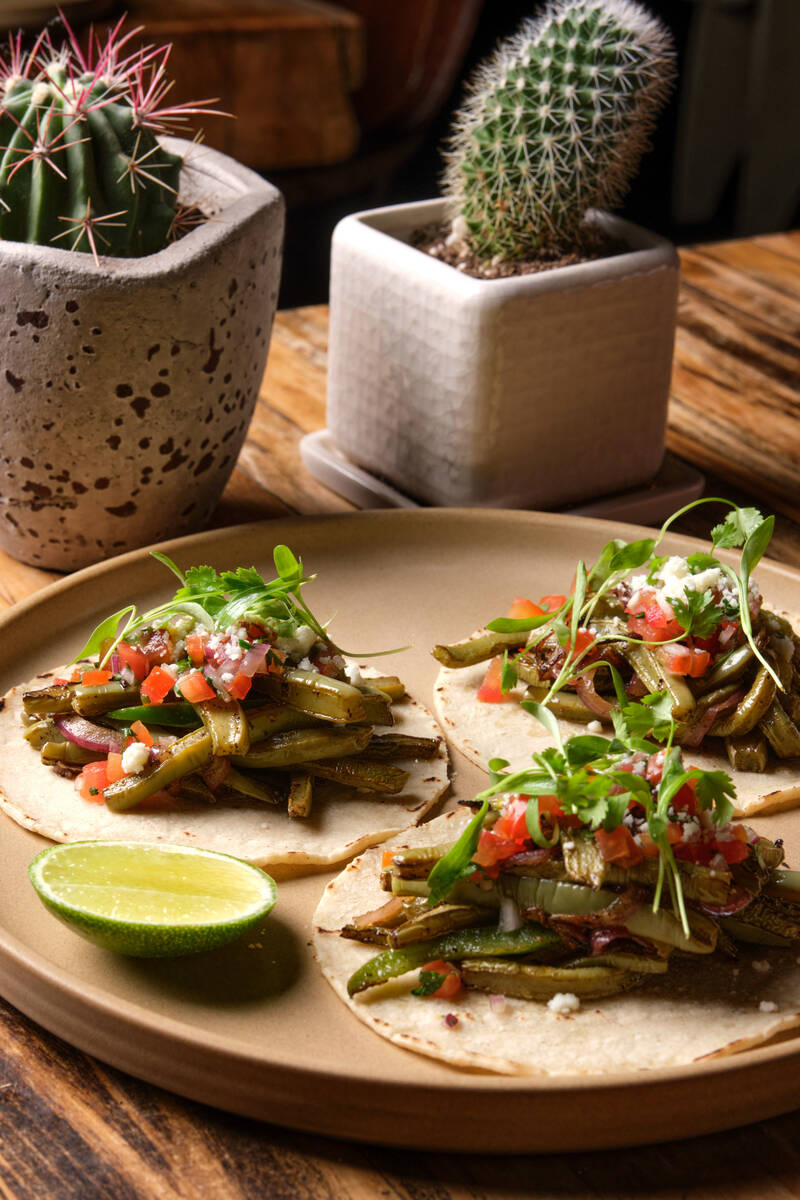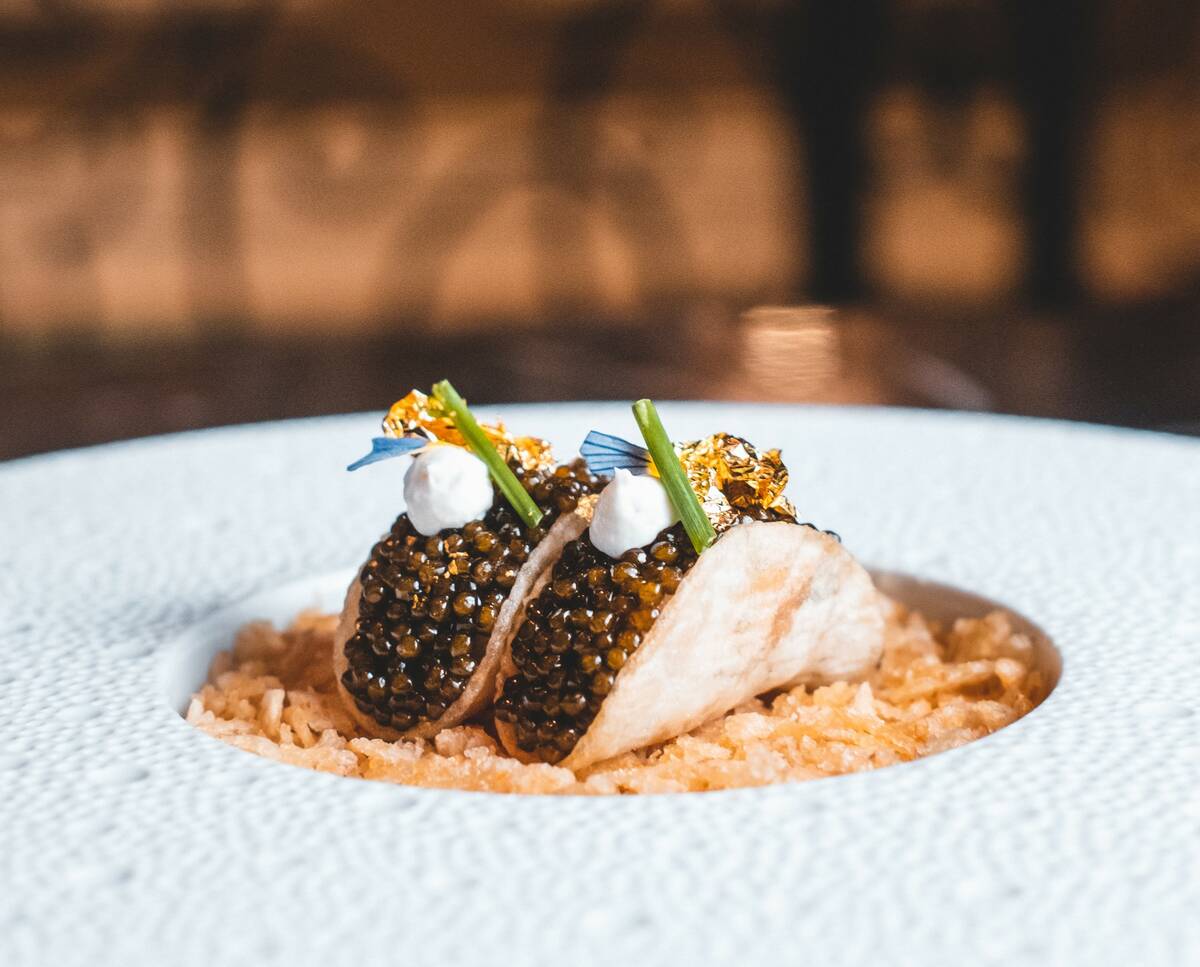 Fashion fades; style is eternal. — Yves Saint Laurent
Some foods are forgettable: avocado toast, bone broth, overwrought doughnuts. And some foods are forever, like tacos. Which is why it's noteworthy that Las Vegas was named the No. 3 taco city in America by a recent study.
Now, tacos are serious business — Americans ate more than 4.5 billion last year — so the study treats seriously the object of its inquiry, drawing on federal data, online reviews, Google Trends and consumer research to evaluate taco culture in the 50 most populous U.S. cities.
This evaluation incorporated seven categories, including taco places per capita, average number of stars in reviews and the price of taco supplies. From there, the cities were ranked.
(If this sounds like graduate school meets double-stacked corn tortillas, you're right.)
Vegas rising; Cleveland sucks
Austin, Texas, and San Jose, California, took the top two spots, respectively. After Vegas, which moved up three spots from 2022, San Antonio and San Diego round out the top five. Some folks in Phoenix have their tortillas in a twist because the city only came in at No. 7. (Ah, well, there's always fry bread.)
Las Vegas was also ranked No. 2 for birria tacos, behind San Antonio, and No. 5 for breakfast tacos, following Austin, San Antonio, Houston and Dallas.
According to the study, Vegas has 7.2 taco places per 100,000 people, which works out to almost 205 restaurants across the valley (not counting food trucks or pop-ups).
By contrast, Cleveland, the worst taco city at No. 50, has only 1 taco spot per 100,000. (But then again, do you really look to Cleveland for tacos?)
From goat to jackfruit to roe
Taco culture hereabouts is abundantly diverse and endlessly debatable, two things that make Vegas a great taco city. Consider just a few examples.
Sinaloan birria tacos (goat or beef) spiked with cabbage star at Los Arcos Birrieria y Taqueria. At Milpa, chef-owner DJ Flores harnesses heirloom corn to make fresh masa for tortillas used in mushroom tacos and other dishes. Tacos El Gordo serves up versions filled with grilled meats and dollops of guacamole, Tijuana-style.
La Neta Cocina y Lounge readies a host of tequilas to pair with tacos like chicken tinga. Vegas-born Tacotarian, celebrating its fifth anniversary, offers more than a dozen vegan tacos, including barbacoa that calls on chile-braised jackfruit. Nopalitos tacos at La Mona Rosa feature sautéed cactus, charred onions and a flurry of cotija.
For caviar tacos, Petrossian Bar in Bellagio offers thin crisp potato shells embracing hamachi, lemon, olive oil, chives and a topknot of caviar. A traditional taco? No. But this is Vegas. Try finding that in San Antonio. Or Cleveland.
Contact Johnathan L. Wright at jwright@reviewjournal.com. Follow @JLWTaste on Instagram and @ItsJLW on X.