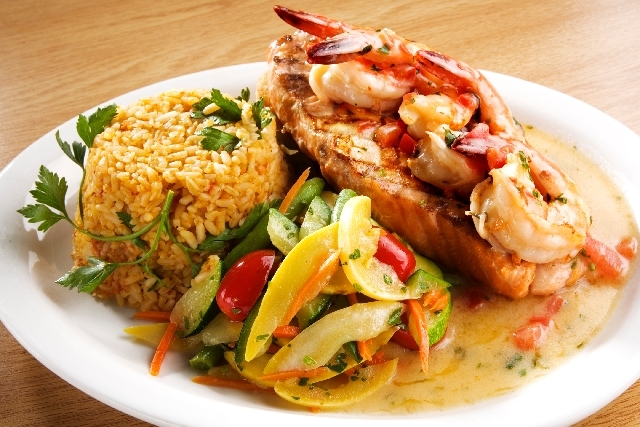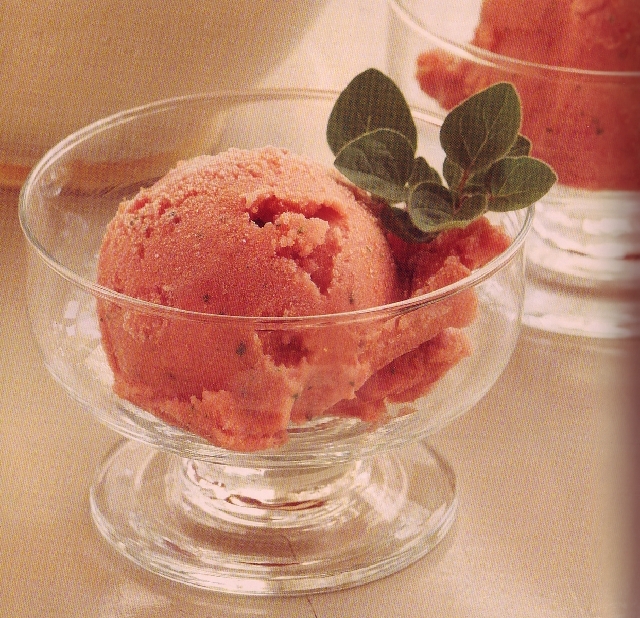 DINING OUT
BON CHEF CAFE, 10720 S. EASTERN AVE., HENDERSON
Bon Chef Cafe, which opened in October, offers a fusion of American and Mediterranean cuisine with a bit of a difference. "We are a family restaurant, to the point where we have a play area for kids," chef/owner Ash Haddad said. "We do face painting for free. The kids love it. We have a very good time." Haddad, who's been in the business since 1977, was at Treasure Island for 14 years, where he was assistant executive chef. Here's a sample from the menu:
Breakfast: Mexican omelet, $9.99; biscuits and country gravy, $7.99; eggs Benedict, $8.99; French toast, $7.99.
Lunch: Buffalo wings, $8.99; caprese salad, $8.99; 8-ounce hamburger, $7.75; falafel burger, $7.50; grilled fish sandwich, $8.99; Cobb salad, $9.99; turkey sandwich, $6.99; Philly cheesesteak, $7.99.
Dinner: Baked lobster bisque, $8.99; shrimp and mushroom crepes, $10.99; beef kabob with Greek salad and rice or fries, $12.99; chicken shawarma, $10.99; shrimp scampi, $17.99; chicken Alfredo, $14.99; seafood paella, $18.99; steak pyramid, $18.99.
The restaurant is open from 8 a.m. to 9 p.m. Sundays through Thursdays, 8 a.m. to 10 p.m. Fridays and Saturdays. Tapas happy hour runs from 2 to 6 p.m. weekdays. Call 269-4700 or visit www.BonChefCafe.com.
NEW BOOKS FOR COOKS
SAVORY TOMATO SORBET WITH OREGANO
4 fairly firm tomatoes, each cut into 8 pieces (about 4 cups), frozen
½ teaspoon cumin seeds, crushed
½ teaspoon coriander seeds, crushed
2 teaspoons freshly squeezed lemon juice
Salt
Freshly ground black pepper
¼ cup fresh oregano leaves, chopped coarsely
Place the frozen tomato pieces, crushed seeds and lemon juice in the work bowl of a food processor. Pulse to break up the tomato pieces, then continue pulsing until they are reduced to a powder.
Add salt and freshly ground pepper to taste. Let the machine run, stopping from time to time to scrape down the sides of the work bowl, until the mixture turns into a smooth sorbet.
Add the oregano leaves and pulse a few times until they are thoroughly mixed in.
Scoop the sorbet into cups and enjoy. You can also scoop it into a container and pack it away in the freezer for a day or two. Let thaw a bit before serving.
— Makes about 2 cups.
— Recipe from "Cooking With Herbs" by Lynn Alley (Andrews McMeel Publishing, $16.99)
— Heidi Knapp Rinella