Small Plates: Visit whimsical pub; have pies for dinner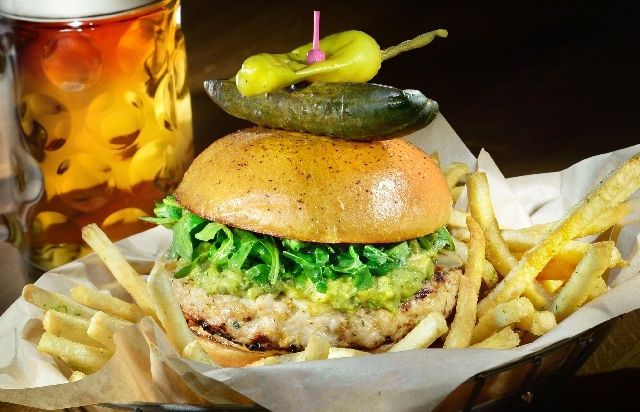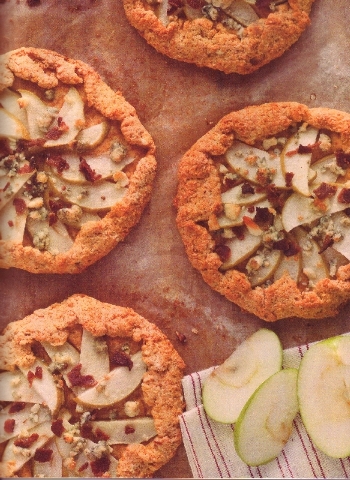 DINING OUT
MICHAEL MINA PUB 1842, MGM GRAND, 3799 LAS VEGAS BLVD. SOUTH
Michael Mina Pub 1842, the casual tavern-style restaurant from the prominent award-winning chef, opened last month. Named for the year pilsner was invented, it has a lighthearted approach reflected in games of darts and pingpong; an array of beverages that includes 24 domestic and imported draft beers, beer flights, Fizzy Lifting Drinks (individually bottled and carbonated cocktails), housemade infusions and seasonal punches; and a kitchen that puts a serious focus on whimsical food. Here's a sample from the menu:
Starters: crab Louis deviled eggs, $9; lobster corn dogs, $14; 1842 Nachos, $15; pork spareribs with cumin-scented peanut crumble, $13; and ahi poke, $16
Sandwiches: double-smoked bacon cheeseburger, $17; griddled footlong hot dog, $13; lobster roll, $18; vegetarian falafel burger, $15
Entrees: Alaskan cod fish and chips, $22; marinated shrimp scampi, $28; Kick Ass Lobster Boil, market price; cowboy rib-eye, $48
Sides: roasted magical mushrooms, macaroni and cheese, charred sweet corn with roasted shallots or baked potato with cheddar, bacon bits, chives and sour cream, $9 each
Cakes and shakes: Big Chocolate Layer Cake with malted milkshake, lemon curd chiffon cake with orange vanilla frappe, apple upside-down cake with cinnamon concrete, or Coconut Snoball Cake with pina colada milkshake, $12 each
Lunch is served from 11:30 a.m. to 3 p.m. daily, a bar menu from 3 p.m. to closing daily and dinner from 5:30 p.m. to midnight Sundays through Thursdays and 5:30 p.m. to 1 a.m. Fridays and Saturdays. Call 891-3922 or visit www.MGMGrand.com.
NEW BOOKS FOR COOKS
APPLE, BACON AND CHEESE DINNER PIES
6 slices applewood-smoked bacon
1 8.5-ounce package corn muffin mix
2/3 cup all-purpose flour
1 teaspoon paprika
1 egg, lightly beaten
¼ cup milk
2 large Granny Smith apples, cored and thinly sliced
1/3 cup crumbled blue cheese
Preheat oven to 400 degrees. Lightly grease two baking sheets and set aside.
Meanwhile, cook the bacon in a large skillet over medium heat until crisp. Remove and drain on paper towels. Reserve the drippings and coarsely crumble the bacon when cool enough to handle.
In a mixing bowl, combine the muffin mix, flour, paprika, egg and milk to form a dough. Divide into four portions and put two portions on each of the prepared pans. Press into 7-inch circles with your fingers.
Top each dough circle with a layer of apple slices, leaving a 1-inch border. Fold the edges roughly around the outer edges of the apple slices. Brush the apples and crust with the bacon drippings. Bake for 10 minutes. Top evenly with the blue cheese and reserved bacon. Bake for 7 minutes longer, or until the edges are golden brown. Cut in half and serve warm.
Serves 4.
— Recipe from "In a Snap!" by Tammy Algood (Nelson Books, $24.99)
— Heidi Knapp Rinella