Smith & Wollensky returning to Las Vegas Strip
Updated June 19, 2018 - 9:40 pm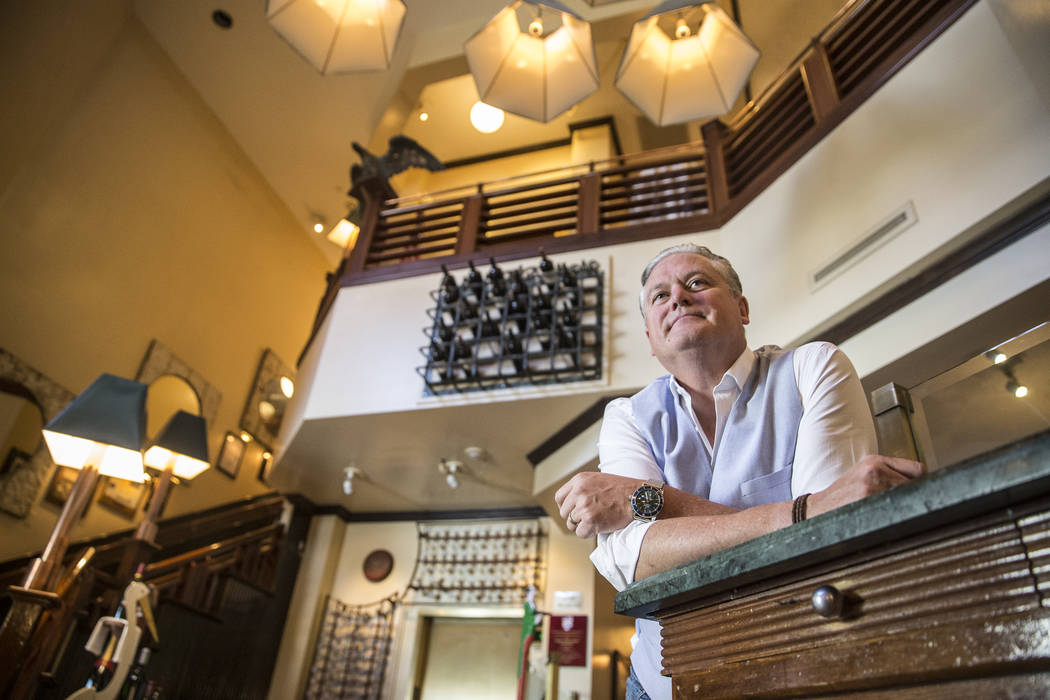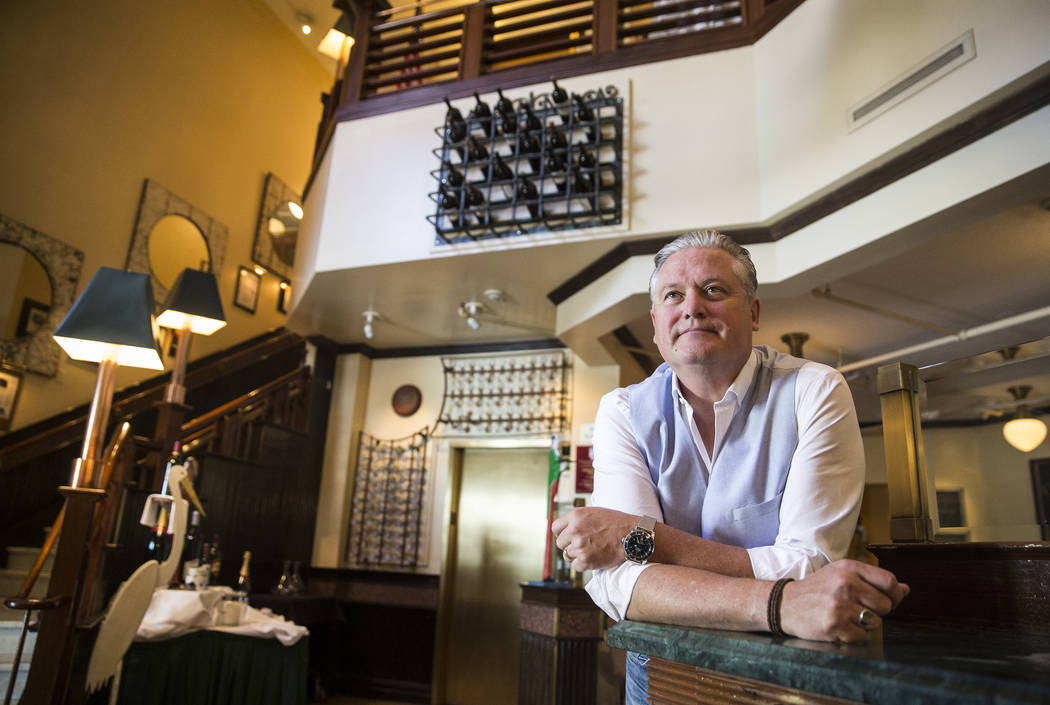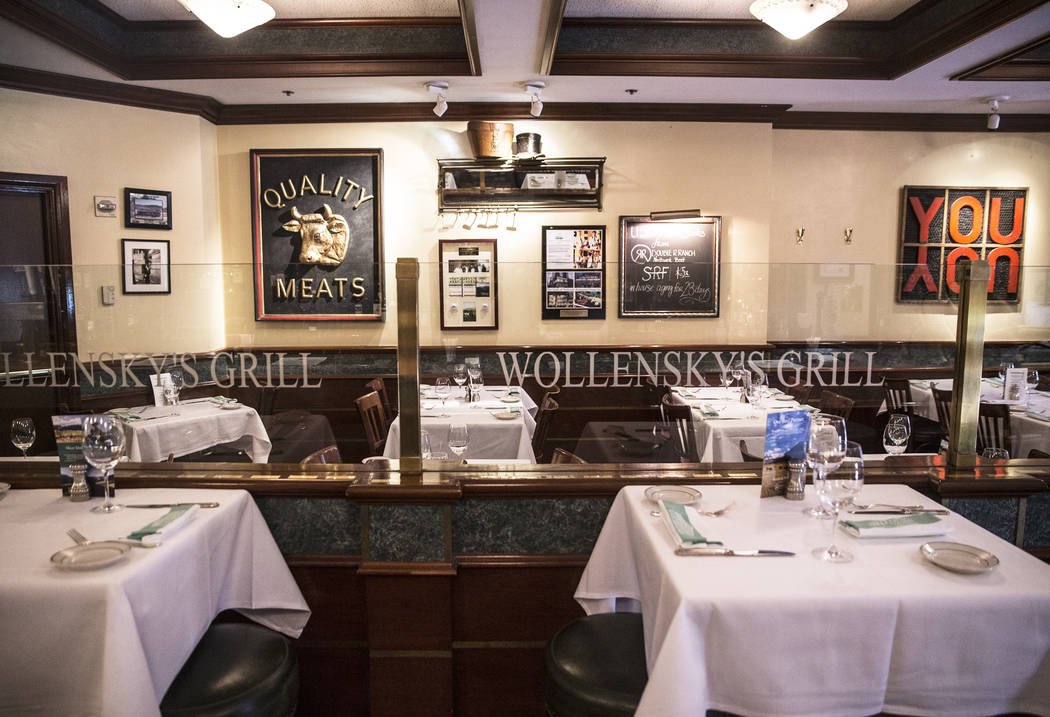 More than a year after closing its stand-alone Las Vegas Boulevard location, Smith & Wollensky has announced plans to return to the Strip. Michael Feighery, the company's CEO and president, says the steakhouse will move into a two-story space at the Grand Canal Shoppes at The Venetian and Palazzo. Construction is expected to begin this fall with an eye toward a spring 2019 opening.
"We never considered Vegas as being closed," he says. "We just thought we were taking a break."
The chain's original Las Vegas location closed last May after more than 18 years of operation. Feighery, who spent many years working in the restaurant, says it was always a special place to him and the company.
"Even though we're a national brand and we have an international restaurant in London, I find this to be a very personal story. I lived in Vegas longer than I lived anywhere else. My family grew up here. The restaurant company grew up here. This was the flagship for many years. And coming back here is really a homage to the city."
A spokeswoman for the Grand Canal Shoppes says the space is "the perfect location to welcome back to the Strip one of the nation's most classic steakhouses."
The 14,000-square-foot restaurant will occupy the former Zeffirino space and is expected to seat about 475 people. In keeping with trends in both the company and the industry, it will have a slightly different feel from the old space.
"It's more approachable," Feighery says of the décor, which will be similar to recent remodels of the company's Chicago and Miami restaurants and a new Smith & Wollensky in the Boston suburbs. "It's a bit more female-friendly. It's not the old-boys club with the heavy woods and the red leathers and the real clubhouse feel."
As for the menu, patrons will still find signature items including a 24-ounce ribeye and a bone-in New York cut, which still make up about 60 percent of the company's sales. New menu options will include American wagyu beef, a "swinging tomahawk" that dangles from a rack and is charred tableside, and rotisserie-roasted chicken, veal and prime rib.
The company also hopes to recruit as many former staff members as possible for the new restaurant. When the doors closed last year, a company representative remained in Las Vegas to keep in touch with long-time employees, and word is spreading about the return. Feighery is optimistic.
"I think you'll walk in and say 'I know that bartender. I can't believe they got the guy back!' "
Related
Smith & Wollensky announces May 27 closure on Las Vegas Strip
Las Vegas Strip steakhouse Smith & Wollensky to close in advance of move
CEO of Smith & Wollensky prepares to auction, find new location — PHOTOS
The Review-Journal is owned by the family of Las Vegas Sands Corp. Chairman and CEO Sheldon Adelson. Las Vegas Sands operates The Venetian and Palazzo.
Contact Al Mancini at amancini @reviewjournal.com. Follow @AlManciniVegas on Twitter.