Specialty cocktails served in honor of South Point 400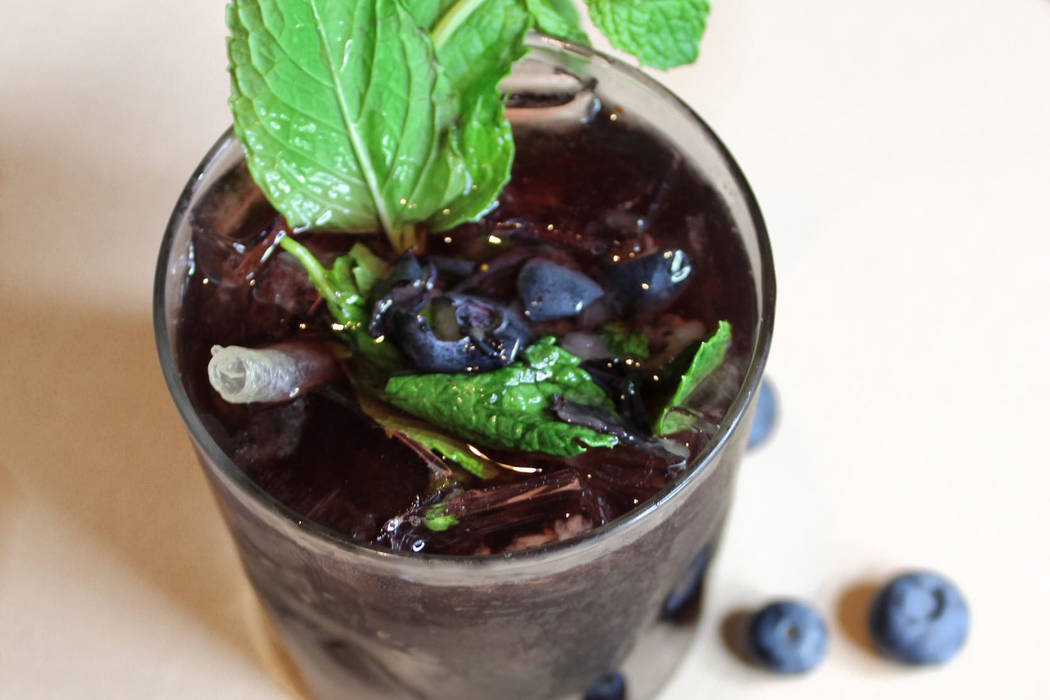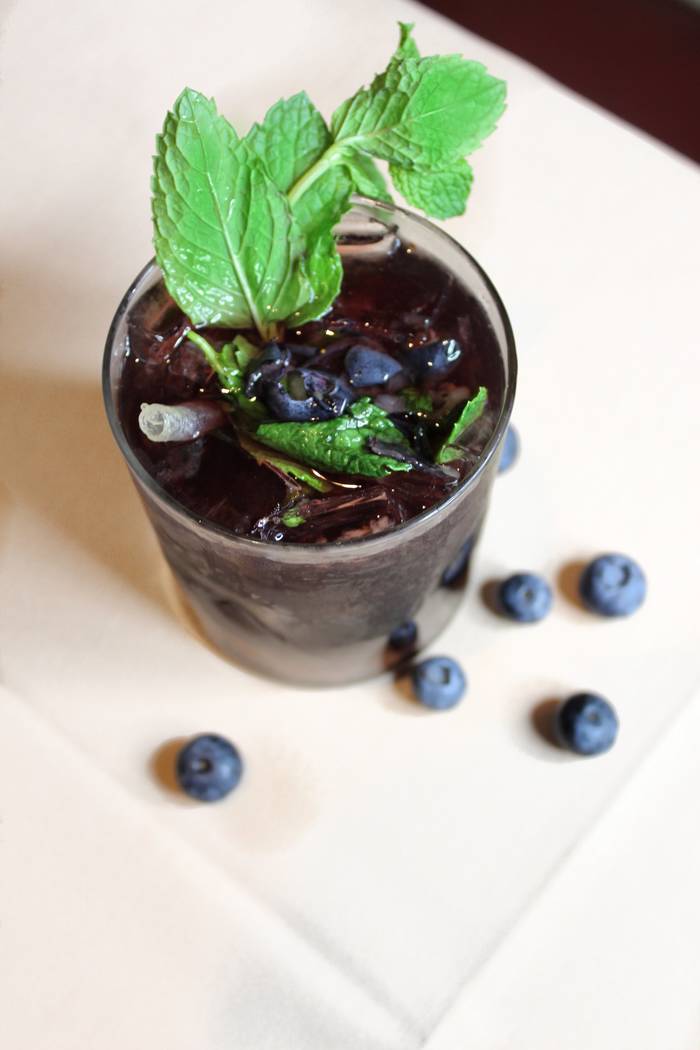 South Point mixologists have developed a few racing-inspired cocktails in advance of Sunday's NASCAR race in Las Vegas, the inaugural South Point 400.
The Blueberry Shine Mint Julep, with City Lights Blueberry Shine moonshine, fresh mint and simple syrup, garnished with fresh mint and blueberries and an edible caramel straw, is among the specialty drinks available through the end of the month at the resort. The Blueberry Shine, along with the Pole Position Margarita (Patron Silver Tequila, pineapple juice and agave nectar), at $9.50 each, are available at Silverado Steakhouse.
Firewall (City Lights Strawberry Shine moonshine with muddled strawberries and ginger beer) and the Neon Garage (Tito's Handmade Vodka and Midori topped with pineapple juice and served with an edible caramel straw), at $8.50 each, are available at Don Vito's Italian Restaurant.
The green flag drops at noon Sunday at Las Vegas Motor Speedway.
— Heidi Knapp Rinella