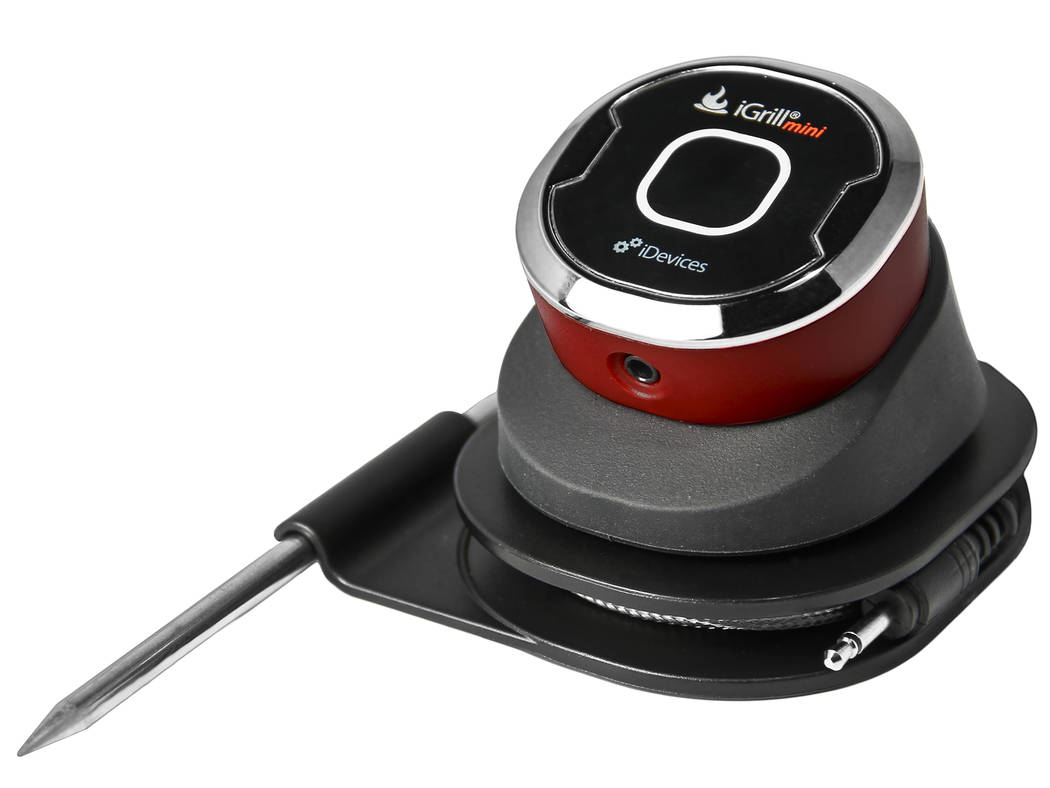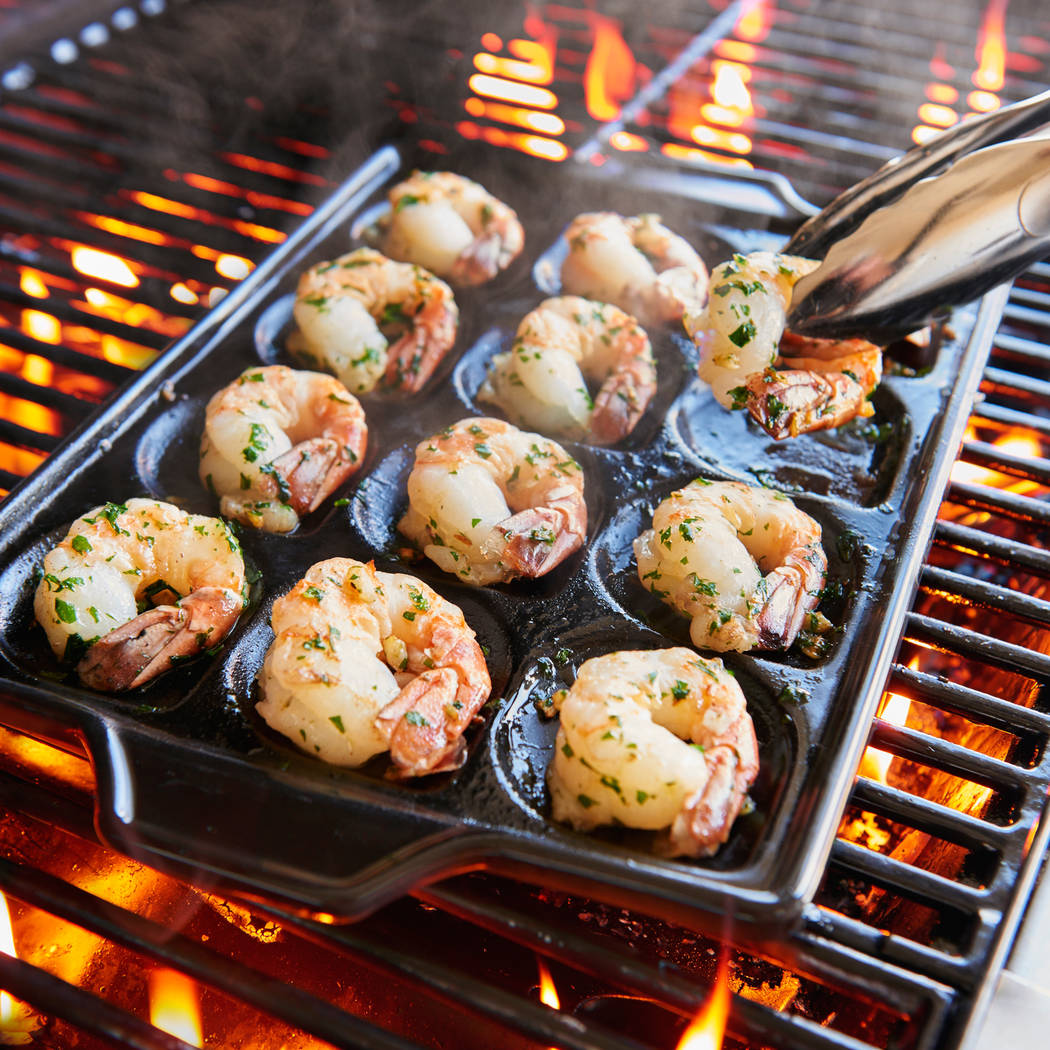 You've no doubt got a decent set of tools and maybe a charcoal lighter, but there are lots and lots of things out there that could make your grilling experience so much better. Here are a few of them.
For using barbecue rubs without the mess of massaging them into the meat, consider the Dry Rub Shaker from Taylor Kitchen's Taylor Grill. It has a capacity of 5 to 6 ounces, is topped with silicone nubs to make it easier to … well … rub in the rub, and all of the parts are dishwasher-safe. It's $9.99 at Target stores.
Weber promises that its iGrill products take the guesswork out of grilling, with help of the iGrill app. The line starts with the iGrill Mini, which Weber says is "for the everyday griller" and works with all grills. It comes with one meat probe for getting just the right temperature and has a 150-hour battery life. It's $49.99 at www.weber.com (free shipping through June 18 with the promo code IGRILLWITHDAD) and about the same at www.amazon.com.
KettlePizza's Inserts for kettle-style charcoal grills have been widely lauded for their ability to turn out artisan-style pizza, and now the company has introduced the equivalent for lovers of gas grills. You put the KettlePizza Gas Pro Insert's oven chamber on the grate over three burners, heat for at least 20 minutes and pizza is on the way. The kits start at $209.95 at www.kettlepizza.com.
If you really, really want to smoke meats during the coming monsoon season but don't want to stand out in the rain, you may want to consider Camerons Stovetop Smoker, a hot-smoking device that's particularly useful when preparing small pieces of food. It can cook on any heat surface, doubles as a steamer, is dishwasher-safe and comes with wood chips and recipes. It's $49.99 at www.cameronsproducts.com.
Here's a way to cook shrimp or scallops on the grill without worrying about them falling through the grate — and you can cosset them in herbed butter at the same time. The Sur La Table Pro Ceramic Shrimp and Scallop Pan has a nonstick glaze and is heat-resistant to 700 degrees. It's curently $23.96 (down from $29.95) at www.surlatable.com.