Taco Bell offering free Doritos Locos Tacos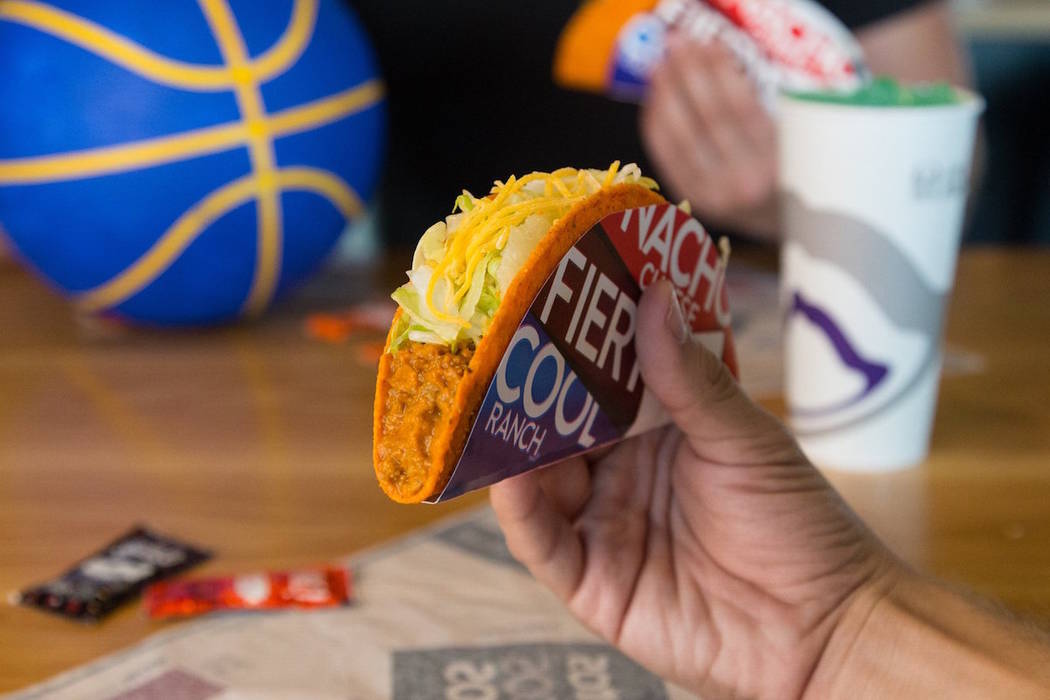 Taco Bell is offering everyone in America a free Doritos Locos Taco, thanks to the Golden State Warriors.
As part of Taco Bell's "Steal a Game, Steal a Taco" promotion, since the Warriors "stole" a road game in the NBA Finals against the Cleveland Cavaliers, the entire country gets to "steal" a free taco.
The Golden State Warriors just stole a road game in the #NBAFinals. That means free Doritos Locos Tacos for America on 6/13 from 2-6 PM.
Terms: https://t.co/PbAPBObPHa pic.twitter.com/hnOaSIXAhX

— Taco Bell (@tacobell) June 7, 2018
Visit any Taco Bell from 2 to 6 p.m. on Wednesday to claim your free taco.