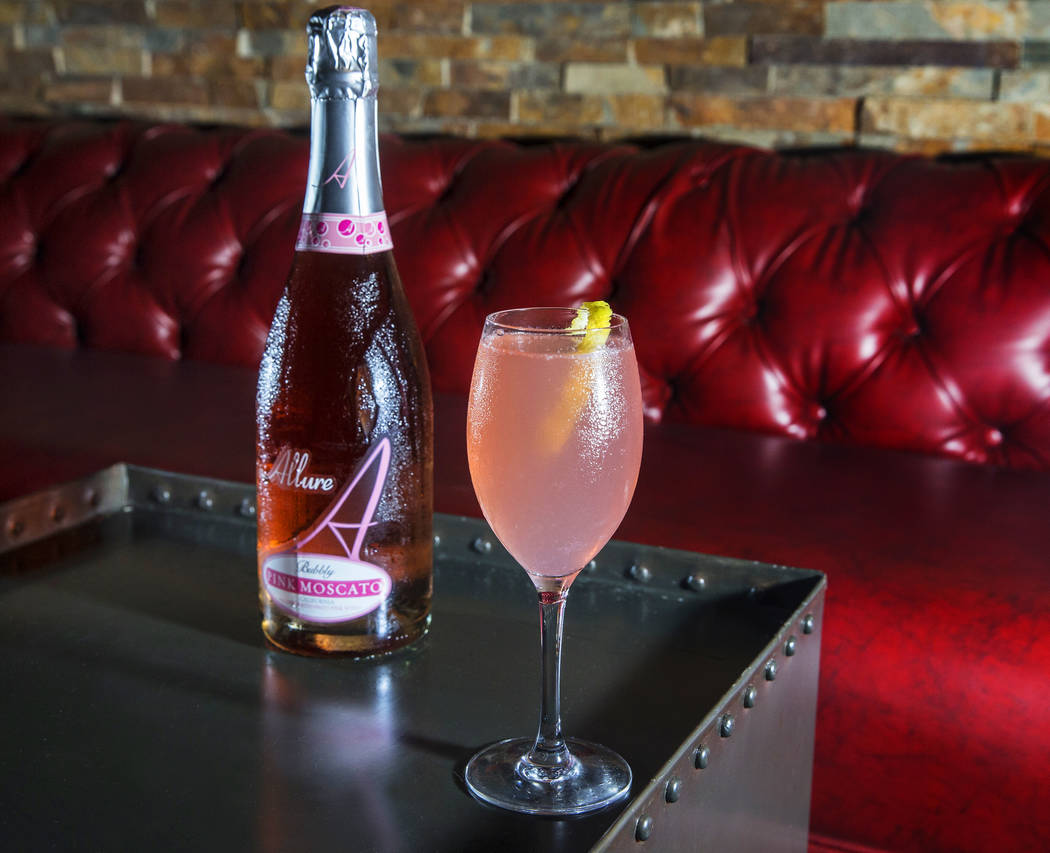 While the Touch the Sky cocktail could easily come off as extremely sweet and fruity, the healthy dose of sparkling rosé manages to penetrate that syrupy base with a light, semi-dry effervescence. It also provides a festive finishing touch.
Ingredients
■ 1 1/2 oz. Skyy Infusions Apricot
■ 3/4 oz. fresh lemon juice
■ 1/2 Trader Vic's orgeat syrup
■ 2 oz. Allure sparkling rosé
Garnish
■ lemon twist
Directions
Combine vodka, lemon juice and orgeat syrup in a glass with ice. Shake well. Strain into flute and top with rosé. Garnish with a lemon twist.