This bakery from Asia serving 40-layer cakes is debuting on the Strip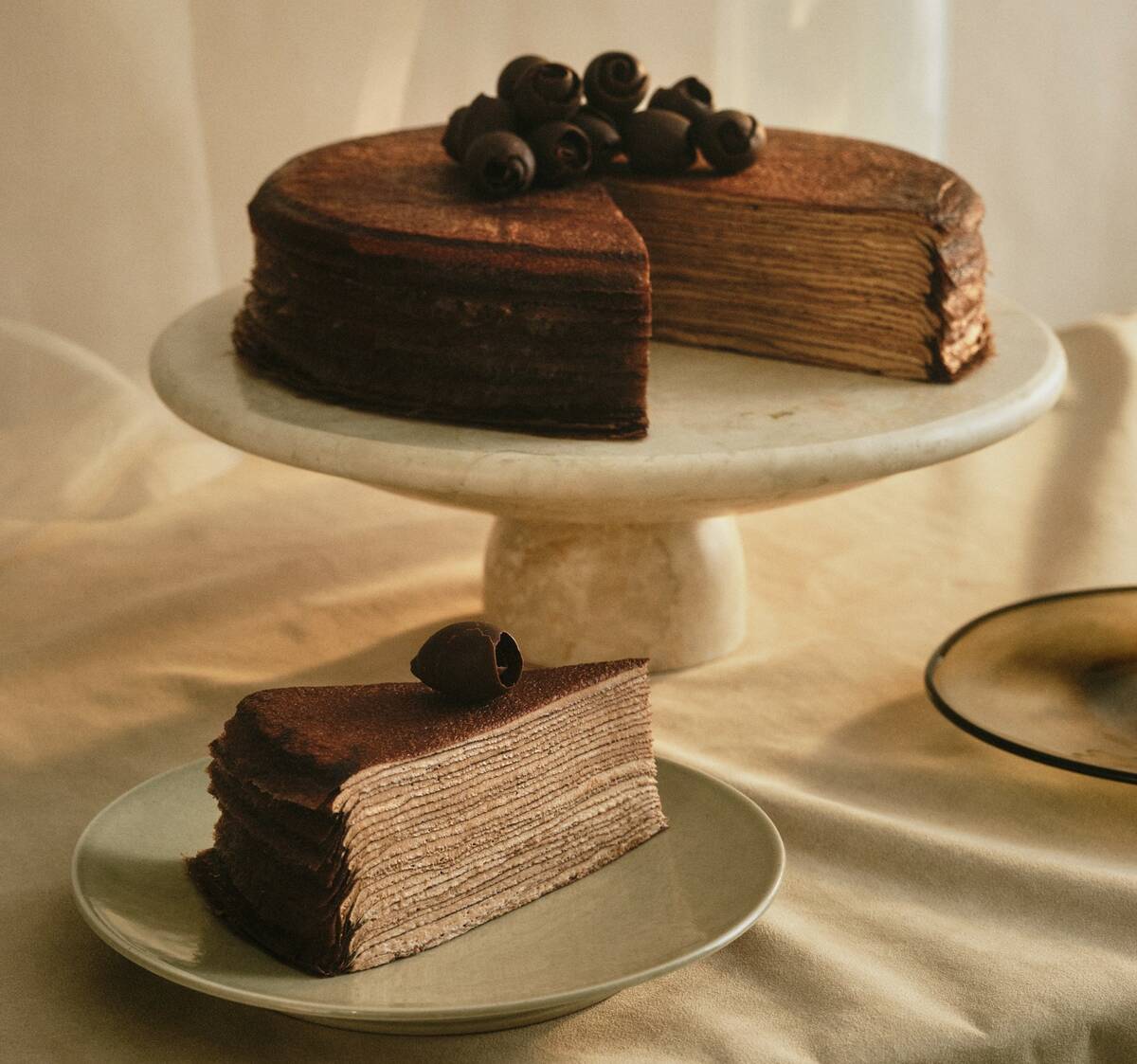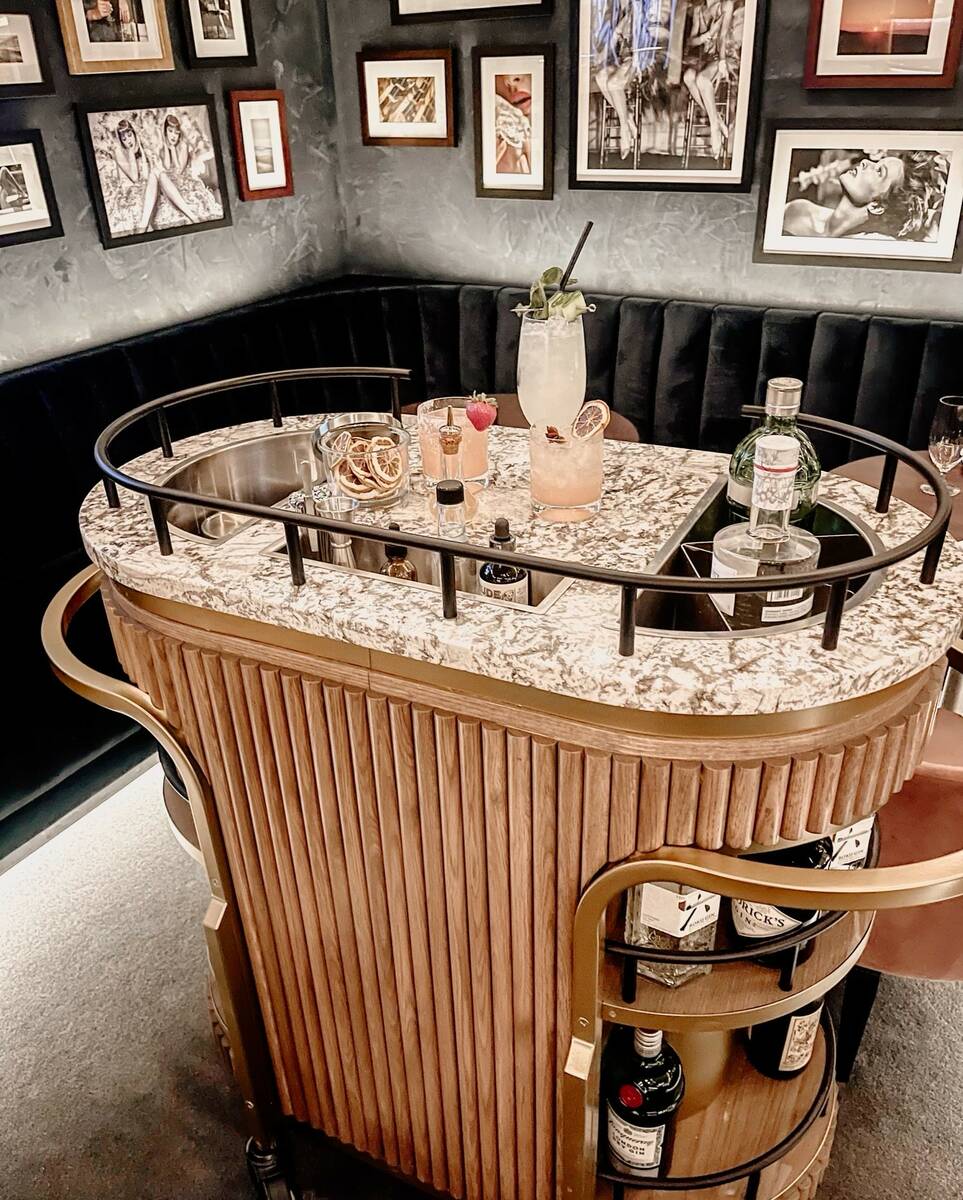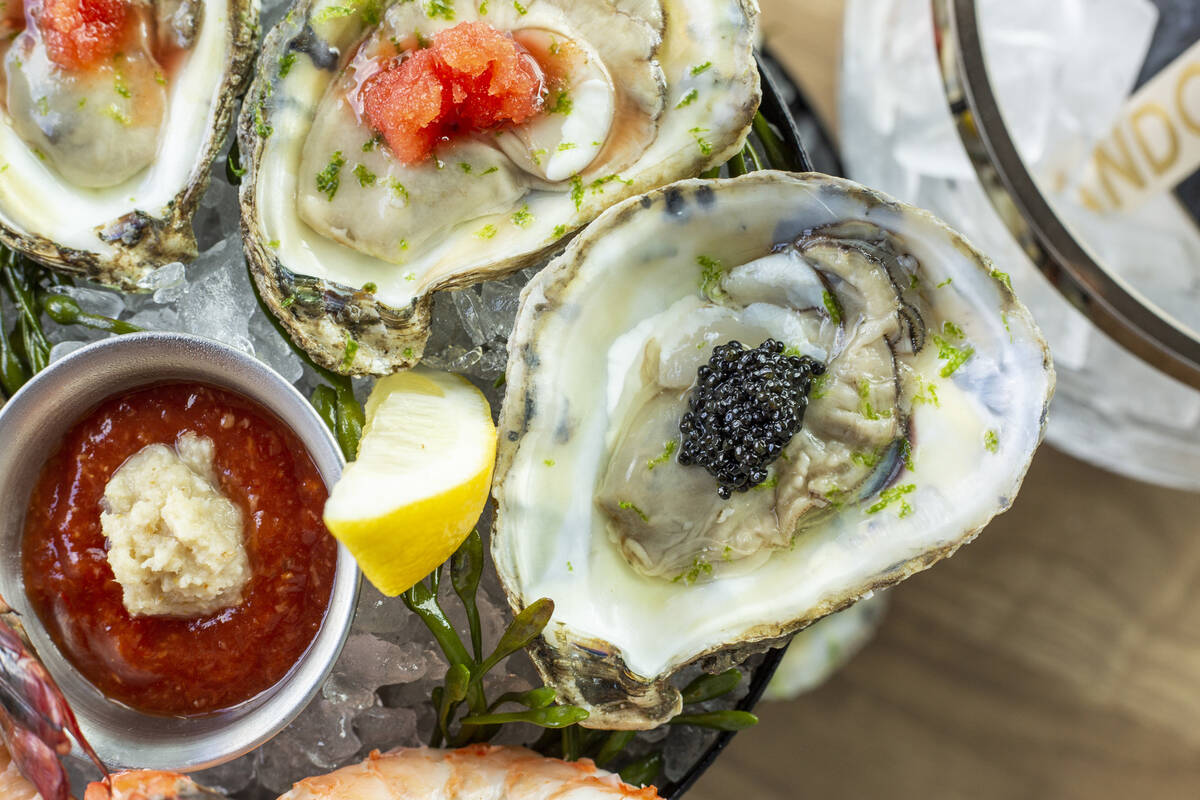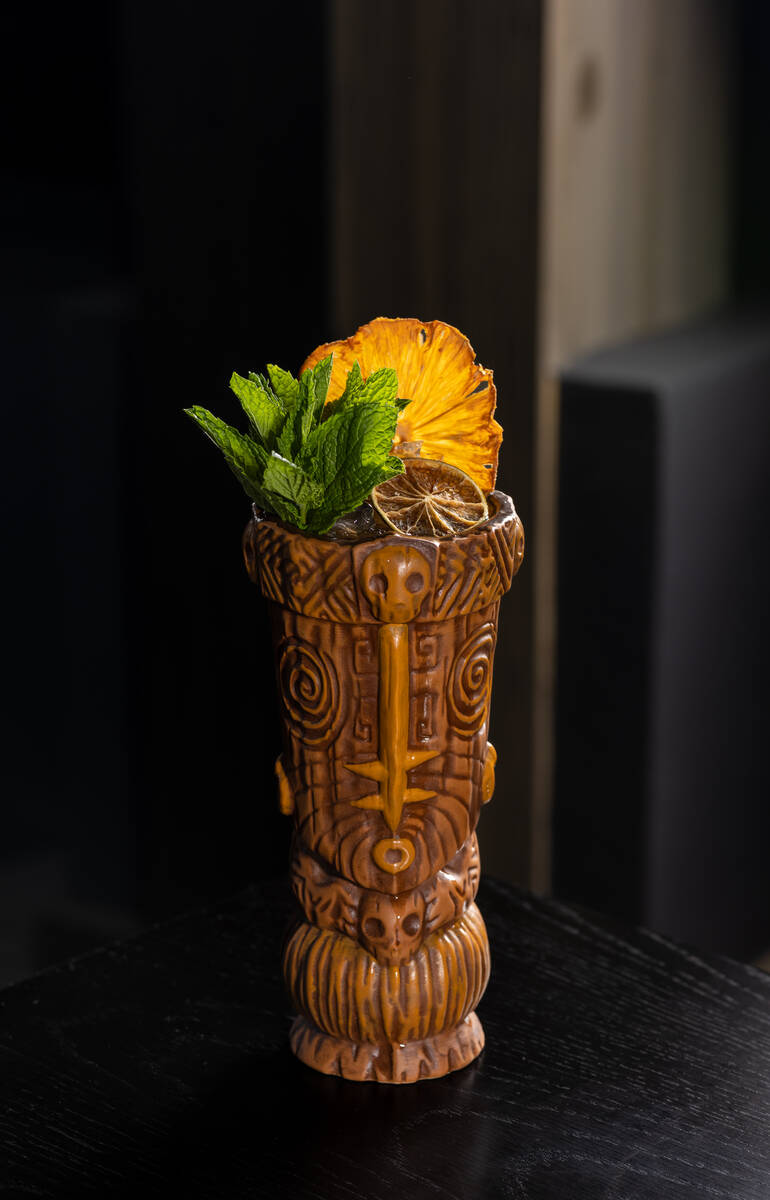 In the latest Las Vegas restaurant reconnaissance:
■ Lady M Confections, a bakery chain with locations across Asia and the U.S., is set to open this fall in The District at Resorts World, in the space once occupied by Craig's Vegan. The bakery (the company calls its shops "boutiques") is known for gâteau mille-crêpes, a cake alternating 20 layers each of pastry cream and thin crêpes. Among the flavors are original, green tea and Amadei chocolate. Visit ladym.com.
■ Jin Jin Korean Chinese Cuisine is now serving at 5115 Spring Mountain Road, Suite 203, in Pacific Asian Plaza in Chinatown. Veggie House once occupied the space. The menu runs to fried dumplings, steamed and fried Chinese buns, beef and seafood noodle soups, black bean and noodle dishes, stir-fries like beef and vegetables, and dishes like spicy garlic soy sauce chicken and spicy Korean sweet-and-sour pork. Call 702- 331-6013.
■ Joel's Chophouse, from executive chef Joel Ott, recently debuted in the Ahern Hotel, on West Sahara Avenue just west of the Strip. The menu features salads; shellfish, seafood and other starters; pastas; Maine lobsters; Thai chicken; salmon; and half-racks of New Zealand lamb. Steaks are seared with a garlic and herb blend, basted with wagyu beef tallow, and finished with sea salt and bordelaise. Visit ahernhotel.com/dining/joels-chophouse.
■ Anna Marie's Italian Cuisine, 10170 W. Tropicana Ave., near Summerlin, has opened its pizza parlor expansion next door (and connected to) the original restaurant. The expansion allows Anna Marie's, already known for its pizza, to add new items like pepperoni pinwheels and specialty pizzas. The pizzeria also serves as overflow seating for weekend dinner service and as the location for carry-out. Visit annamariesitaliancuisine.com.
■ Pine Bistro, a modern Mediterranean restaurant and nightlife spot from Ayya Hospitality Group, is set to debut Sept. 28 at 10620 Dean Martin Drive, in Southern Highlands. The menu features pita bread baked to order, mezze platters, whole fish, shawarma and kebabs, and traditional Lebanese desserts. Cocktails pay homage to the Mediterranean. Hookah features water, a spirit or a craft cocktail in the vase. DJs perform beginning 10 p.m, nightly. Visit pinebistro.com.
◆ ◆ ◆
September is Hunger Action Month. Three Square Food Bank is fighting food insecurity in Las Vegas in several ways. Folks can donate to a virtual food drive, host their own food drives, fill up at special Shell pumps (with a portion of proceeds going to Three Square), purchase tickets from a special website to Three Square Night at Las Vegas Ballpark (with $5 from each ticket being donated), and more. Visit threesquare.org/ham for a complete list of activities.
◆ ◆ ◆
Ocean Prime, 3716 Las Vegas Blvd. South, fourth floor, recently introduced Champagne Hour in its lounge, 4 to 6 p.m. Mondays through Fridays, with half-priced flutes of Veuve Clicquot ($17.50, regularly $35), a $15 weekly featured cocktail, half-priced caviar and chips ($19, regularly $38), an $18 spicy tuna roll, oysters three ways ($4-$7 each), and the gin cart with specialty gins. Visit ocean-prime.com.
◆ ◆ ◆
Beginning 6:30 Sept. 26, Casa Playa in Wynn Las Vegas is presenting a Friends of James Beard Benefit dinner that supports James Beard Foundation programs. A reception with raw bar, passed canapés, tacos, and cocktails created by Wynn mixologist Mariena Mercer Boarini begins the evening.
A four-course dinner from Casa Playa executive chef Sarah Thompson follows; the dinner showcases the chef's in-house masa program and ingredients sourced from California and the Baja Peninsula. Cost: $295. Reservations: wynnlasvegas.com/experiences/dining-experiences/feast-for-a-good-cause.
◆ ◆ ◆
Fontainbleau Las Vegas, expected to open in December, just announced leadership appointments to its food and beverage program: Anthony Olheiser as senior vice president of food and beverage, Joseph Leibowitz as vice president of culinary, Patrice Caillot as executive pastry chef, Michael MacDonnell as executive director of food and beverage operations, Juyoung Kang as director of beverage development, and Kevin Reilly as director of wine and spirits.
◆ ◆ ◆
While supplies last, Eureka restaurant, 520 E. Fremont St., is offering a take-home tiki mug used to serve its Headhunter King cocktail (Appleton Estate and Wray & Nephew rums, falernum spiced liqueur, Orgeat almond liqueur, pineapple, lime and macadamia nut). Cost: $60. The mugs are made by Tiki Tony, the well-known tiki artist.
Email tips, questions or feedback to ontheside@reviewjournal.com.