This week's 5 best bets for food & drink in Las Vegas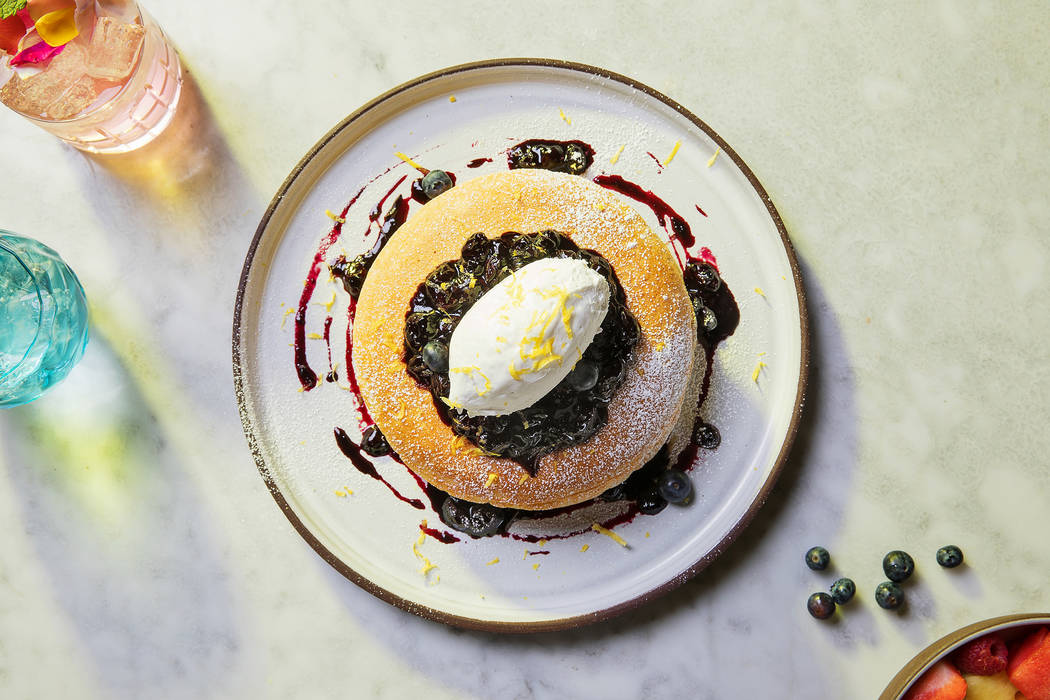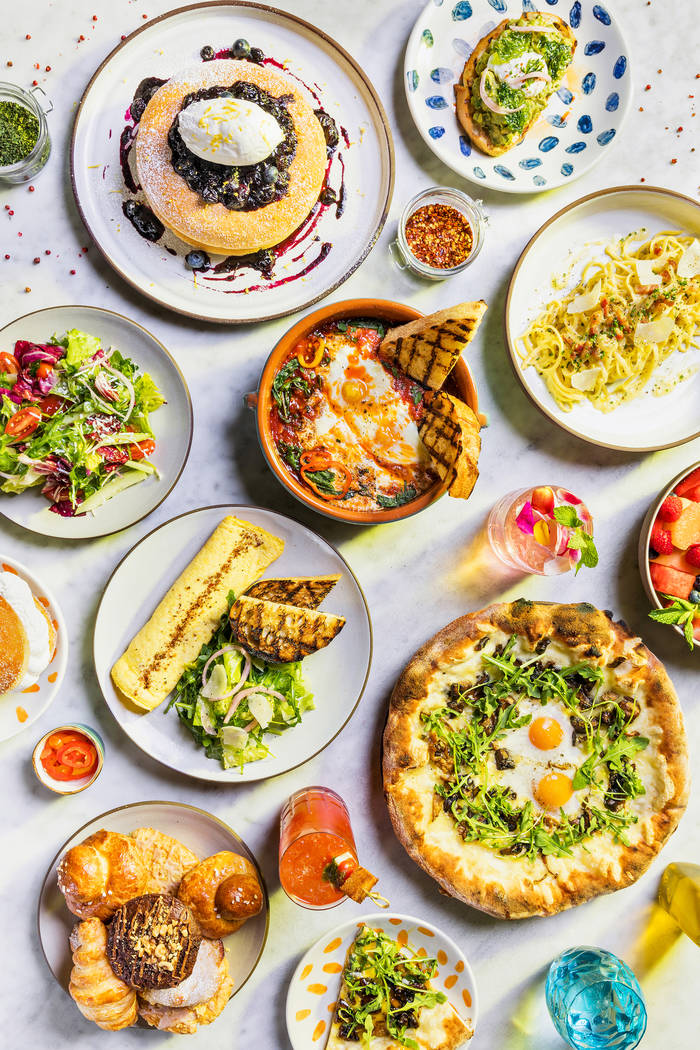 New Mirage brunch spot
Osteria Costa Coastal Italian at The Mirage now serves brunch from 9:30 a.m. to 2 p.m. Sundays. Choices include eggs cacio e pepe, baba au rhum toast, lemon ricotta pancakes, linguine carbonara and avocado bruschetta, and bottomless sangria, mimosas, bloody marys and Bellinis are available.
Beach Bird
Here it is, everything you like about summer snacking: The Beach Bird is a piece of boneless fried chicken stacked with a beef hot dog, french fries, malt vinegar, sea salt, lettuce, tomatoes, pickles and brown mustard. It's $9.25 until the end of the month at Blue Ribbon Fried Chicken in Downtown Summerlin and the Grand Bazaar Shops.
Summer break
Via Brasil Steakhouse, 1224 S. Fort Apache Road, offers summer relief on Wednesdays and Thursdays. The AYCE salad and appetizer bar, with more than 40 choices, is $12.50 and pitchers of sangria $12.50 from 5 to 10 p.m. at the bar or on the patio.
Happy hour deal
Dishes such as sriracha chicken bites and loaded potato skins are $6, a half-pound Pub Burger or chicken Parmesan sliders are $7 and three-cheese, meat feast, Gilroy and Buffalo chicken flatbreads are $8 now during happy hour from 5 to 7 p.m. and midnight and 2 a.m. daily at all PT's Entertainment Group properties. During the same times, wine by the glass, premium spirits and all craft and import beers are half off.
New dishes
Jamie Tran, chef of The Black Sheep, 8680 W. Warm Springs Road, has introduced several new dishes, such as vegan Vietnamese sauteed glass noodles with garlic choy sum, wood ear mushrooms and sunburst baby squash, $15, and lemongrass duck confit with black beans, sauteed dandelion greens and kumquats, $25.