Throw your bonnet into the ring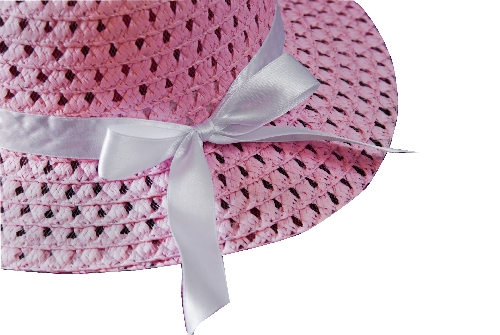 There's still time to participate in our Easter bonnet story.
The idea is to design, make and send us photos of your own, best Easter bonnet.
Whatever suits your fancy is fine with us, including the goofy and out there specimens. All we ask is that your hat or bonnet be original, although you are free to add your own touches to a baseball cap or other existing hat.
After we receive the photos, we'll pick out the best, weirdest, funniest or otherwise most noteworthy hats to feature in our Easter Sunday Living section and online.
We need your photos by 5 p.m. March 12. Send them to: Easter Bonnets, Las Vegas Review-Journal Features Department, P.O. Box 70, Las Vegas, NV 89125-0070. Or, send them via e-mail to jprzybys@reviewjournal.com with "Easter Bonnets" in the subject line.
Either way, make sure you include your name, age, address and daytime phone number.
So, break out the construction paper, marshmallow Peeps, stuffed bunnies, ribbon, glitter or whatever other materials you need to realize your stylistic dreams and get to work. We await your creations.