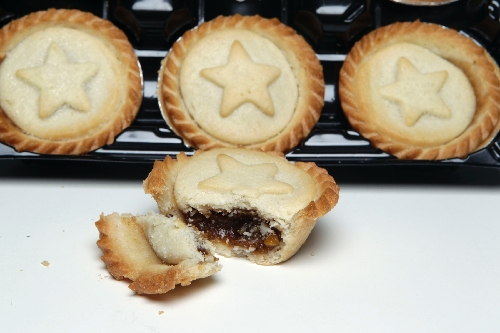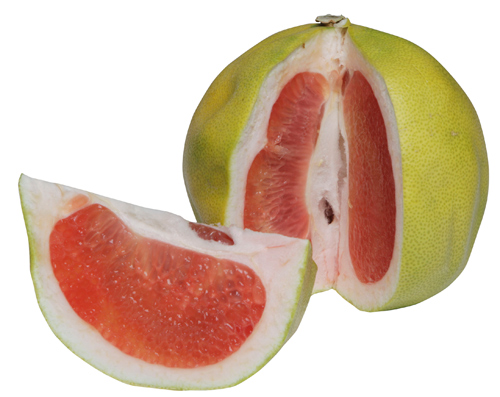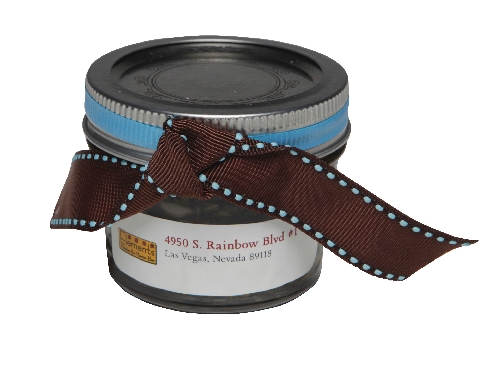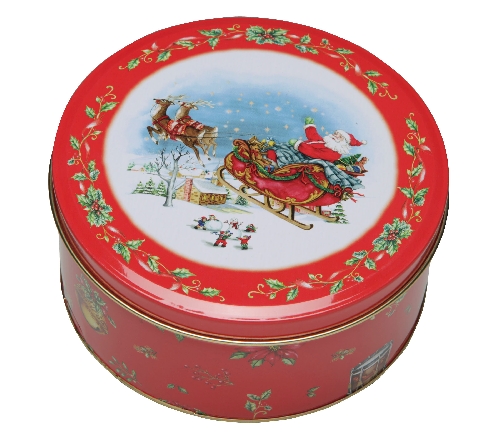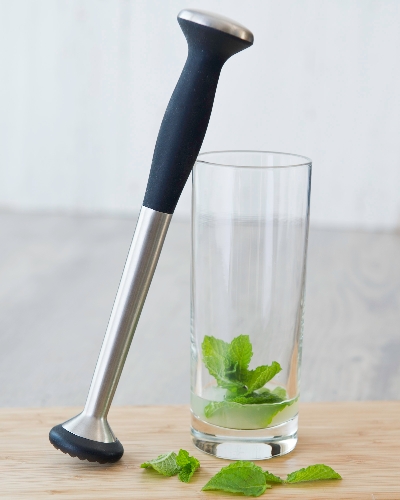 Tick … tick … tick.
There are 3½ more shopping days, just in case you need a reminder.
If you have a foodie on your list, though, the job of Christmas shopping becomes immeasurably easier. In part, that's because, well, by definition, foodies like food, and it's all over the place, in case you haven't noticed. It's also because there are plenty of sources for other things that would be great to tuck into any foodie's stocking, as you'll see from the accompanying photos. Note that many of these items may be available from multiple sources.
Artisanal nougat
Vadeboncoeur Artisanal Nougat is made by cooking egg whites, honey, roasted almonds, pistachios and sugar in a copper cauldron. It sells for $4.49 at Valley Cheese & Wine at 1770 W. Horizon Ridge Parkway in Henderson.
Bell-bedangled spreaders
Holiday parties always seem to involve something that needs to be spread, such as boursin or pate or even the old-fashioned cheese ball. Your foodie can do it whimsically with these, which we found at Albertsons for $5.99.
Brandy Beans
Chocolate and liquor is always a winning combination, and it's showcased in these German-made brandy beans, which sell for $2.99 at Trader Joe's.
Garlic Rocker
For garlic lovers it's a question not of shaken or stirred but crushed or minced, which brings us to this gadget, which gets results somewhere in the middle. It's $14.95 at Sur La Table at the Fashion Show mall, 3200 Las Vegas Blvd. South.
Mince pies
If Victorian England is your foodie's idea of a traditional Christmas, these little pies, made in the U.K. by Sargents, are likely to strike the right note. They're $3.99 for six at Fresh & Easy Neighborhood Markets.
Pomelo
Remember when Santa used to leave an orange in the toe of your stocking? Here's a chance to do him one better, with an heirloom pomelo, $1.49 a pound at Whole Foods Market.
Chimichurri
Even the most devoted, make-it-myself foodie can use a little help once in a while. So he or she might appreciate a jar of chimichurri, made by Jose Luis Pawelek, co-owner of Elements Kitchen and Martini Bar, and available at the restaurant at 4950 S. Rainbow Blvd. for $4.
Tin tins
These Christmas-themed tins can be gifted in one of two ways — empty, so they can be used for the treats your foodie no doubt creates at this time of year, or, considering the $1 price tag at Dollar Tree, filled with your own contribution.
Tintin Travel Pasta
If your food lover is a fan of "The Adventures of Tintin," Cost Plus World Market is the place for you, with several Tintin-themed items, including this pasta shaped like planes, trains and cars, for $2.99.
Mini nutcrackers
These little nutcrackers aren't exactly functional — their mouths are too small for most nuts — but one would make an attractive kitchen decoration. They're $3.99 at Smith's.
Muddler
You wouldn't want your food lover to make a muddle out of his or her bar service, would you? So gift them this muddler, for $11.95 at Williams Sonoma.