Wolfgang Puck reveals new Strip restaurant honoring his mother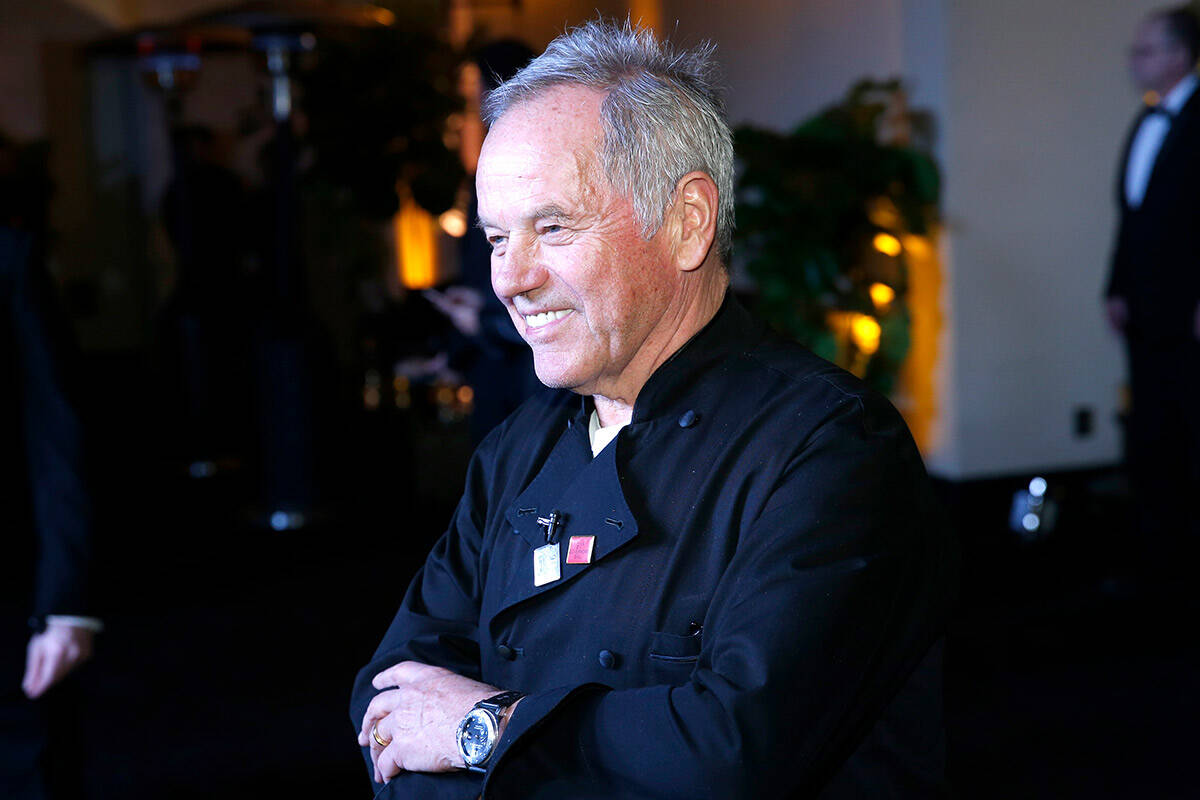 When Lupo closes, Caramá opens.
Wolfgang Puck, the celebrated chef and restaurateur, has shuttered his Lupo restaurant after 24 years at Mandalay Bay. But Caramá is set to take its place in January, the Puck organization announced Tuesday.
The new restaurant, also an Italian spot, pays homage to Puck's mother, who was a pastry chef and his first cooking teacher.
"Growing up on the border of Italy, I experienced first-hand the cuisine of all the neighboring regions, embracing their textures, sounds, smells and flavors. Caramá will take you on such a memorable culinary journey," Puck said.
The menu will feature dishes from across Italy. Piero Selvaggio, Puck's director of hospitality and former owner of the Valentino restaurants (including a closed outpost at The Venetian), will create the wine list, drawing on top Italian vineyards.
Caramá will offer a cocktail bar, dining room, interactive salumi station and tailored staff uniforms for a touch of bella figura.
"Wolfgang Puck has been an important part of the Mandalay Bay fabric for nearly 25 years, and we're excited by the upcoming transformation into Caramá, which reflects the new wave of offerings being introduced throughout the resort," said Chuck Bowling, Mandalay Bay president and chief operating officer.
Many of these offerings involve food and drink.
A remodeled StripSteak from chef Michael Mina reopened in December with a substantially new menu and a makeover to its interior design.
Retro by Voltaggio, from chef brothers and "Top Chef" stars Michael and Bryan Voltaggio, launched in early May in the former Aureole, which chef Charlie Palmer opened in 1999. Flanker Kitchen, a next-gen sports bar with a ceiling installation honoring the Formula One Grand Prix track, debuted in June at the property.
Fleur, with its regional French cooking, closed June 30 to make way for Orla, a Mina restaurant.
And now, Caramá lies ahead.
Contact Johnathan L. Wright at jwright@reviewjournal.com. Follow @JLWTaste on Instagram and @ItsJLW on X.