Wolfgang Puck wants Las Vegans to feel at home at Spago at Bellagio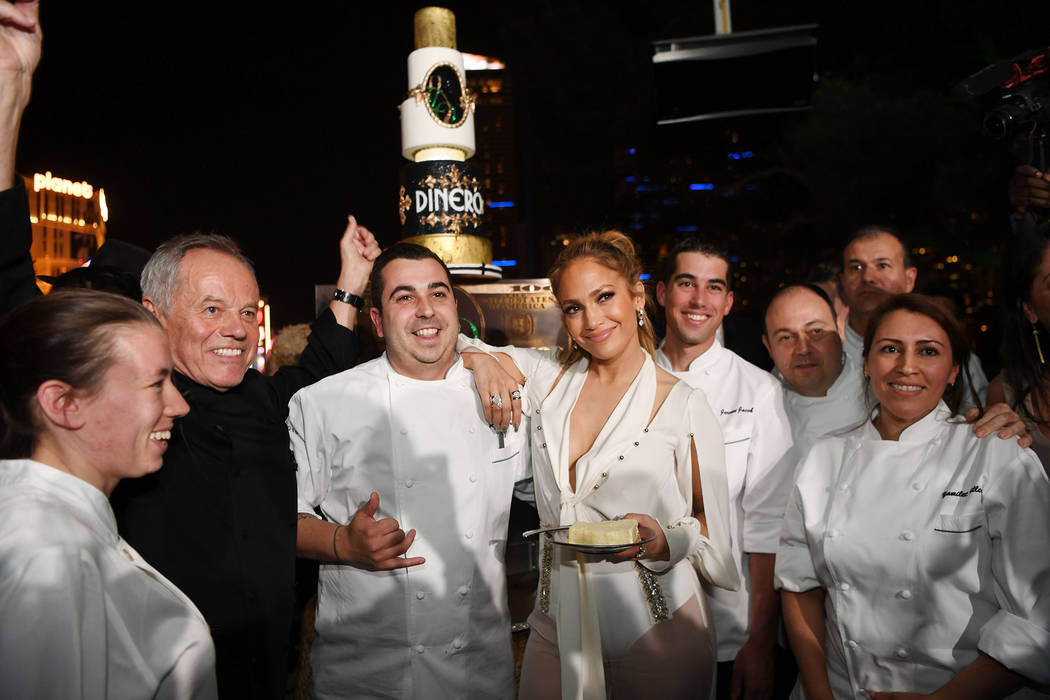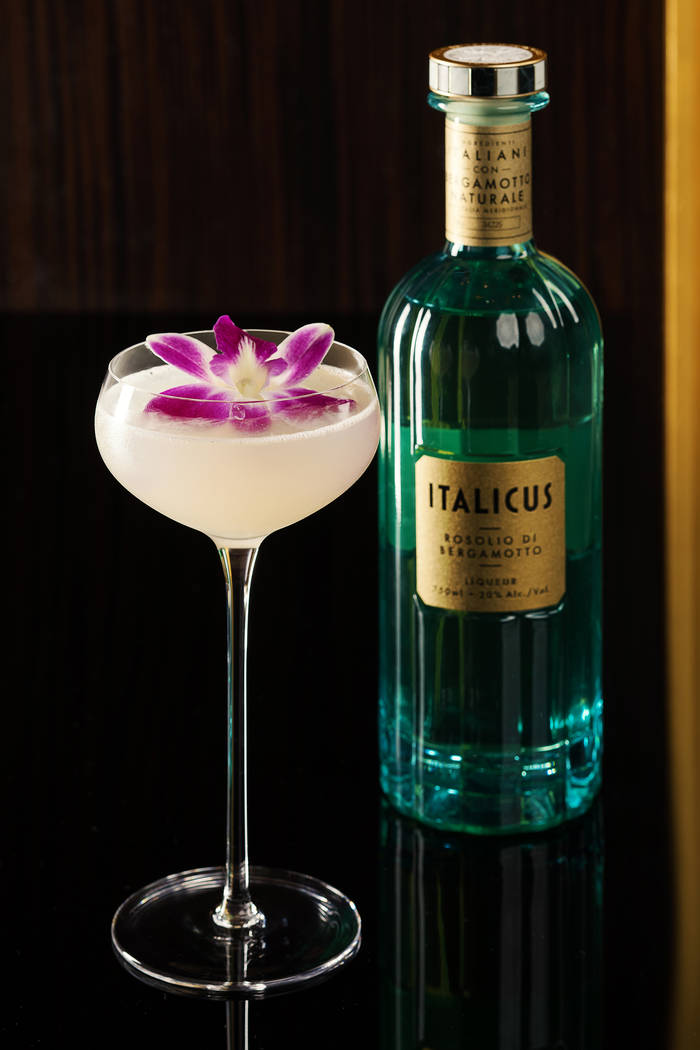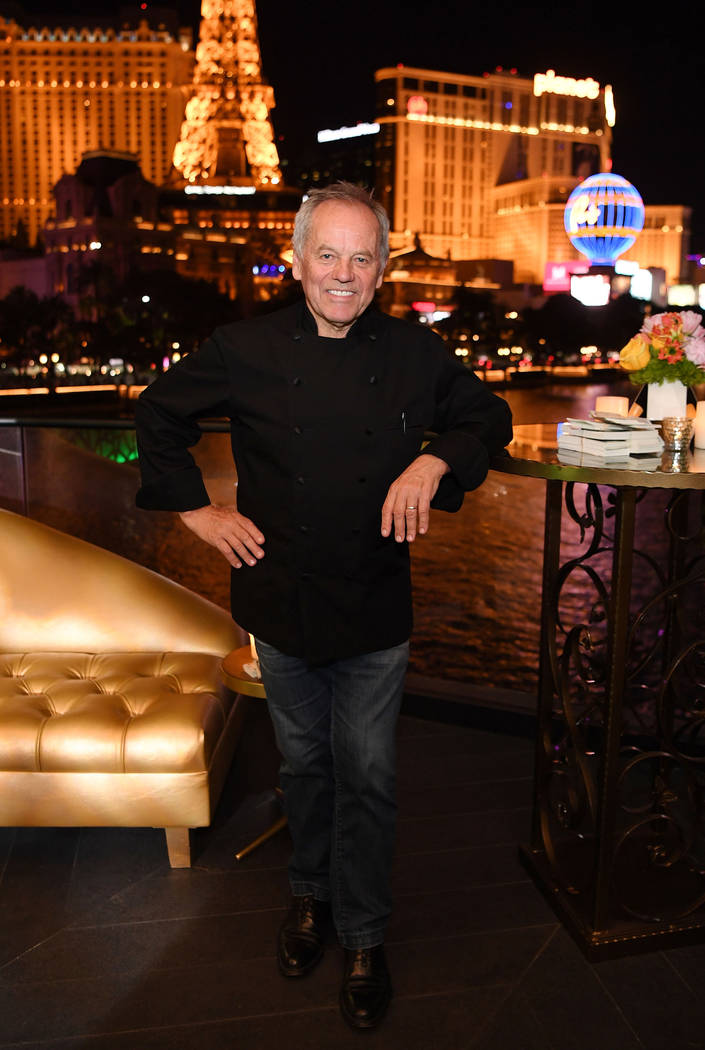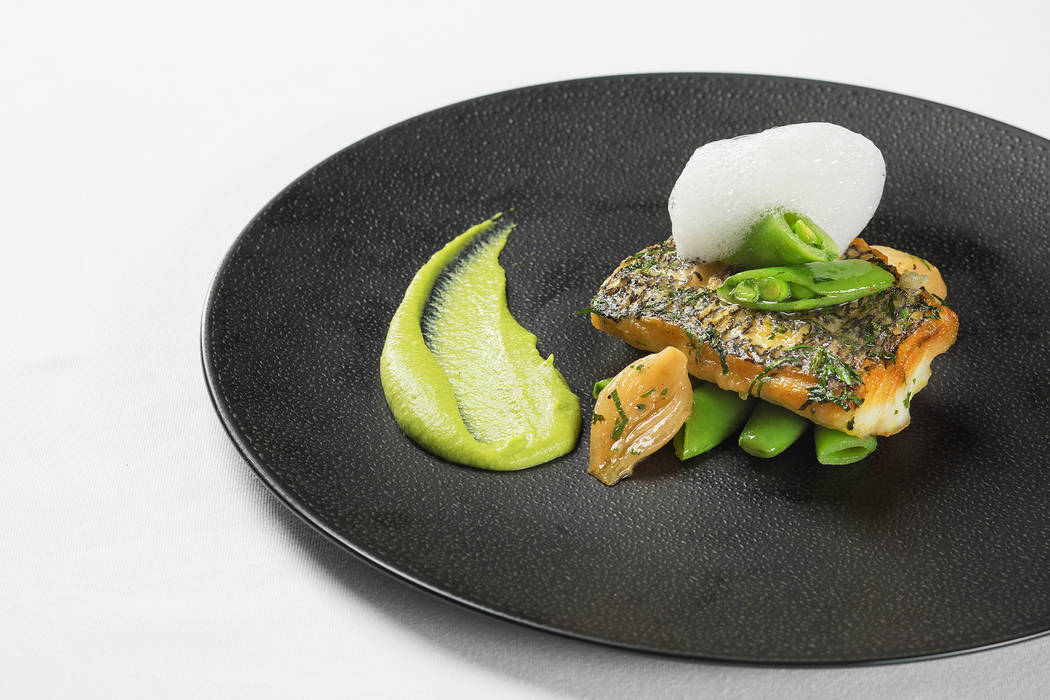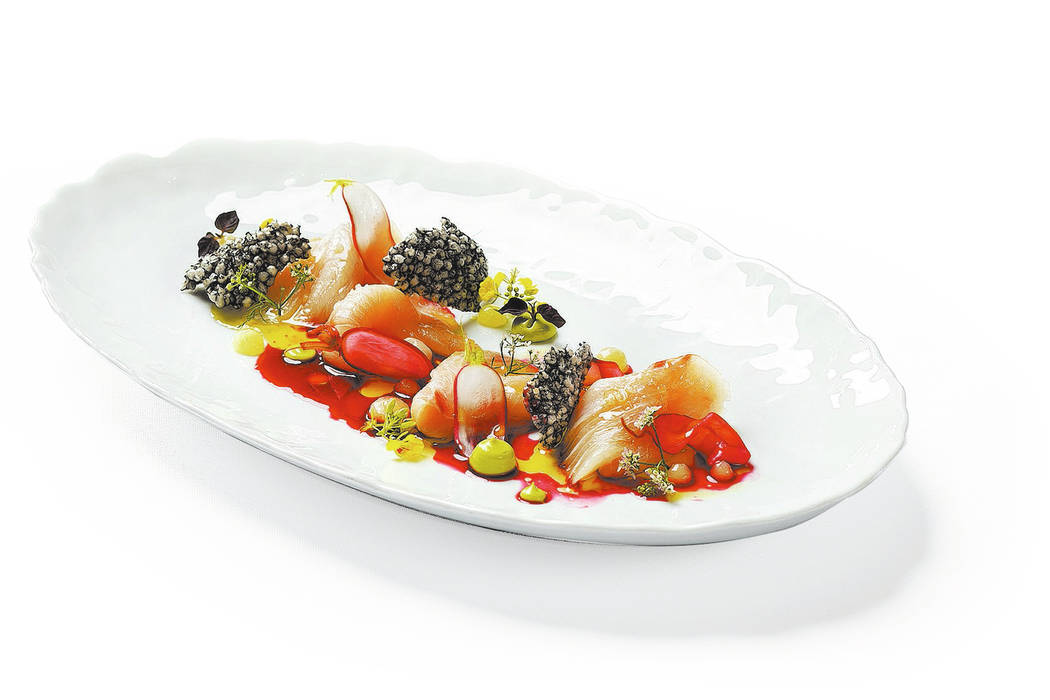 If there were any doubt whether the new Spago, set to open the first week of June at the Bellagio, would have the star power of the old Forum Shops location, or the L.A. original, Jennifer Lopez laid it to rest before construction was even complete.
Following her performance at the Billboard Music Awards on May 20, J-Lo and her crew headed to the new space, with its patio overlooking the famous fountains, to celebrate the release of her new single "Dinero." The evening was, by all accounts, a tremendous success, with the kitchen staff providing samples of what is to come, and Puck's 12-year-old son Oliver joining the evening's hostess on the dance floor.
Puck is no stranger to serving celebrities. From catering the Oscars to providing backstage snacks at the Colosseum at Caesars Palace, visits from the biggest A-listers in town are in the DNA of his restaurants. What Puck wants Las Vegas residents to know, however, is that the new Spago has plenty to offer them as well.
"Even in L.A., I always said, 'If you take care of the locals, the tourists will come.' So I think it is really important for us to gain a great reputation with the locals."
When Puck first gambled on Las Vegas in 1992, he intentionally separated his Forum Shops space into two sections: a casual café in the front, and a more formal dining room behind it. Although visiting celebrities and high rollers generally frequented the latter, the front of the restaurant became a casual hangout for the local community. With the new space, he hopes to provide a similar area up front.
"Where you walk in we'll have a whole bar area where you can get small plates with a special bar menu. Or if you want to eat from the regular menu, it's fine too. But I want it to be a hangout place for the people from Las Vegas."
He hopes the restaurant's location, in Bellagio's northern shopping corridor, just yards from the Flamingo Road valet, will be welcoming.
"If you're a local, you don't have to go to the main entrance. You just go to the valet parking on the side, and you walk 30 seconds and you're in our restaurant."
While getting to the new Spago may not require a drive on Las Vegas Boulevard, the location offers a prime vantage point to soak up all of the Strip's energy.
"You sit there and look out, you really get a view of what Las Vegas is all about: all the neon, the casinos, the showiness and everything. So it's a perfect view of Las Vegas."
To capitalize on that, he and his wife, Gelila, worked with architect Massimiliano Locatelli to open up the space "to really have the outside come into our restaurant, and make it lighter feeling in a way."
In designing the menus, he and his team mix old and new touches. Regulars will be pleased to see signature items like tuna cones, wiener schnitzel and salmon pizza. But a new kitchen also provides new opportunities, like a tank for live Santa Barbara prawns, which are expected to be used in dishes such as crudo and tartare to pizzas and pastas. The dessert menu will feature favorites from the Beverly Hills location, including a mille fleur ("like a Napoleon with strawberries, but we send it out for two or three people and we cut it in front of the customer") and an Austrian kaiserschmarrn made with seasonal berries, as well as a dish called The Strawberry, which pairs almond-salted streusel with strawberry confit and micro basil.
The chef says once the kitchen team gets fully up to speed, "we can try to do a tasting menu, maybe seven courses or so, (so) people can get a little bit of a taste of what Spago is, the old and the new." Until then, he encourages guests to make good use of the bar menu to sample lots of small bites in one visit.
Related
Wolfgang Puck's Spago moving to Bellagio
Wolfgang Puck's Spago on Las Vegas Strip to serve last meal
Contact Al Mancini at amancini @reviewjournal.com. Follow @AlManciniVegas on Twitter.