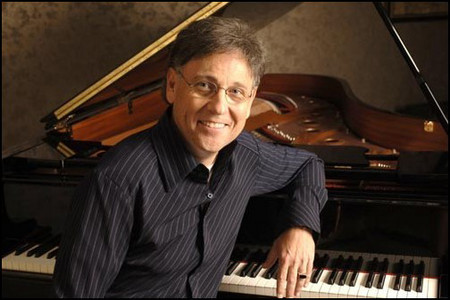 Michael McLean, a best-selling songwriter, author, playwright and producer, will bring his holiday classic, "The Forgotten Carols," to Cashman Center on Monday.
The show begins at 7:30 p.m. in Cashman Theater, 850 Las Vegas Blvd. North. Tickets priced at $13, $17.50 and $22 are available at deseretbook.com/tix/venue/89 or by calling (866) 832-8211.
Written by and starring McLean, the seasonal production tells the story of a young nurse who sees the holidays as a meaningless distraction until she is assigned to care for an old man with psychiatric problems. He changes her mind by showing her the "forgotten" characters of the Christmas story.
Local choir director Amber Johnson has put together the Las Vegas Forgotten Carols Choir, which is made up of valley singers, to perform with McLean.