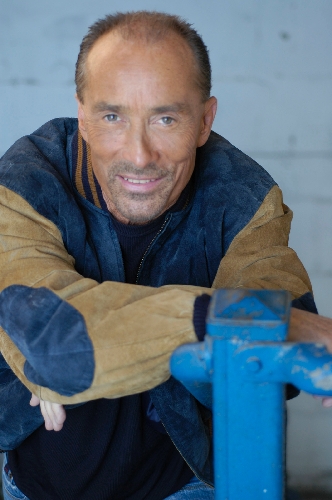 A Military Appreciation Show featuring singer Lee Greenwood will be at 8 p.m. Saturday in The Club at the Cannery, 2121 E. Craig Road, North Las Vegas .
Greenwood is best known for his patriotic song, "God Bless the USA."
Tickets, priced from $14.95 to $79.95, are available at the Cannery box office, by calling 507-5757, or online at www.cannerycasinos.com. Discounts are available for active duty and retired members of the military with valid ID.
During his career as a recording artist and songwriter, Greenwood has released 22 albums and 38 singles, including "Somebody's Gonna Love You," "I Don't Mind the Thorns (If You're the Rose)" and "I.O.U." He has twice been awarded male vocalist of the year by the Country Music Association and won song of the year for "God Bless the USA" in 1985.