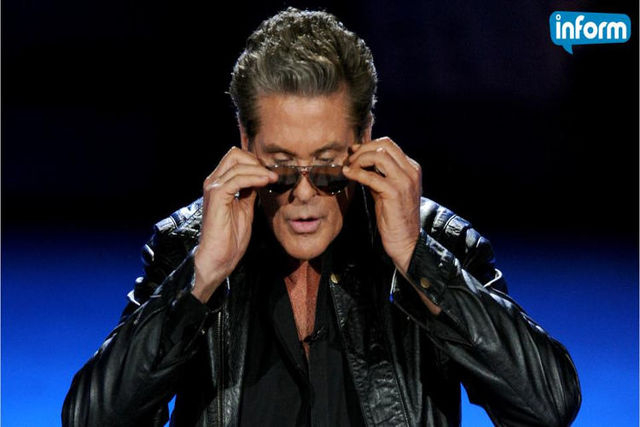 The Hoff is back in full fury. Pop culture icon David Hasselhoff released a new music video, and it's kind of amazing.
Hasselhoff, Germany's man-wonder, sings the theme song in "Kung Fury," a Swedish film parodying martial arts and police movies of the 1980s.
Dinosaurs, fog machines, video game graphics — this video has it all.
This Kickstarter sensation is an explosion of over-the-top Hoff.
Watch the video for "True Survivor" below.
Contact Ashley Casper at acasper@reviewjournal.com. Find her on Twitter: @TheCasperA