Here's the first trailer for DiCaprio's 'The Revenant'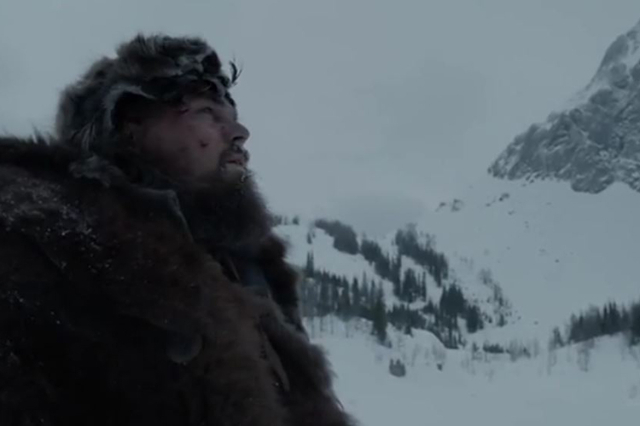 A Christmas release worked out pretty well for Leonardo DiCaprio's last pairing with an Oscar-winning director, as Martin Scorsese's "The Wolf of Wall Street" earned five Oscar nominations and $392 million at the global box office.
He'll be back this holiday season with "The Revenant," the story of a 19th century fur trapper (DiCaprio) who's mauled by a bear and betrayed and left for dead by members of his expedition.
It's directed by "Birdman" Oscar winner Alejandro G. Inarritu.
"The Revenant" opens in select theaters on Dec. 25 and everywhere else Jan. 8.
Check out the video above.