Here's your celebrity sighting weekly update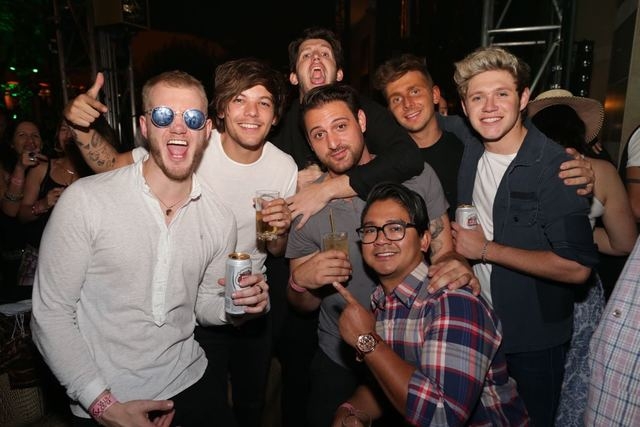 Kanye West ate at Hakkasan in MGM on Sunday after the Billboard Music Awards, drinking something called a Chinese Mule, and eating cod-with-champagne, and short ribs, hanging till midnight.
Ellen Pompeo also ate there, drinking martinis while munching spicy prawns.
Joe Jonas took friends to see Tiesto DJ at Hakkasan nightclub on Saturday, partying until 3:30 a.m.
At XS nightclub on Saturday — Niall Horan and Louis Tomlinson of One Direction, and Ed Sheeran, who joined DJ David Guetta in the booth.
Contact Doug Elfman at delfman@reviewjournal.com. He blogs at reviewjournal.com/elfman. Find him on Twitter: @VegasAnonymous.