Joe Biden will introduce Lady Gaga at the Oscars
February 25, 2016 - 8:43 am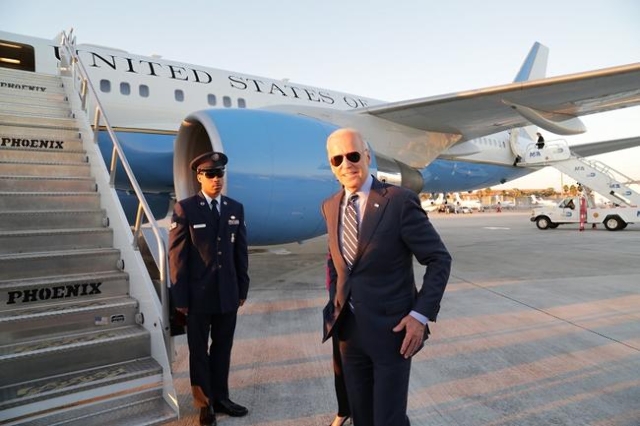 WASHINGTON — Vice President Joe Biden will seek to amplify his message against campus sexual assault at this weekend's Oscars ceremony, appearing during the telecast to introduce singer Lady Gaga and make a call for sexual assault awareness.
Biden, along with his wife, Jill, will attend Sunday's awards ceremony at the Dolby Theater in Hollywood, a White House official said on Thursday. Lady Gaga is set to perform "Til it Happens to You," nominated for best original song, during the broadcast.
The composition is featured in the CNN Films documentary "The Hunting Ground," which explored incidents of sexual assaults on U.S. college campuses.
Biden has been an outspoken proponent for combating a scourge of campus violence, leading the Obama administration's efforts to urge greater awareness of the topic.
Biden, as a senator in the 1990s, authored landmark legislation putting new penalties for violence against women. He's also led efforts to reduce the backlog of untested rape kits around the country.