Knights watch party, Market in the Alley hit downtown Vegas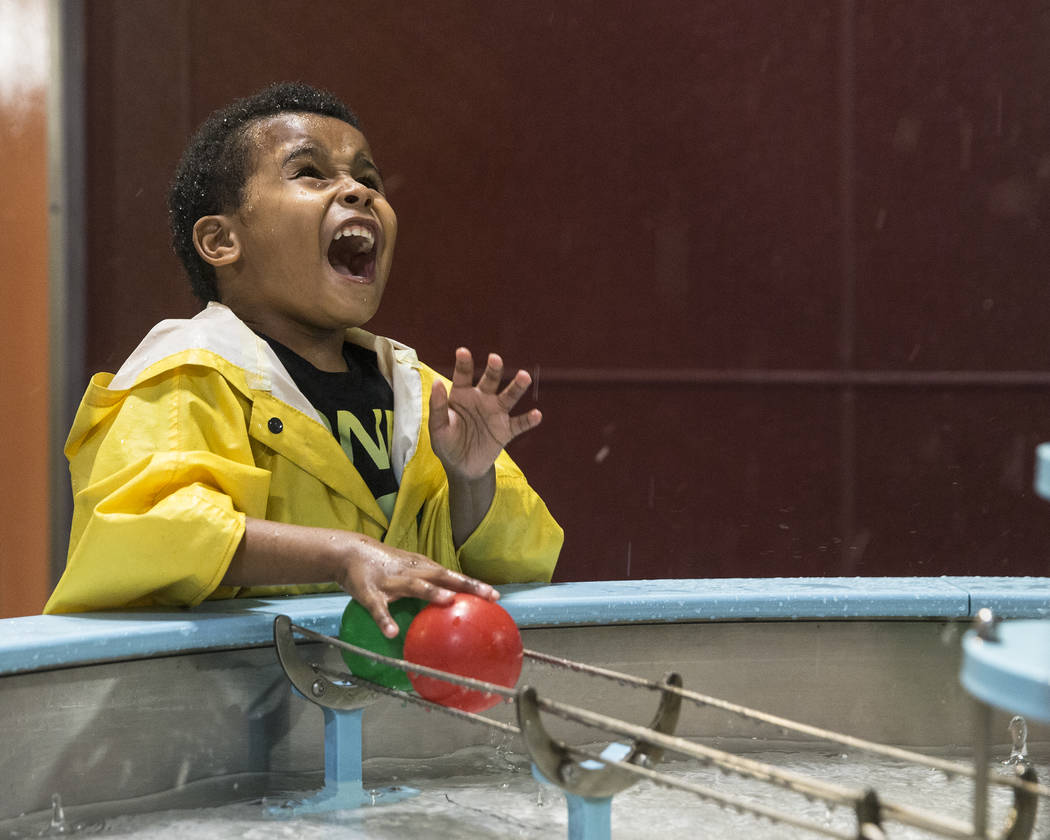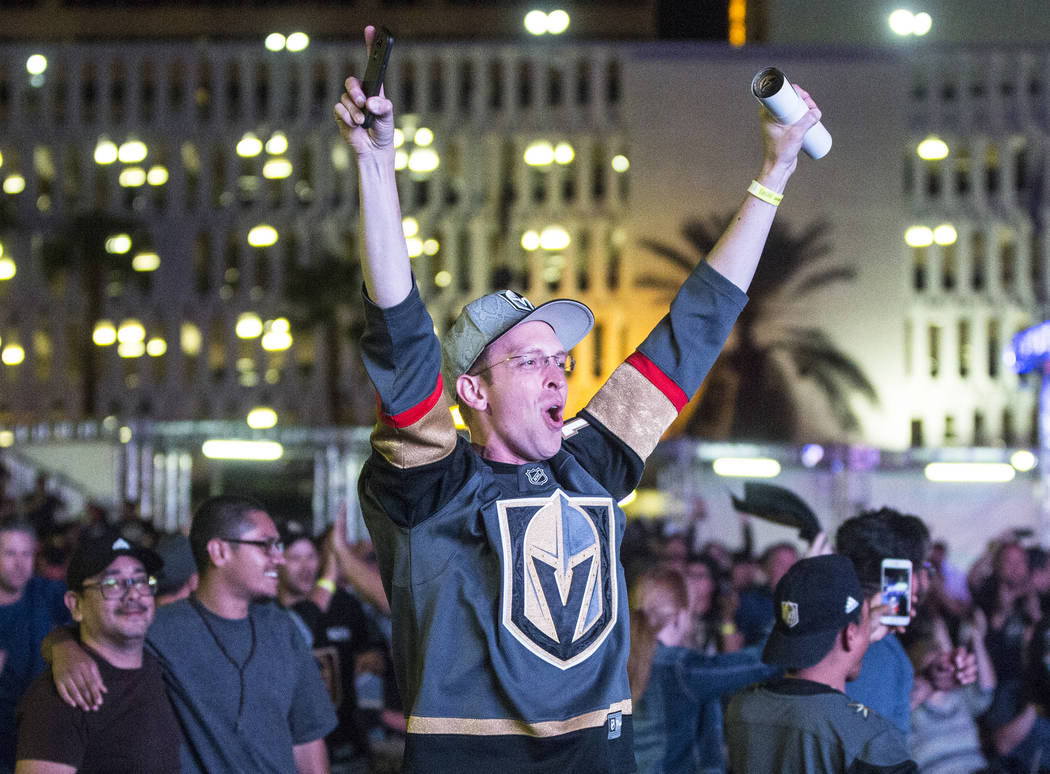 'Animal Farm' debuts at Majestic Rep
Majestic Repertory Theater's production of George Orwell's "Animal Farm" opens with an 8 p.m. show Thursday at 1217 S. Main St. The show runs Thursdays through Sundays through June 3. Tickets are $25, or $15 for students. majesticrepertory.com
It's the kids' turn for a night out
Kids Night Out is Friday at the Discovery Children's Museum, 360 Promenade Place (next to The Smith Center), from 5-7:30 p.m. Drop off your children for an evening of art and science activities and play throughout the museum. The staff will provide pizza, lemonade and ice cream cups. Admission is $40 per child, or $20 for museum members. Reserve a spot at discoverykidslv.org.
A vegan evening set at Bronze Café
Bronze Café at The Market, 611 Fremont St., will host a vegan meet-and-greet from 4-6 p.m. Saturday. Attendees who purchase a "sammich" or salad will receive a complimentary beer, wine, coffee, tea or kombucha.
Water distribution event on Sunday
The rising temperatures are be particularly rough on Las Vegas' homeless population. If you want to lend a hand, Hydrating the Homeless returns from 8-11 a.m. Sunday. Bring bottled water, ice, coolers or just yourself and friends to the intersection of Owens Avenue and Stocker Street.
Yoga, workshops, kids' stuff at market
Market in the Alley returns to Ferguson's Downtown, 125 S. 10th St., from noon to 4 p.m. Sunday. Offerings will include yoga at 15 minutes past each hour, a series of Kids' Space workshops at the top of every hour, and fee-based workshops on herb gardening, making salad dressings, face toning and terrarium building hosted by The Workshop Downtown.
Come on out and support the Knights
The Downtown Las Vegas Event Center will continue to host viewing parties for every Golden Knights playoff game on its 72-foot video wall, with free admission, food stations, outdoor games such as corn hole and beer pong and an official Golden Knights merchandise truck. Doors open 90 minutes before the puck drops for every game. For cabanas or reserved tables, with a food and drink minimum, visit dlvec.com.
Got an item for Downtown Lowdown? Contact Al Mancini at amancini @reviewjournal.com.