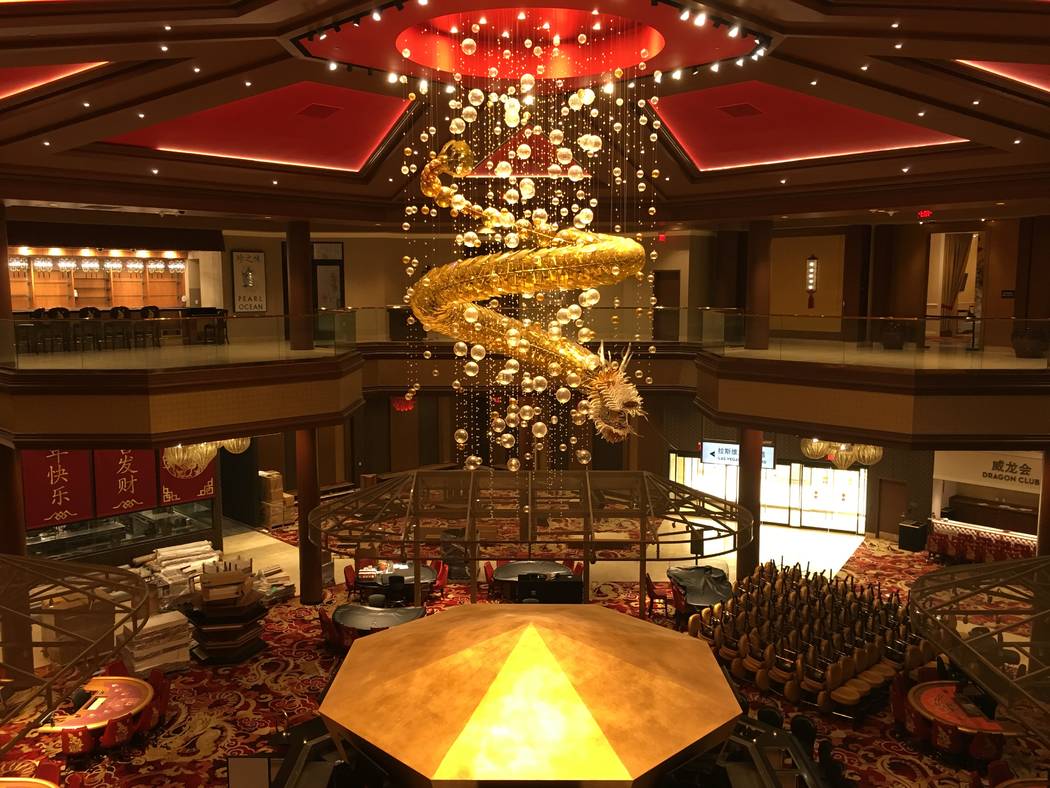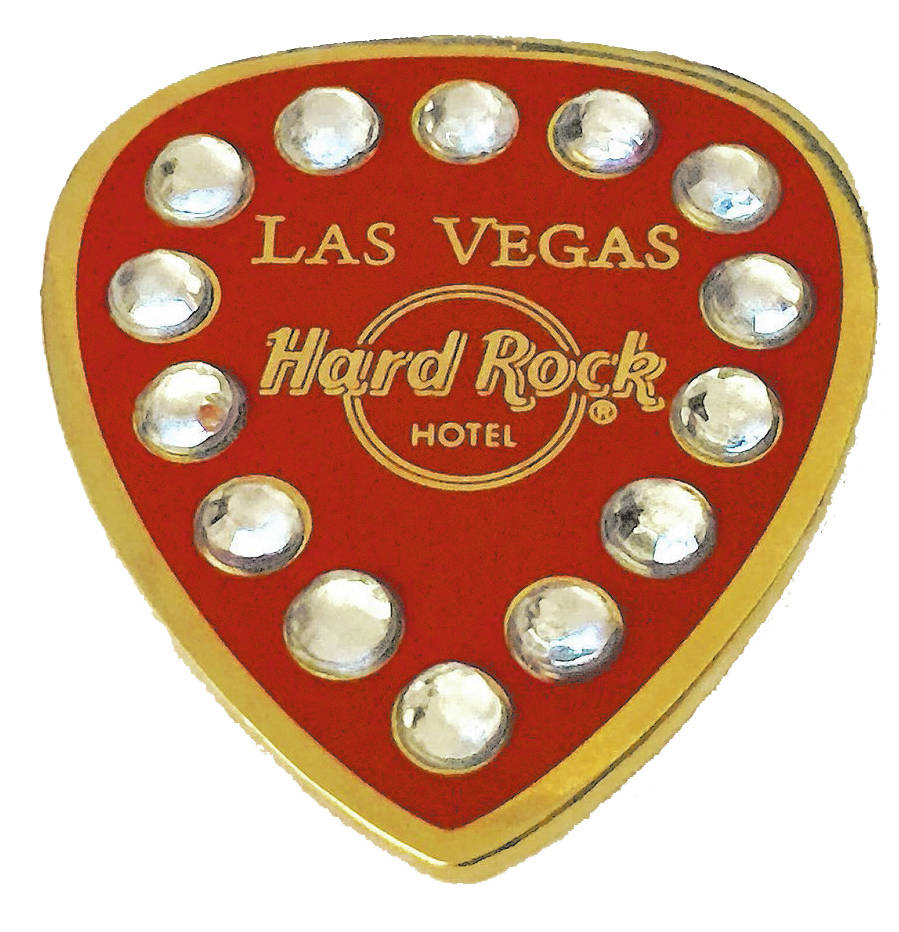 Show your civic pride with these Vegas-centric gifts. Because, if there's anybody on your list who doesn't love Las Vegas, they probably shouldn't be on your list in the first place.
Atomic snow globe
Turn the negativity surrounding mushroom clouds upside down — then shake it all around and enjoy the fallout. With this snow globe from the National Atomic Testing Museum, it's nuclear winter all year long! $10.95; 755 E. Flamingo Road or store.nationalatomictestingmuseum.org
Hunter S. Thompson ensemble
For that friend who flat-out refuses to visit Las Vegas like a normal person, deck him out in this Raoul Duke costume — featuring a shirt, hat, sunglasses and cigarette holder — from "Fear and Loathing in Las Vegas." $59.99, tvstoreonline.com
Bugsy and Lansky bobbleheads
This one's a twofer. Celebrate The Mob Museum as well as the earliest days of the Flamingo with these bobbleheads depicting Benjamin "Bugsy" Siegel and Meyer Lansky, two of the made men behind the landmark hotel. $19.99 each; 300 Stewart Ave. or shop.themobmuseum.org
Rock 'n' roll pins
They aren't on the level of the music memorabilia on display throughout the casino, but the Hard Rock Hotel's variety of enamel pins are the most affordable collectible you can take with you from the property. Get them this year before the Hard Rock becomes Virgin Hotels Las Vegas. $8.95-$14.95; 4455 Paradise Road
A whole casino
What do you get the person who has everything? How about something hardly anyone wants? Less than 2 years old, the 203-room Lucky Dragon hotel and casino failed to secure the opening $35 million bid during a foreclosure auction in October. $35 million-ish, 300 W. Sahara Ave.