Lost City Museum explores American Indian culture
November 20, 2008 - 10:00 pm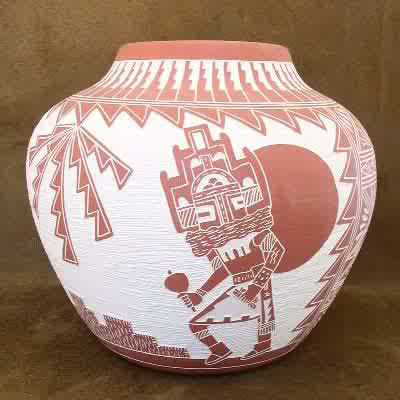 Lost City Museum in Overton will host a Celebration of Cultural Arts from 8:30 a.m. to 4:30 p.m. on Saturday.
The educational event replaces Native American Day, which was cut because of budget constraints.
But Saturday's celebration will explore American Indian culture through several demonstrations inside the museum. Included will be pottery making, wool spinning, Paiute beading, sand painting, Navajo jewelry making and Navajo weaving. There also will be demonstrations of flintknapping, the process of making stone tools.
The Lost City Museum is open daily from 8:30 a.m. to 4:30 p.m. Admission is $3 for adults ages 18 to 64; $2 for ages 65 and older; and free for children ages 17 and younger. The museum is in Overton on State Route 169, via I-15 and Exit 93, or via Lake Mead National Recreation Area. For more information, call (702) 397-2193.
The museum was built by the National Park Service to exhibit artifacts excavated from Pueblo Grande de Nevada. These Anasazi Indian sites were threatened by Lake Mead. About five miles of sites were inundated or undercut by the water. The museum now is operated by the state.