Man Overboard bringing upbeat, happy music to 'defend pop punk'
November 15, 2013 - 1:29 am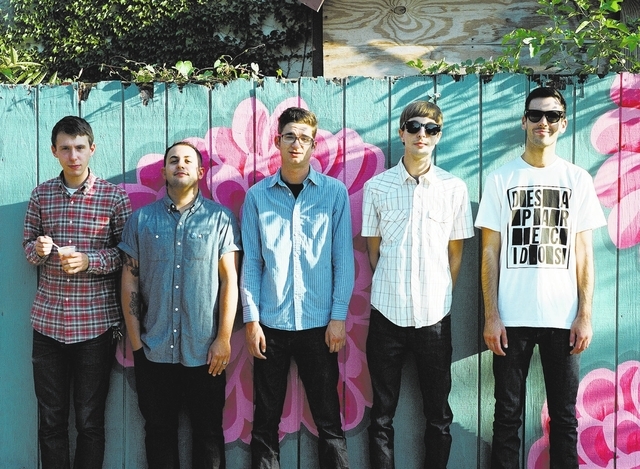 Their motto: "Defend pop punk."
But just what is Man Overboard protecting it from, exactly?
Hating on that most sunny, angst-averse of sounds is kind of like having a problem with kittens.
In other words, it's probably you, guy.
What, you got a problem with smiling too?
If this be the case, steer clear of Man Overboard, sour puss, as the New Jersey band's catalog is buoyant enough to float on water.
These dudes are no longer teenagers but it's hard to tell without first logging on to their Wikipedia page, as their wide-eyed, instantly hummable repertoire is so unvarnished and wrinkle-free, it's like the rock 'n' roll equivalent of a baby's butt.
Contact reporter Jason Bracelin at jbracelin@reviewjournal.com or 702-383-0476. Follow on Twitter @JasonBracelin.
Preview
Man Overboard
6 p.m. Saturday
Hard Rock Live, 3771 Las Vegas Blvd. South
$20-$24 (702-733-7625)