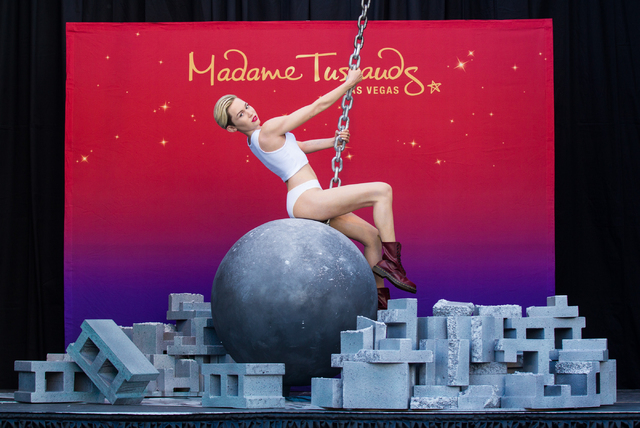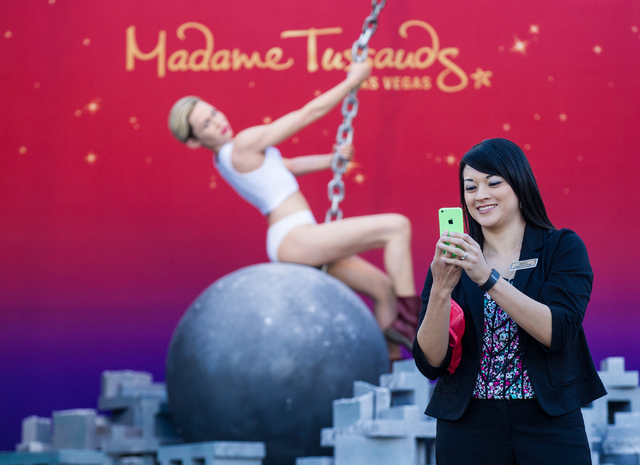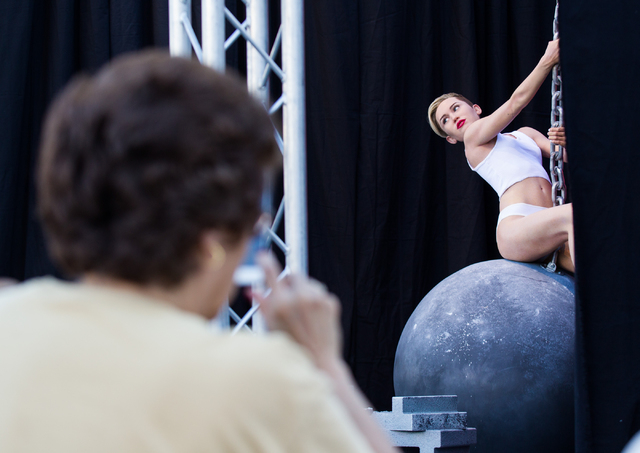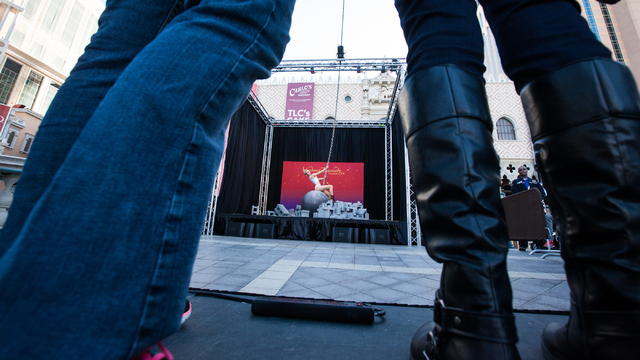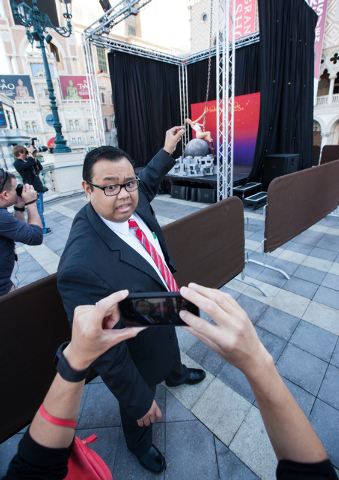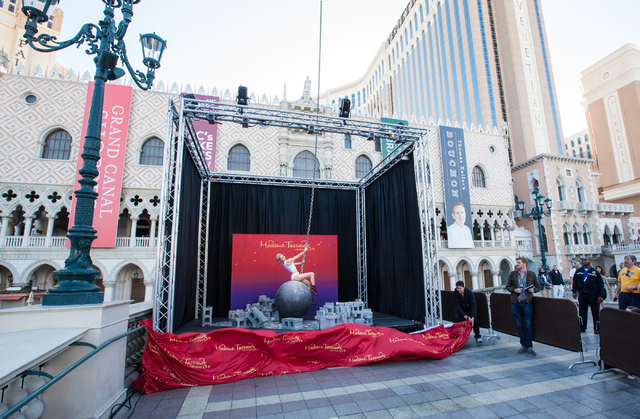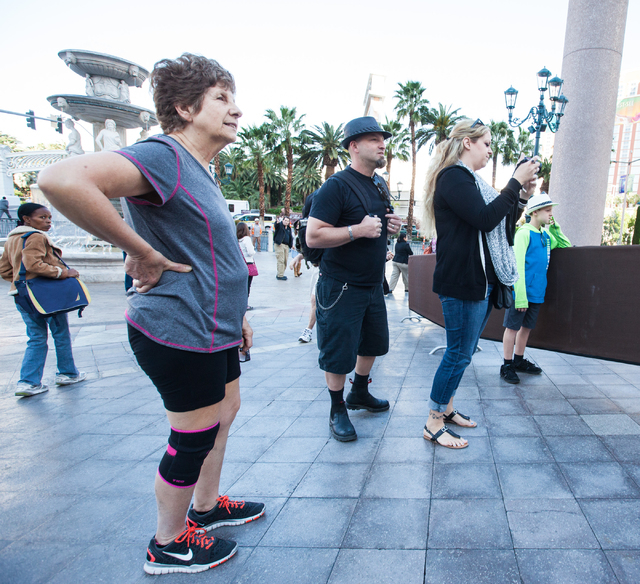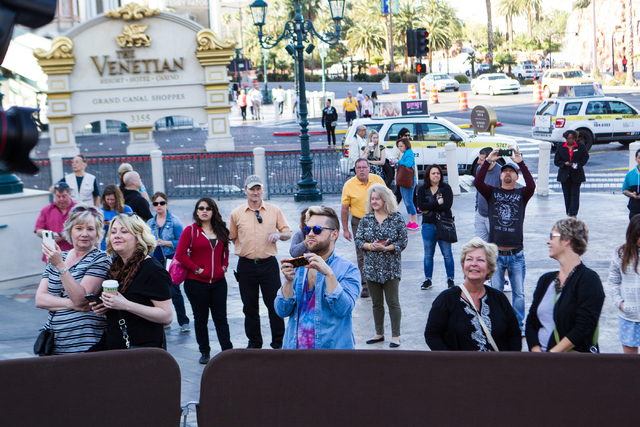 Madame Tussauds Las Vegas unveiled its stunt-ilicious concoction of Miley Cyrus proportions Monday morning, as a wax version of the "Wrecking Ball" singer was suspended from a 90-ton crane in front of the Venetian.
(You've never looked better, Miley, swinging from a 200-pound ball at the end of a 30-foot chain. Wait, I've seen a few photos in Google Images that rival this, I guess. Also, you're not naked in Vegas like you are in the "Wrecking Ball" video. What's up with that?)
Miley's wax figure goes on permanent display in the museum. London's Madame Tussauds gets a different Miley soon.
It took 20 artists and six months to make Miley's likeness, first out of hand clay, then plaster casting, then wax, and acrylic eyes and teeth, hand-pinpointed hair, and paint.
Coincidentally, that is the same process Cher goes through every day. (Just kidding, Cher fans, calm down! I'm paying tribute to Cher and Miley, not ridiculing either. Geez, you're so touchy today. But you look marvelous.)
Contact Doug Elfman at delfman@reviewjournal.com. He blogs at reviewjournal.com/elfman. Follow him on Twitter: @VegasAnonymous