Miss Asian Las Vegas contest returns to Venetian Saturday
August 25, 2015 - 11:18 am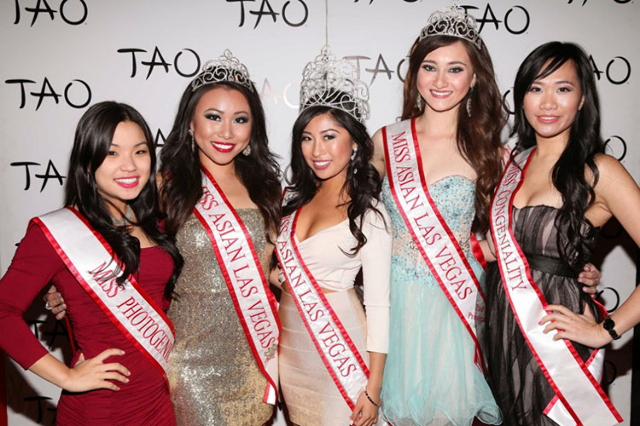 If you love pageants, Miss Asian Las Vegas returns to the Venetian hotel this Saturday, with 12 contestants vying for the crown.
Hosts Bryan Chan and Patranya usher singers to the stage (Daniel Park, Ben Stone and Jasmine Trias) and illusionist Louis Yan.
You can see the women in contention at Missasianlasvegas.com. Tickets cost $54 via Venetian.com.
Contact Doug Elfman at delfman@reviewjournal.com. He blogs at reviewjournal.com/elfman. Find him on Twitter: @VegasAnonymous