November 6, 2008 - 10:00 pm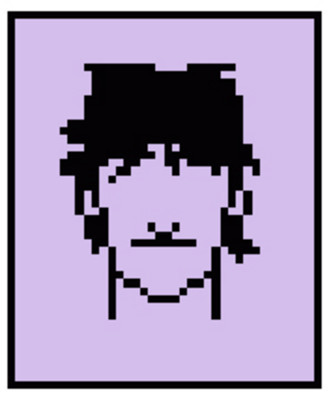 Now you can have a face that goes with your name. Go to turnyournameintoaface.com and put in a name to get a random face, like mine.
Now, if you are the type who likes Martha Stewart's pluck, moxie and innovations with glue guns, chicken recipes and flower boxes, but think she's simply not subversive enough for you. May I present notmartha.org, where creative things happen, but they're not plain vanilla.
And if you're anything like my group of friends, social occasions like a lunch out or a visit to the bar can take hours, because no one can make a decision. We're a bunch of shoulder-shruggers. But, by using godesignate.com, we let the computer pick. Plug in a question and some options, and the decision is made.
— By ANNE FLIPPIN
ON THE WEB Missing Links