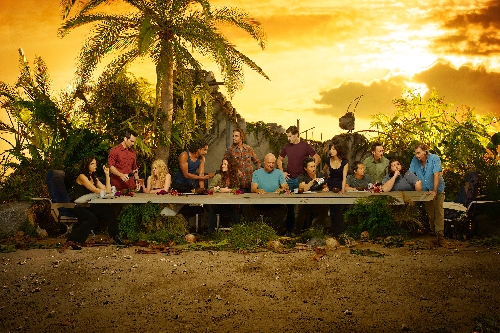 Chat Roulette, where you are randomly matched with someone to chat, has sparked a lot of talk and several Web sites spoofing some of the best webcam shots from Chat Roulette sessions. With www.chatroulettemap.com, you can click on a city and see screenshots of who is chatting in that town.
If you've never seen "Lost," you might find it pretty confusing to just jump right into the show. At neverseenlost.wordpress.com, it's just that. One blogger who has never watched "Lost" is watching episodes from this season and blogging a summary. The descriptions come complete with crude drawings describing that week's action.
Suspect your lover is cheating? Click on www.cheater registry.com to see if your mate has been reported. You log on and see if your significant other's name and evidence have been reported. The site's not meant for scorned lovers who have moved on, it's meant for those currently in a relationship who are having doubts.
Do you have an interesting Web site you'd like to share with other readers? Send it to Melissa Sullivan at msullivan@reviewjournal.com.
More Missing Links