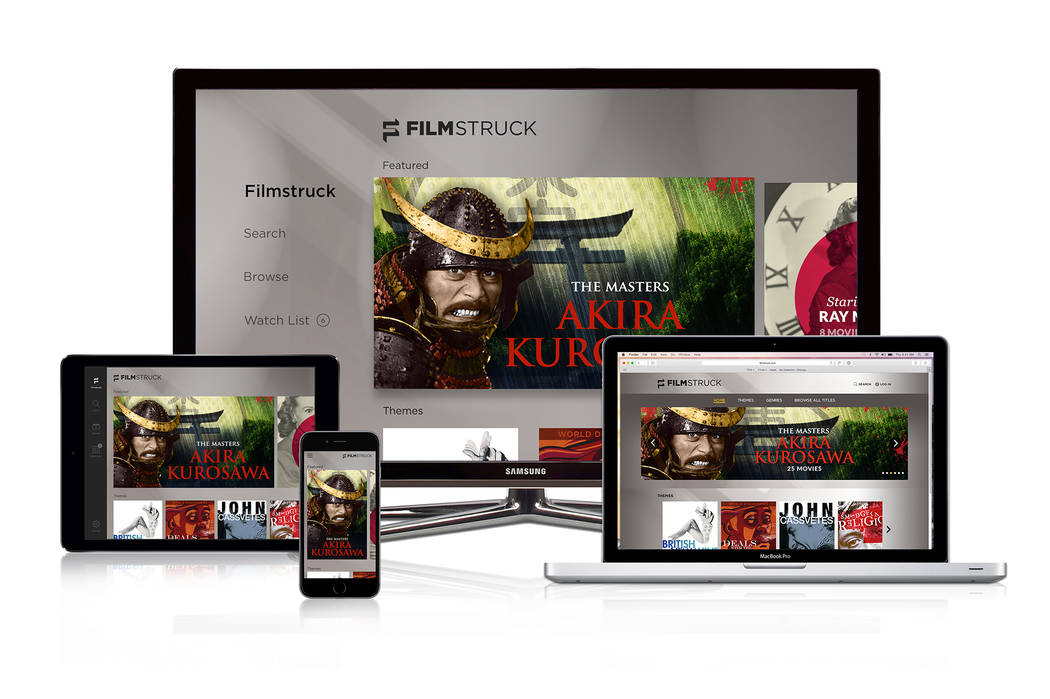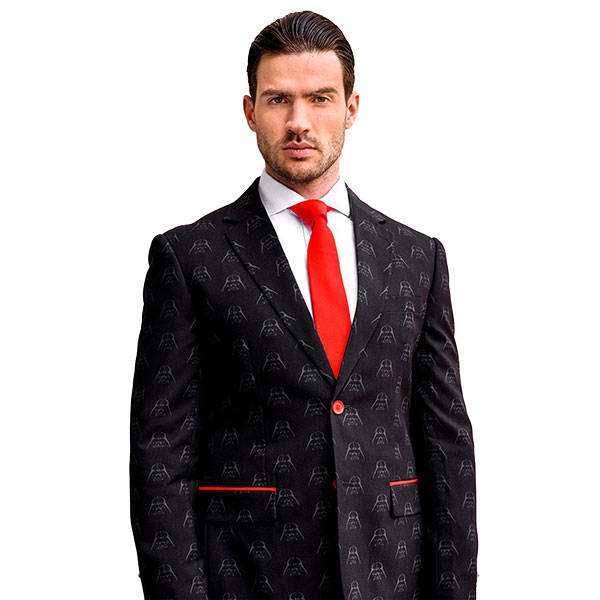 To buy presents for lovers of the silver screen, you don't need a pot of gold — but it certainly wouldn't hurt.
Star Wars suits
There are power suits, then there's the darkest power in a galaxy far, far away suit, featuring a pattern of Darth Vader helmets. Once the work day's done, there's the R2-D2 party suit. Both come with jacket, pants and tie.
$119.99; thinkgeek.com
Iron Man suitcase
Fly like Iron Man — as long as you're inside an airplane — with this hard-shell carry-on suitcase complete with a light up arc reactor in the center.
$134.95; shop.marvel.com
'The Art of Mondo'
Lines for the Mondo booth at Comic-Con stretched for hours with fans hoping to buy some of the Austin, Texas-based company's limited-edition, screen-printed reimaginings of classic movie posters. For the first time, reproductions of these gorgeous works of art have been collected in the 356-page, 5.8-pound book "The Art of Mondo."
$50.69; amazon.com
FilmStruck
For the movie lover with sophisticated tastes, FilmStruck is the online streaming home of some of the world's most important films, including the beloved Criterion Collection.
$99 yearly subscription (comes with a free Roku Express); filmstruck.com/us/give
A night at the Magic Castle Inn
Know a fan of "The Florida Project"? Gift him or her with a night at the Magic Castle Inn and Suites, the Kissimmee, Florida, budget motel where the acclaimed movie was set and filmed. (Willem Dafoe not included.)
Starting at $40.45; magiccastleinnsuiteskissmmee.us
Life-size Wonder Woman
For anyone who can't get enough of Wonder Woman, here's more than six feet of her. This life-size hand-painted figure, modeled on actress Gal Gadot, is made of foam rubber and latex. What you do with it is your business.
$1,299.99; toysrus.com
'Christmas Story' bunny suit
Your loved ones can stay warm while getting into the spirit to watch "A Christmas Story" by wearing this replica of Ralphie's bunny suit.
$35; walmart.com