Celebrity columnist Robin Leach's final film released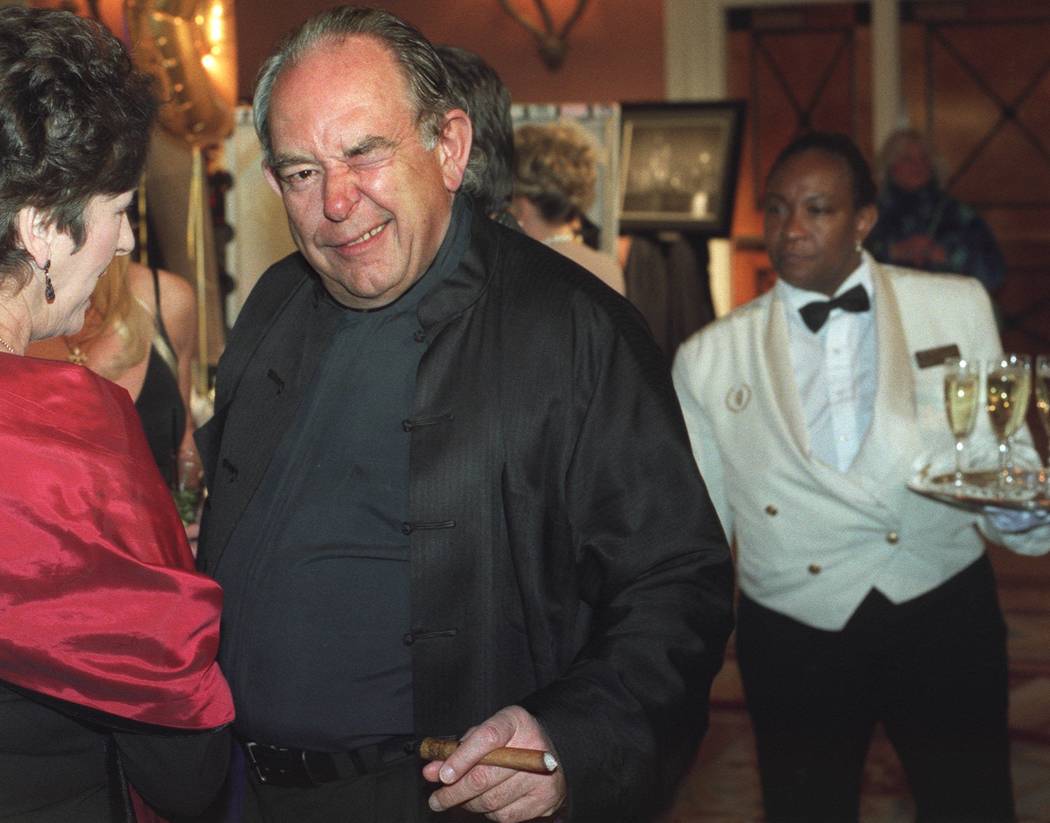 Following the success of his pioneering reality show "Lifestyles of the Rich and Famous," the late celebrity columnist Robin Leach portrayed himself on everything from "Thirtysomething" and "Roseanne" to "Family Guy" and "Hee Haw."
Leach is featured in the documentary "Davi's Way" in what is said to be his final film.
The movie chronicles actor Robert Davi's ("Die Hard," NBC's "Profiler") yearlong process of re-creating his idol Frank Sinatra's 1974 Madison Square Garden concert special, "The Main Event." Leach serves as the concert's host and announcer.
"Davi's Way" was released Tuesday on Amazon, iTunes and other digital video platforms.
Leach, who joined the Las Vegas Review-Journal in June 2016, died Aug. 24 at age 76. He had been hospitalized since November after suffering a stroke in Cabo San Lucas, Mexico.
Related
Robin Leach dies, host of 'Lifestyles of the Rich and Famous,' celebrity columnist