Depp, Jolie star in 'The Tourist'
December 9, 2010 - 12:00 am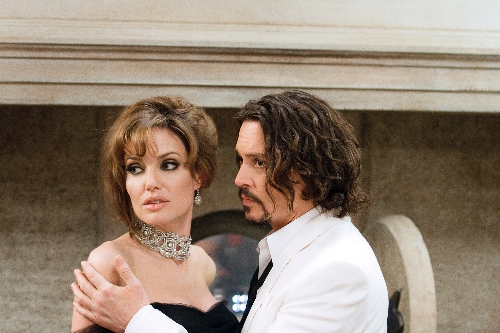 Movie: "The Tourist"
When: Opening Friday at local theaters
Cast: Johnny Depp, Angelina Jolie, Paul Bettany, Timothy Dalton, Rufus Sewell
Director: Florian Henckel von Donnersmarck
The story: A lovelorn American, trying to get over his heartbreak in Venice, finds his itinerary altered thanks to a close encounter with a mystery woman who crosses his path.
The buzz: Director von Donnersmarck , whose 2006 "The Lives of Others" won an Oscar for best foreign-language film, makes his English-language debut with this thriller. But he reportedly wasn't first choice. Depp's "Chocolat" collaborator, Lasse Hallstrom, and Bharat Nalluri ("Miss Pettigrew Lives for a Day," "The Crow: Salvation") were previously in, then out, of the director's chair.