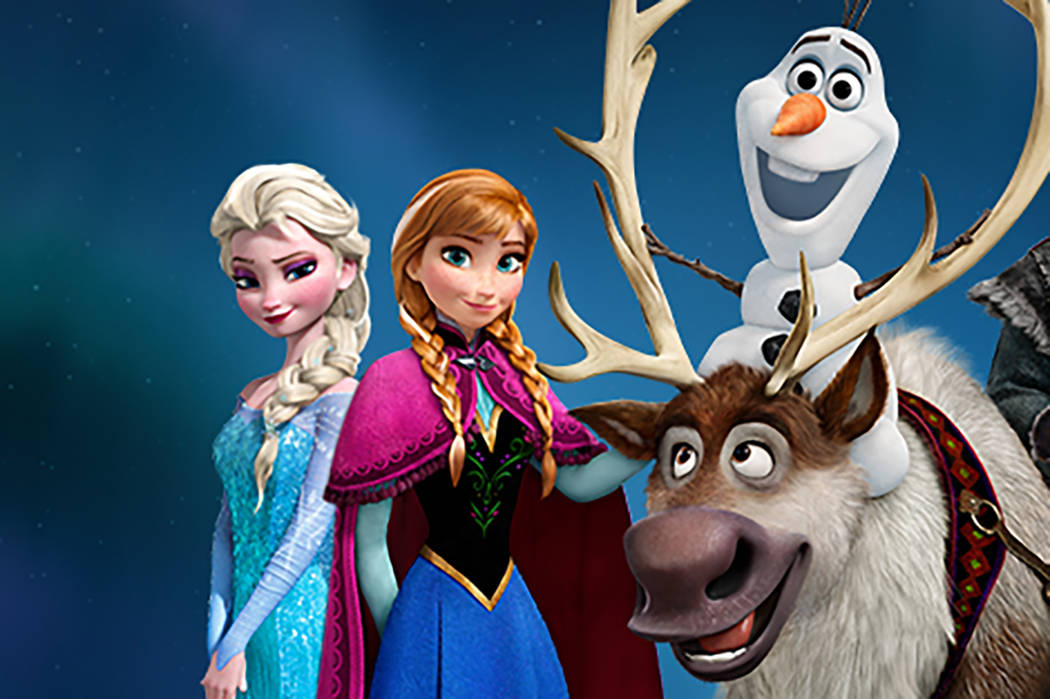 LOS ANGELES — Disney's animated sequel to the smash-hit "Frozen" will hit theaters on Nov. 27, 2019.
The second chapter of the highest-grossing animated film of all time
The stars of the original, Idina Menzel (Elsa) and Kristen Bell (Anna) are set to return, with director Jennifer Lee at the helm, according to the Telegraph.
Dreams really do come 2!!! #FROZEN2 #itsofficial pic.twitter.com/qF6qTQlnqi

— Kristen Bell (@IMKristenBell) March 12, 2015
At last, I can say – FROZEN 2!!!! I'm beyond excited to create alongside my Frozen family! pic.twitter.com/Xgbt67QuGc

— Jennifer Lee (@alittlejelee) March 12, 2015
Can't wait for more "Frozen"?
If you can't wait for 2019, the musical is set to hit the Broadway stage for the first time in forever in Spring 2018 alongside popular Disney creations like "The Lion King" and "Aladdin" at St. James Theatre.
The full-length stage play starring Caissie Levy and Patti Murin as Elsa and Anna, respectively, will appear in two acts with a run time about two and half hours, according to a news release.
Reviewjournal.com contributed to this report.