December 24, 2010 - 2:16 pm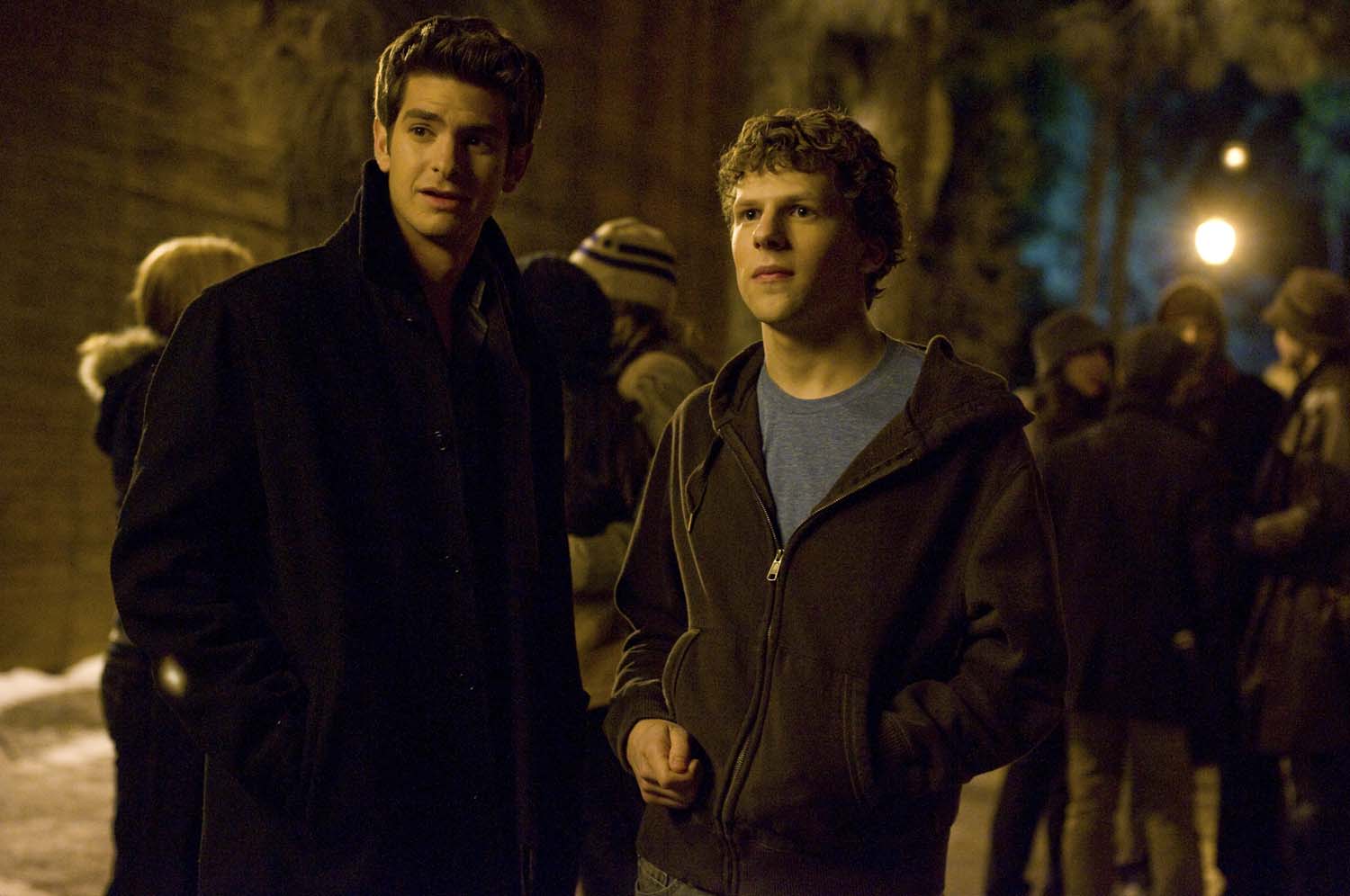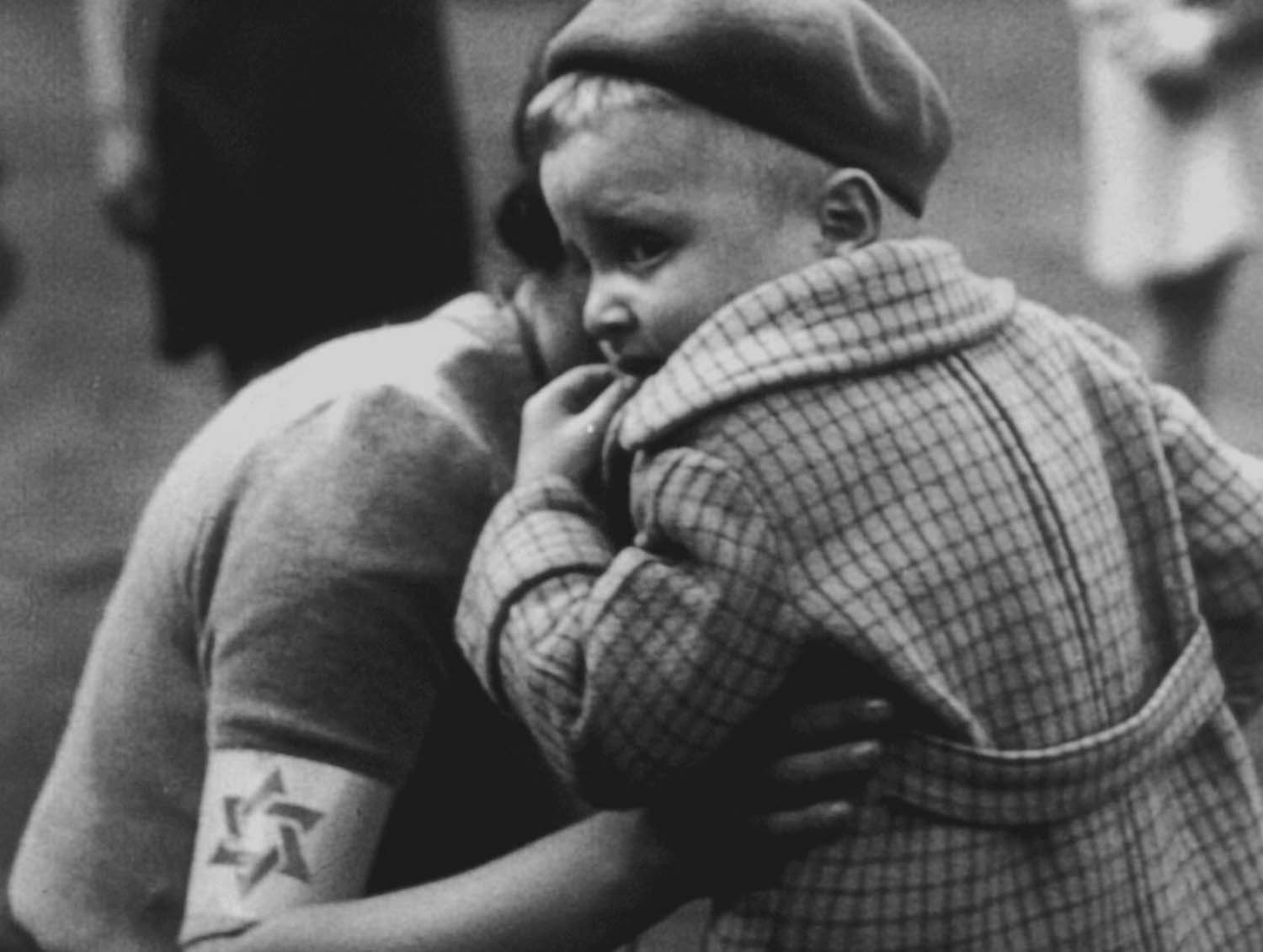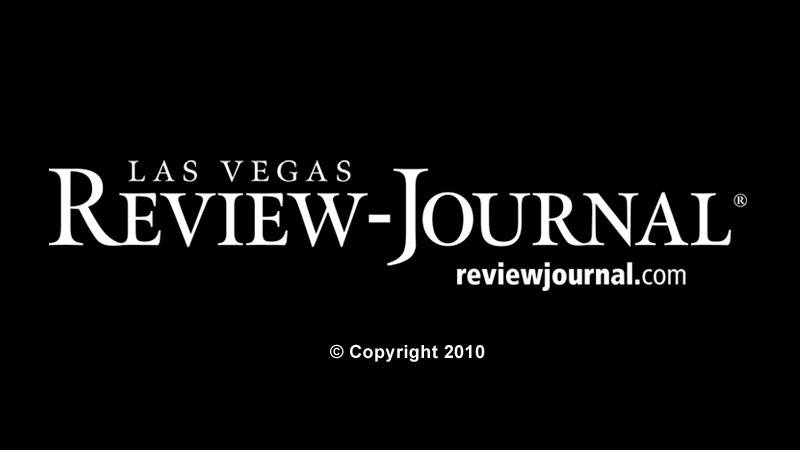 As Supreme Court Justice Potter Stewart once opined, "I know it when I see it."
Of course, Justice Stewart was discussing the legal definition of obscenity — and I'm trying to define the inexplicable something that, for me, separates the merely accomplished movie from the truly memorable one.
In some cases, it's the chance to experience a striking filmmaking perspective or style. In all cases, it's the opportunity to immerse myself in other places and other lives, becoming so engrossed that I forget I'm watching a movie at all.
Of the hundred-plus movies I saw at Las Vegas theaters in 2010, these seem destined to retain a permanent place in the movie palace of my memory:
1. "TOY STORY 3" — The Pixar dream team rides again with a more-than-equal second sequel to two of the best animated adventures in movie history, creating a hilarious yet heart-tugging farewell to characters with vastly more humor, personality — and substance — than most of their live-action counterparts. I admired plenty of movies in 2010, but this is the only one I absolutely, unabashedly loved. And in the perpetual conflict between head and heart — what, you doubted I had one? — the heart wins every time.
2. "THE SOCIAL NETWORK" — Director David Fincher scores a zeitgeist bull's-eye in this sharply observed account of how socially inept Facebook founder Mark Zuckerberg (a memorably unsympathetic Jesse Eisenberg) comes up with a revolutionary way for others to connect online — alienating and/or betraying his few friends in the process. A chillingly smart alternative to "Toy Story's" radiant warmth.
3. "THE KIDS ARE ALL RIGHT" — More than all right, thank you, as devoted Los Angeles parents (Annette Bening, Julianne Moore) find their placid home life shaken after their teenage kids track down their footloose biological father (Mark Ruffalo). A terrifically acted comedy-drama that's both insightful and delightful.
4. "GET LOW" — A Depression-era backwoods hermit (a peak-form Robert Duvall) abruptly ends 40 years of seclusion to arrange a "living funeral" in a fact-based tale that builds irresistible charm, and considerable enlightenment, through memorably quirky characters and resonant atmosphere.
5. "TRUE GRIT" — The Dude himself, Jeff Bridges, steps into the Duke's oversized boots, making John Wayne's Oscar-winning role of "Rooster" Cogburn his own, while Joel and Ethan Coen blend grit and wit to create a back-to-the-book adaptation of Charles Portis' Western saga that rides sly and wide.
6. "PLEASE GIVE" — Deep thoughts about shallow people can be trying, but this painfully funny social satire about affluent New Yorkers (Catherine Keener, Oliver Platt) keeps it all too real.
7. "127 HOURS" — Disarming, in more ways than one, this fact-based account of a canyon climber trapped under a Utah boulder (James Franco, in tour-de-force form) is by turns gut-wrenching, inspiring — and surprisingly expansive.
8. "A FILM UNFINISHED" — Not just another Holocaust documentary, this moving, intellectually provocative study focuses on an infamous Nazi propaganda film — and how cinematic manipulation shifts our view of history. Seeing's believing? Not in this unnerving inquiry.
9. "WINTER'S BONE" — A spare, close-to-the-bone drama that follows the harrowing quest of a flinty Ozark teen (Jennifer Lawrence) to save her impoverished family.
10. "THE GHOST WRITER" — Intrigue, both political and sexual, envelops an ex-politician (a never-better Pierce Brosnan) and the title scribe (a wry Ewan McGregor) in Roman Polanski's cunning thriller.
Contact movie critic Carol Cling at ccling@reviewjournal.com or 702-383-0272.