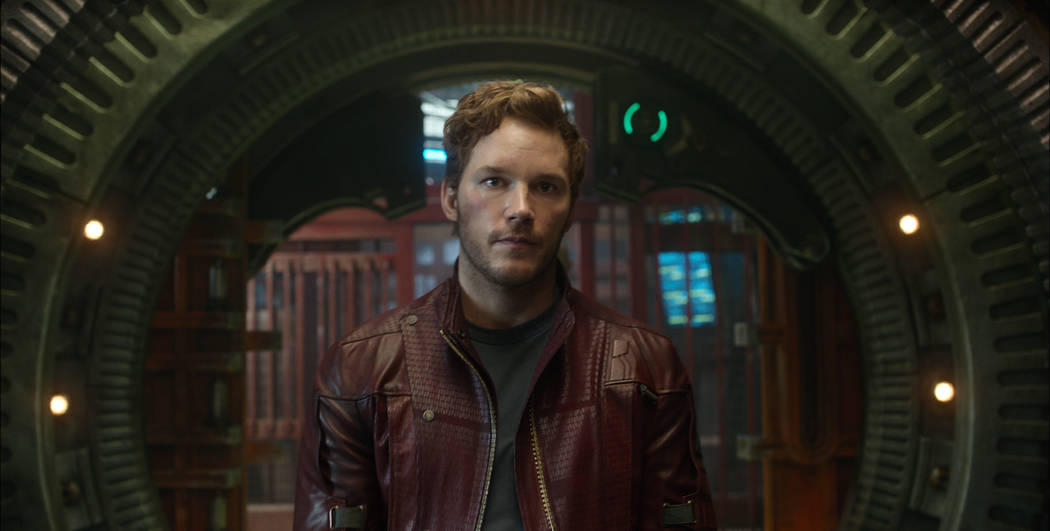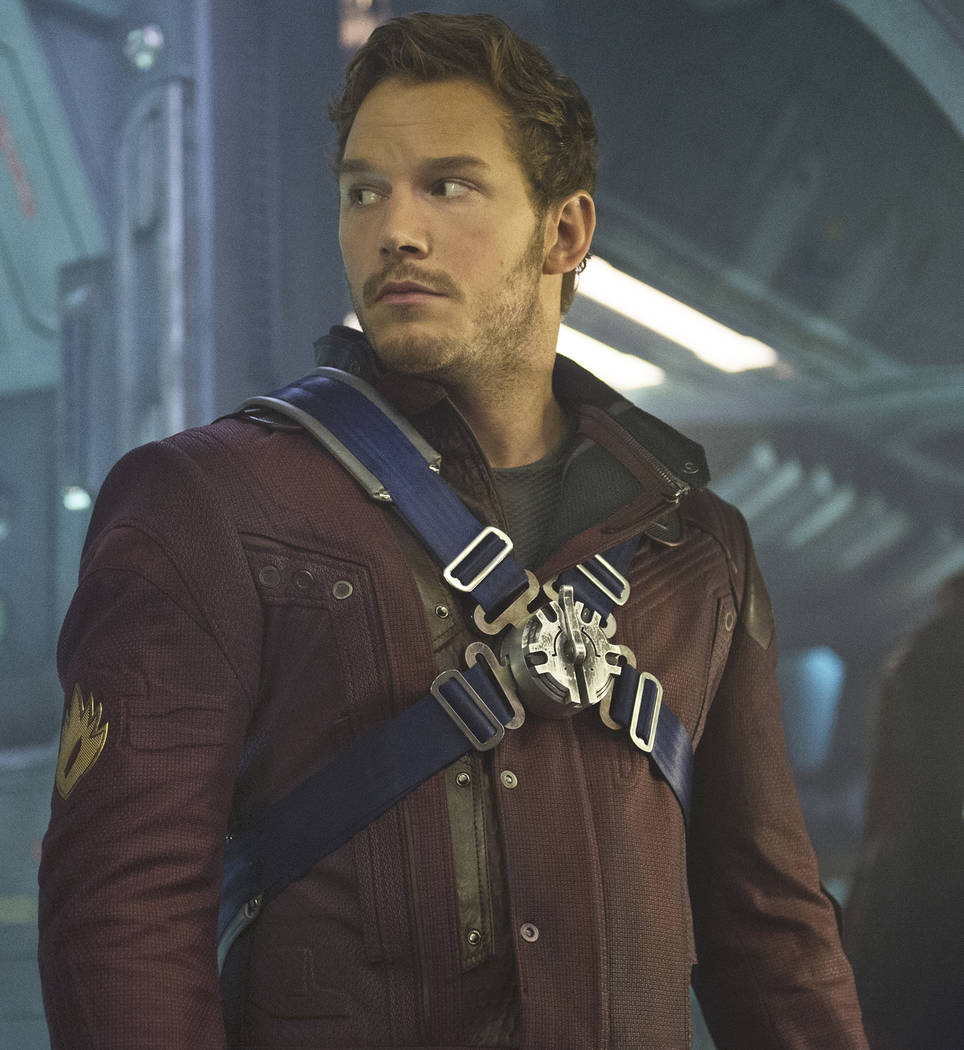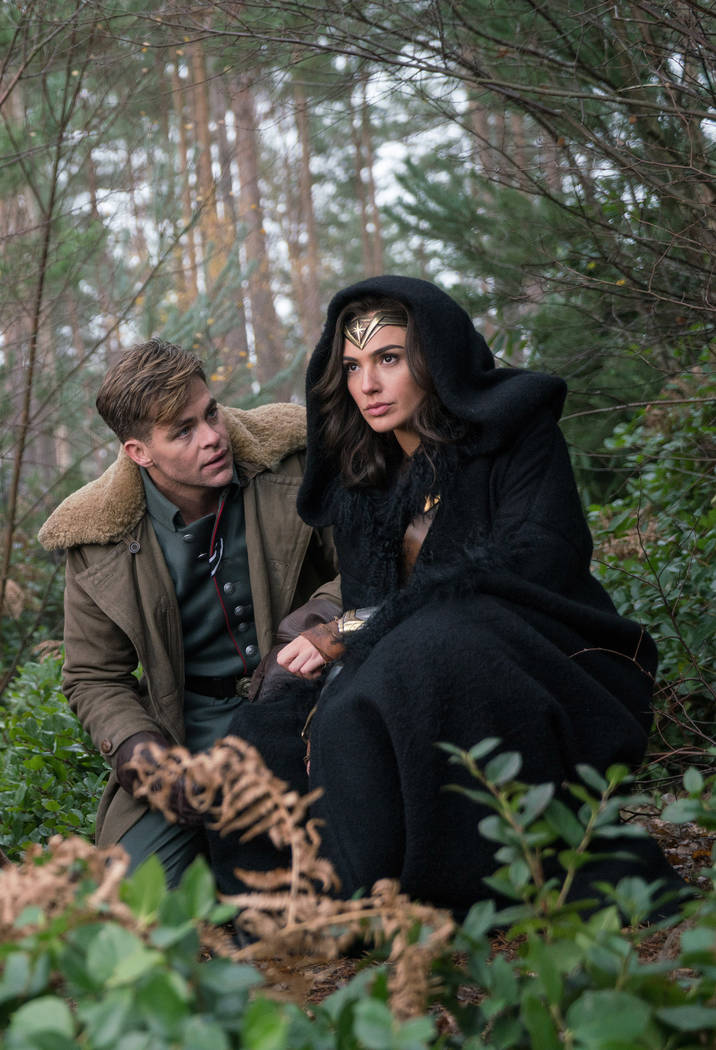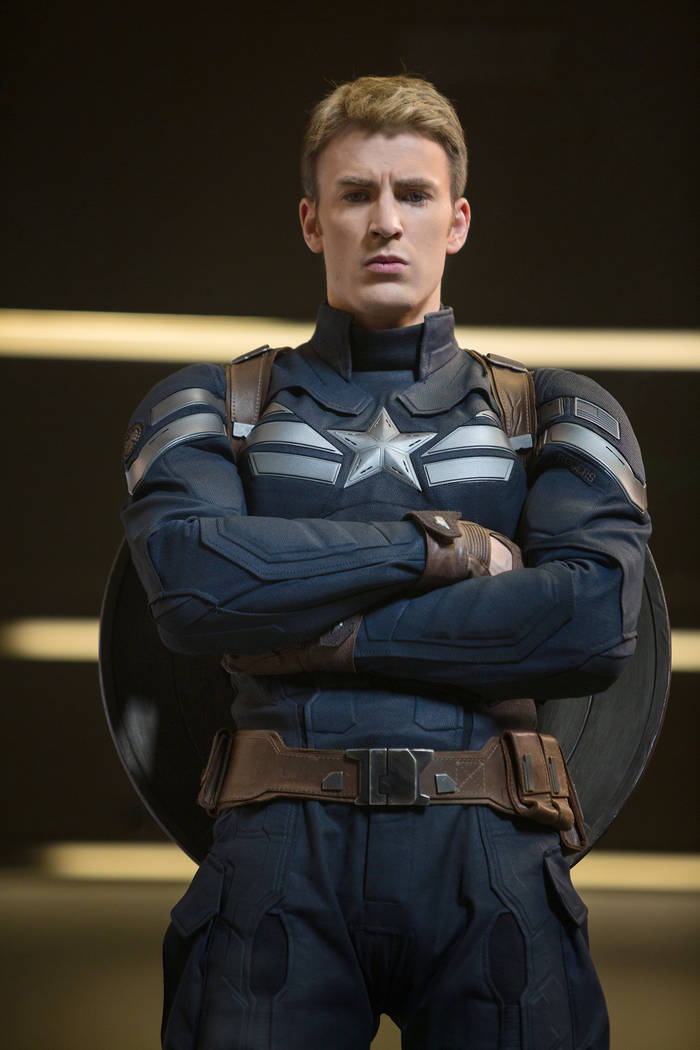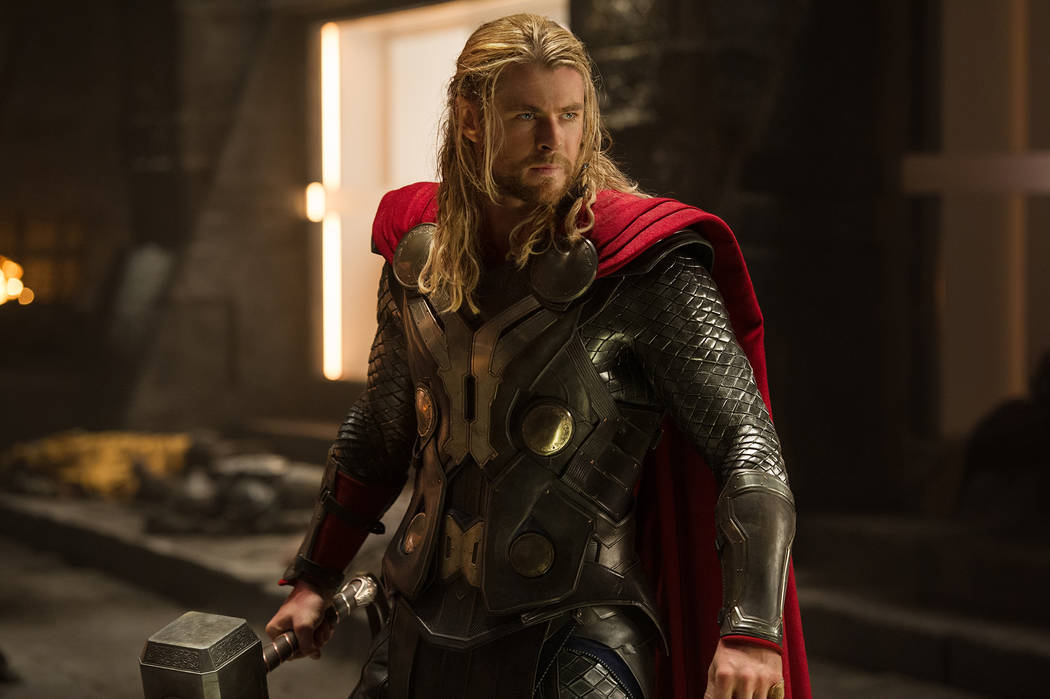 For years, Marvel movies have been dominated by white guys named Chris: Chris Evans (Captain America/Steve Rogers), Chris Hemsworth (Thor) and Chris Pratt (Peter Quill/Star-Lord).
This summer, though, Chris Pine is joining the fray as Steve Trevor in DC's "Wonder Woman."
So, with Pratt's "Guardians of the Galaxy Vol. 2" opening this weekend, test how well you know your blondish, 30-something guys named Chris who star in movies based on comic books.