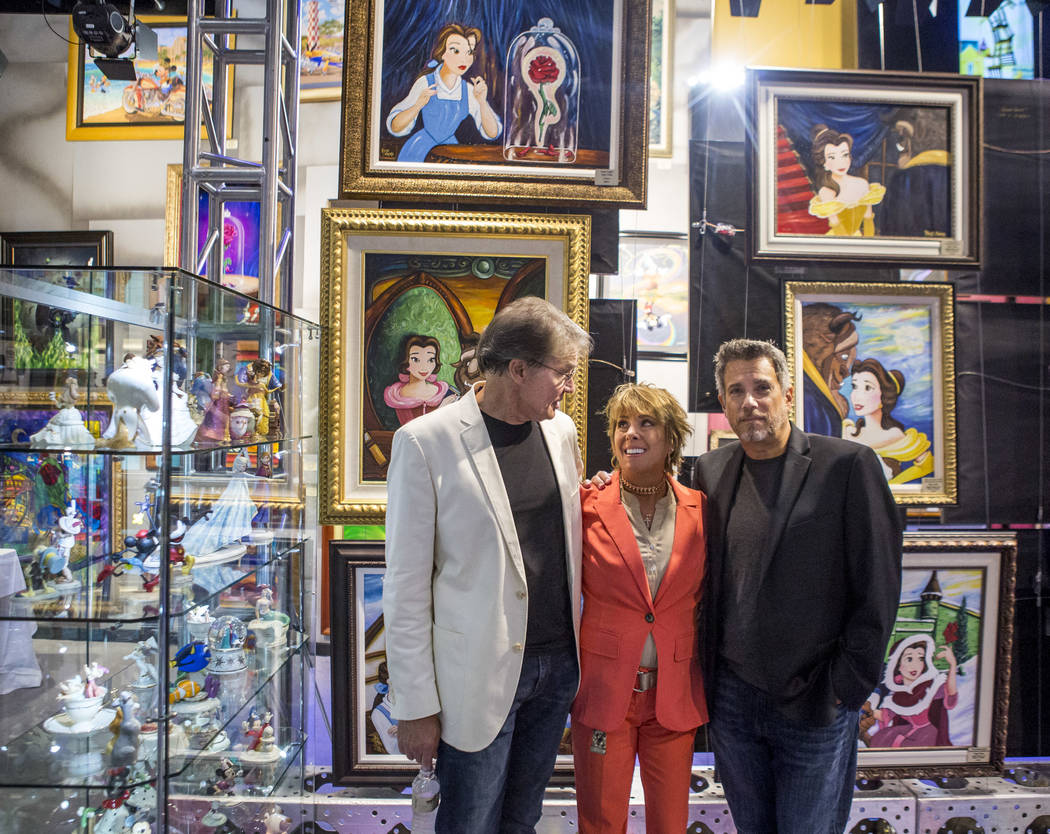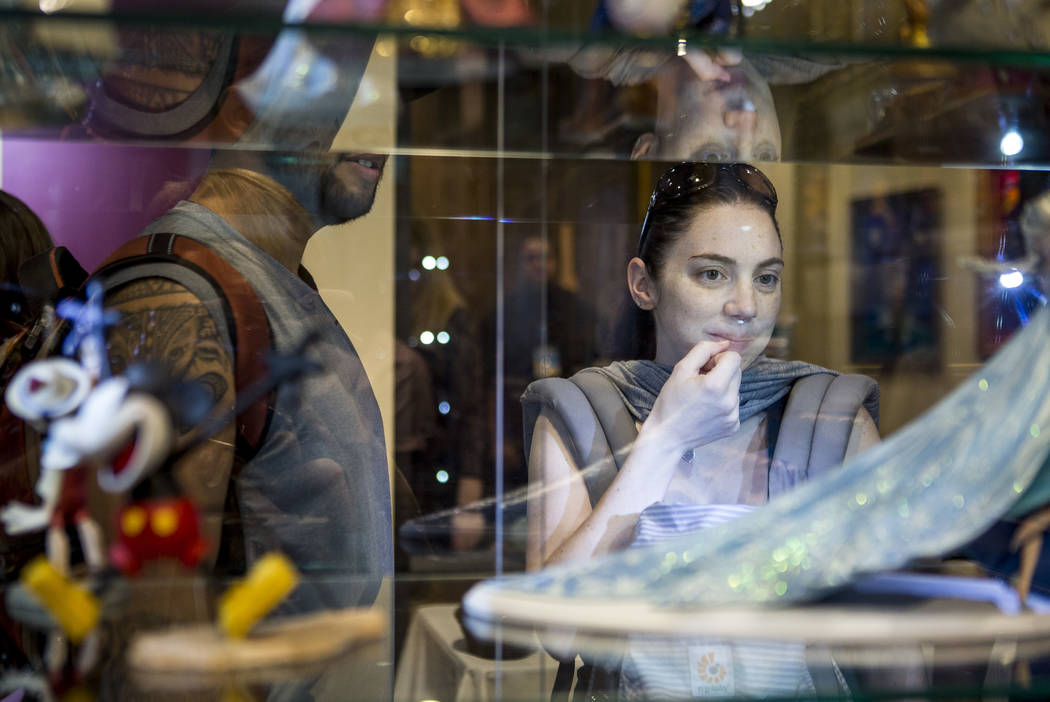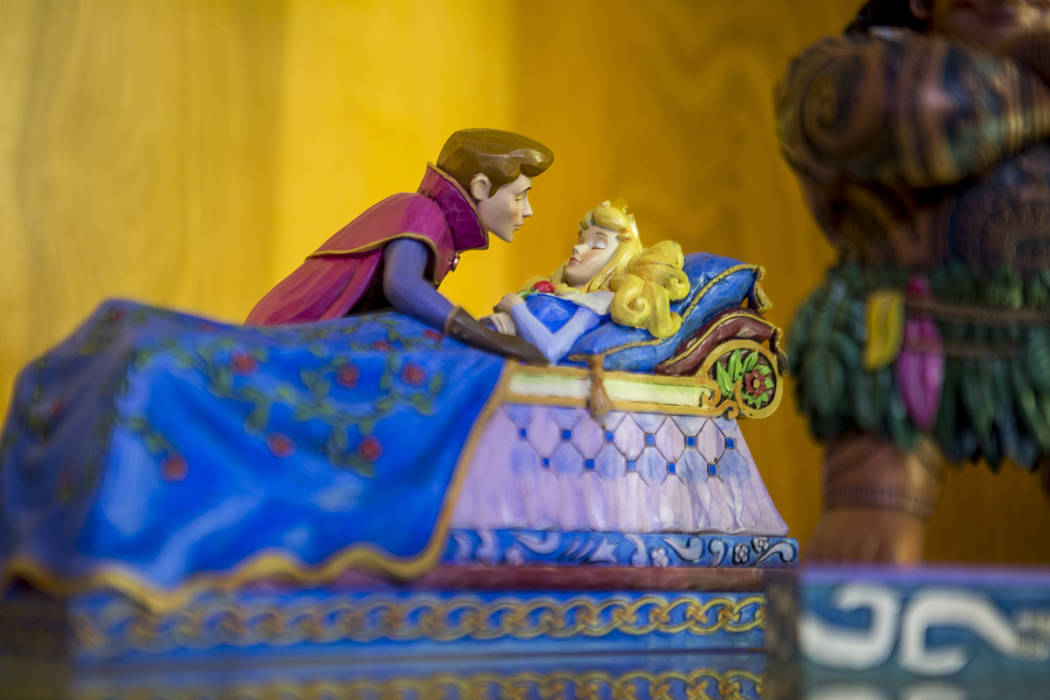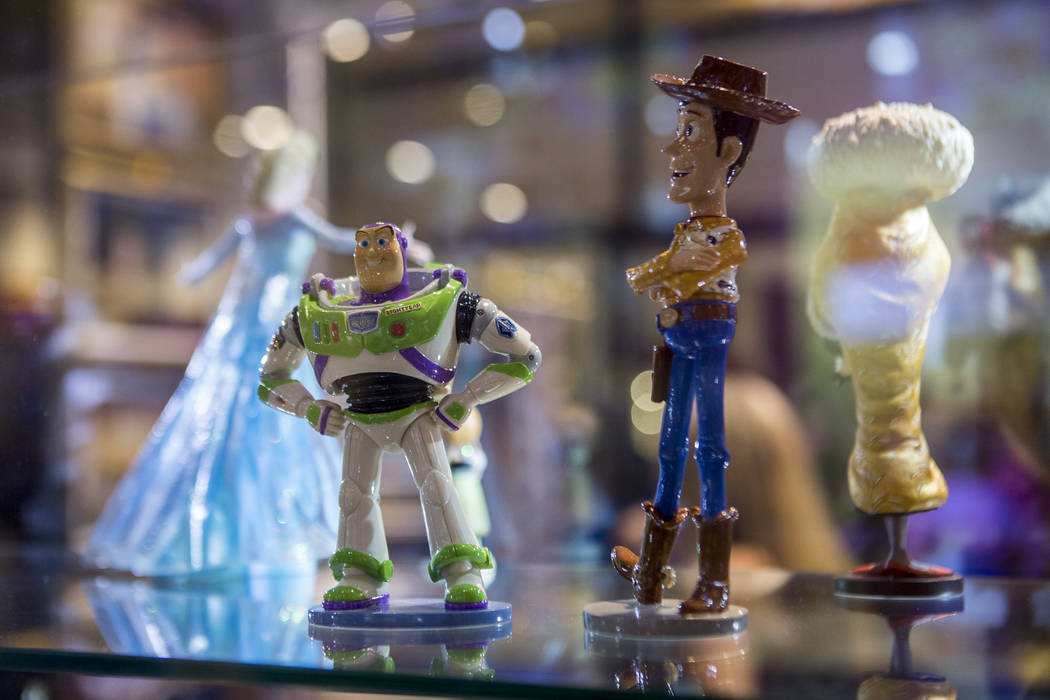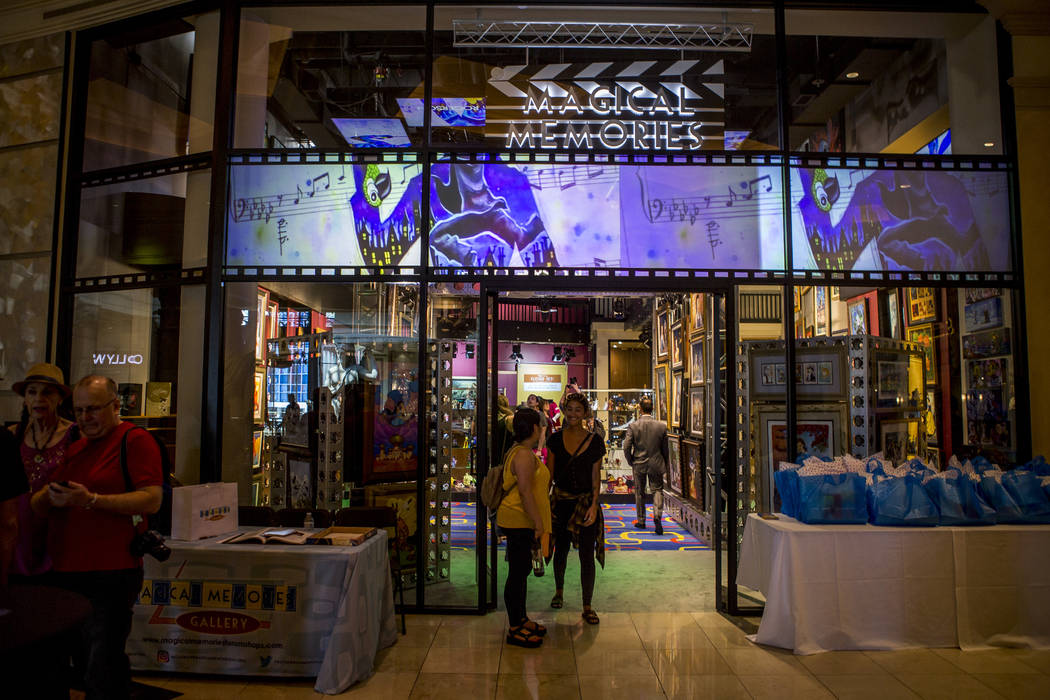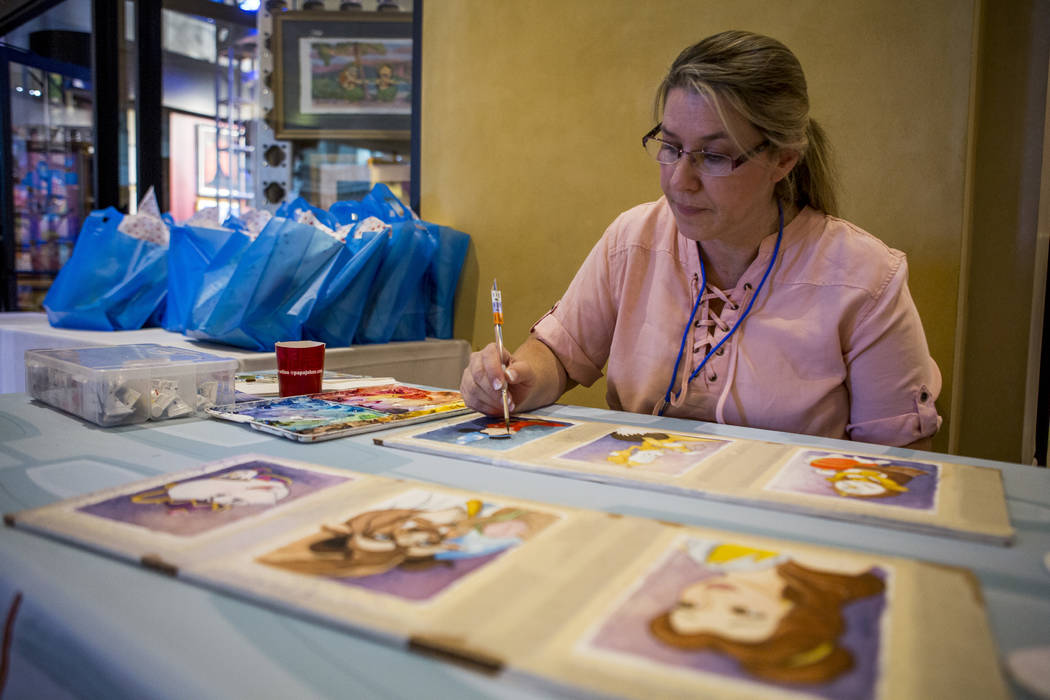 It's a tale as old as time — or at least as old as Allison Hosier.
The 21-year-old giggled while raving about meeting Paige O'Hara, Belle from the animated movie "Beauty and the Beast." "Disney was my childhood, I grew up watching these movies!"
That emotional response is exactly the one that managing director Neil Cantor was hoping to create in the flagship Magical Memories Fine Art Gallery, which opened Thursday at the Forum Shops at Caesars.
"What we're really presenting for the public is memories."
The gallery opened with a celebration of the 25th anniversary of "Beauty and the Beast" and appearances by the animated movie's cast and Disney animators and artists.
The gallery showcases work by 30 Disney artists, including exclusive pieces by O'Hara."What a great blessing to have this role," O'Hara said. "It's changed my life. Every few years, there's a new generation of children who discover 'Beauty and the Beast.' And then I have my dedicated older fans. And my really old fans like me!"
What sets the gallery apart, Disney animator John Ramirez said, are the interactive elements. "We have monitors on the ceiling and projectors on the windows, music and sound effects going on around you while you're looking at the art. It's not static. It's immersive."
Grand opening festivities will continue through Sunday when the cast and crew will host a question-and-answer discussion at 1 p.m. O'Hara and other Disney actors and animators plan to pop in for appearances on a monthly basis.
Contact Janna Karel at jkarel@reviewjournal.com. Follow @jannainprogress on Twitter.