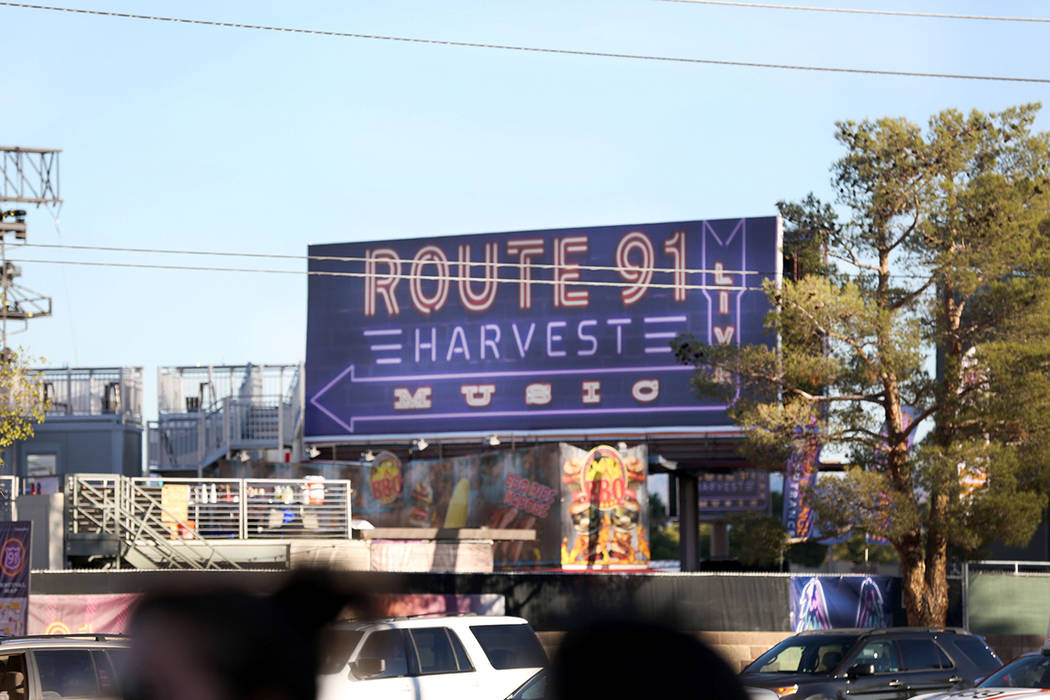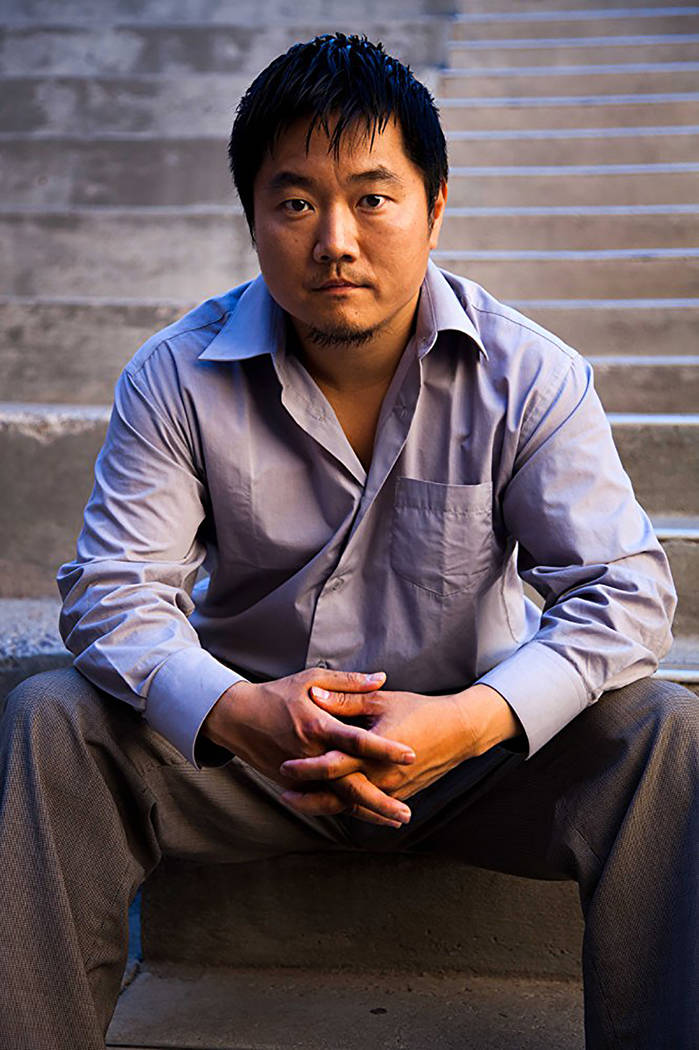 Filmmaker Charlie Minn is bringing his latest documentary, "A Nightmare in Las Vegas," to the Jewel Box Theater inside the Clark County Library for a series of screenings beginning Wednesday.
Minn uses footage filmed during the Oct. 1 shooting, interviews with witnesses, victims, attorneys and reporters — including the Review-Journal's Rachel Crosby and Wade Tyler Millward — as well as re-enactments to attempt to shed light on what happened during the Route 91 Harvest festival massacre.
"I felt this tragedy was in and out of the news too fast, as if somebody wanted to sweep it all under the rug," said Minn, who's based in El Paso, Texas, and has worked with "America's Most Wanted" in the past. "I am sorry, but you can't sweep 58 murdered victims and over 800 victims under a rug. It's time to resurrect this dialogue and get the elusive answers for all the victims and survivors."
Minn relied on several sources who donated video of that night: Raymond Page, who was adjusting traffic signals on Las Vegas Boulevard; Jason Hartman, who was filming from the Mandalay Bay's Foundation Room; and taxi driver Cori Langdon, who was capturing video while picking up passengers fleeing the concert.
He also found support from Catherine Lombardo, an attorney for several victims of the shootings. Lombardo, who's featured prominently in the documentary and is highly critical of MGM Resorts International, the parent company of Mandalay Bay, is listed alongside Minn as the sole executive producers of "A Nightmare in Las Vegas."
The film, which also is critical of the Las Vegas Metropolitan Police Department's handling of the shooting and the subsequent investigation, ends with an onscreen message: "Las Vegas sheriff's office and Metro declined to be interviewed in the documentary despite numerous requests."
"It's a crying shame that Metro didn't want to participate. The innocent victims deserve answers," Minn said. "I am not anti-cop. I am simply anti-injustice. If the cops were heroes, I'd be the first to report that. I just want to get the story right regardless of who is involved."
Metro representatives didn't immediately respond to a request for comment on their lack of involvement with the film.
Minn began working on the documentary in December and completed it last month. That's roughly the same amount of time he spent on previous documentaries that focused on shootings at the Pulse nightclub in Orlando, Florida, a San Diego McDonald's, The Long Island Railroad and New Mexico's Las Cruces Bowl.
Screenings are scheduled for 7:30 p.m. Wednesday, 7 and 9 p.m. Friday, 5 and 7 p.m. Sunday and 7 and 9 p.m. Monday in the library's 110-seat theater, 1401 E. Flamingo Road. Tickets are $10. The screenings are not a part of the library's programming schedule and the library simply rented out the theater to Minn, said an employee who was not authorized to speak to the media.
"I hope the audience will walk away completely empathizing with the survivors' powerful and emotional stories," Minn said. "Healing, heroism and humanity are discussed in the documentary. I believe the audience needs to understand what victims go through. It's an important life lesson and will only increase their own humanity."
Contact Christopher Lawrence at clawrence@reviewjournal.com or 702-380-4567. Follow @life_onthecouch on Twitter.