Oscar-winning composer for 'Love Story," Francis Lai, dies
November 8, 2018 - 5:11 am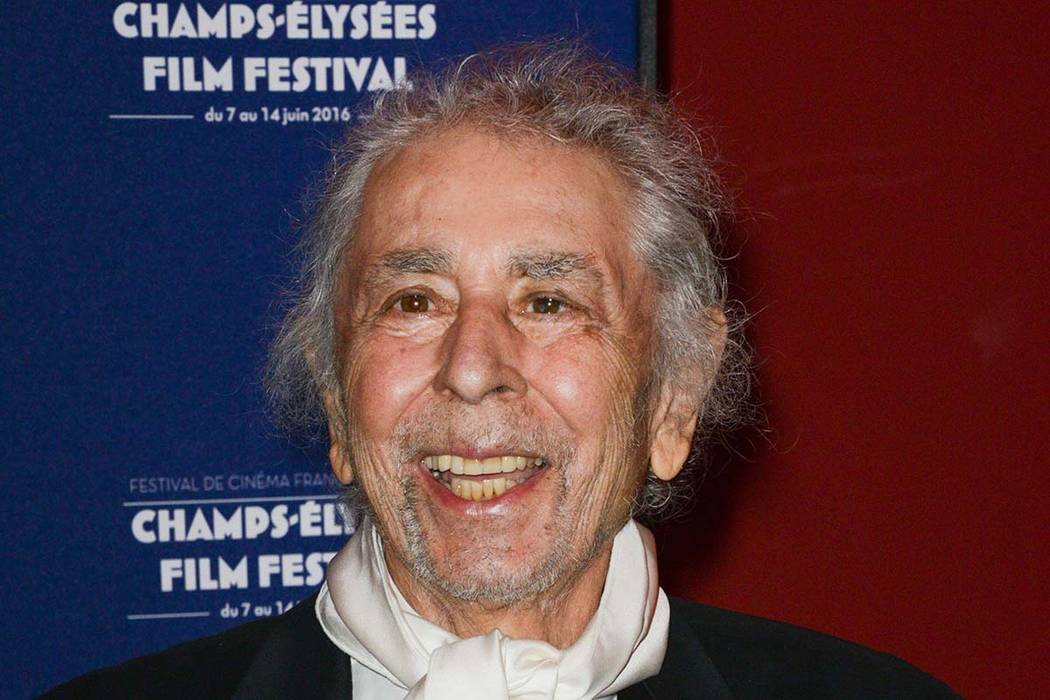 PARIS — France's Culture Ministry says French composer Francis Lai who won an Oscar for his iconic movie score in "Love Story," has died. He was 86.
Lai at the start of his career quickly rose through the ranks, composing songs for Edith Piaf and Yves Montand.
He turned his attention to the silver screen in the 1960s after meeting director Claude Lelouch, and wrote the title track music for 1966's Oscar-winning "A Man and a Woman."
Lai's success culminated with his 1970 Academy Award for the score of "Love Story." Its main song "Where Do I Begin?" is near-universally known thanks to popular renditions by Andy Williams and Shirley Bassey.
The mayor of Nice, Lai's birthplace, said he hopes to name "an emblematic place of our city" after Lai.