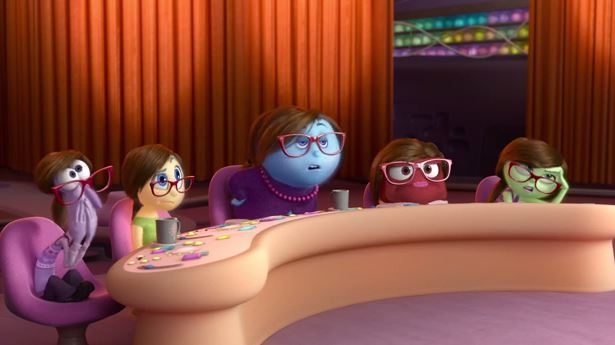 Ever feel like you're at war with your emotions?
Well, the clever minds that brought you "Toy Story" and "Finding Nemo" have taken that idea and run with it at full speed.
Disney's Pixar just released the first trailer for their new animated feature "Inside Out" and it's kind of amazing.
Check out the video below.
Contact Ashley Casper at acasper@reviewjournal.com. Find her on Twitter: @TheCasperA