Screening of nuclear fallout film coming to downtown; Titus to speak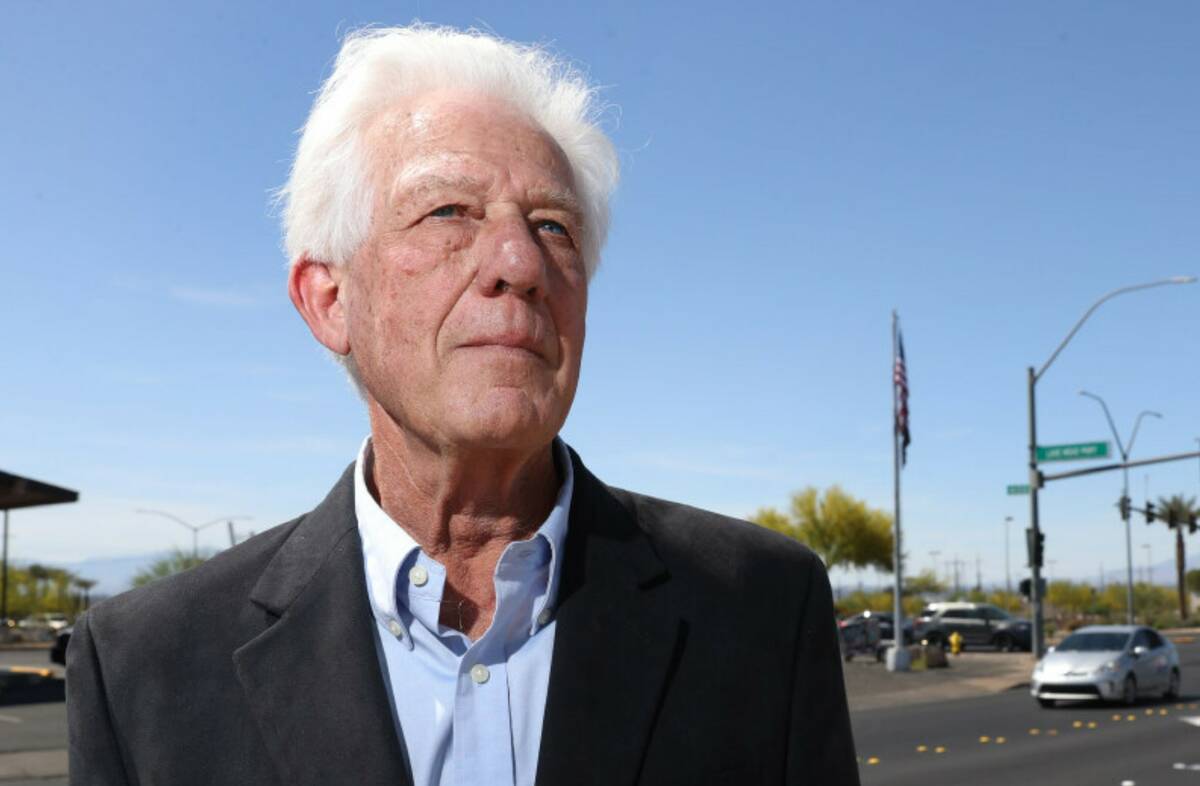 Rep. Dina Titus will attend a screening of the documentary "Downwind," a film about nuclear fallout from nuclear detonations in Nevada, at the Beverly Theater next month.
Titus, who has supported legislation against nuclear weapons testing and compensation for downwinders, will make remarks on the film before the screening, co-director Mark Shapiro said.
The film explores the history of nuclear detonations at the Nevada Test Site (now Nevada National Security Site) 65 miles north of Las Vegas, and downwinders — people exposed to radiation from the blasts.
Late Review-Journal reporter Keith Rogers, who spent his career covering the test site, is featured in the film and helped the film's directors connect with former test site workers for the project before his death in October 2022.
The screening, slated for Nov. 20, will include a panel discussion after the film with Shapiro, co-director Douglas Brian Miller and Ian Zabarte, principal man for the Western Bands of the Shoshone Nation, who is featured in the film.
Those unable to attend the screening and panel discussion can watch the film now on iTunes, Amazon, Google Play and Vimeo, among other streaming platforms.
For more information about the film, visit backlotdocs.com.
Contact Taylor Lane at tlane@reviewjournal.com.