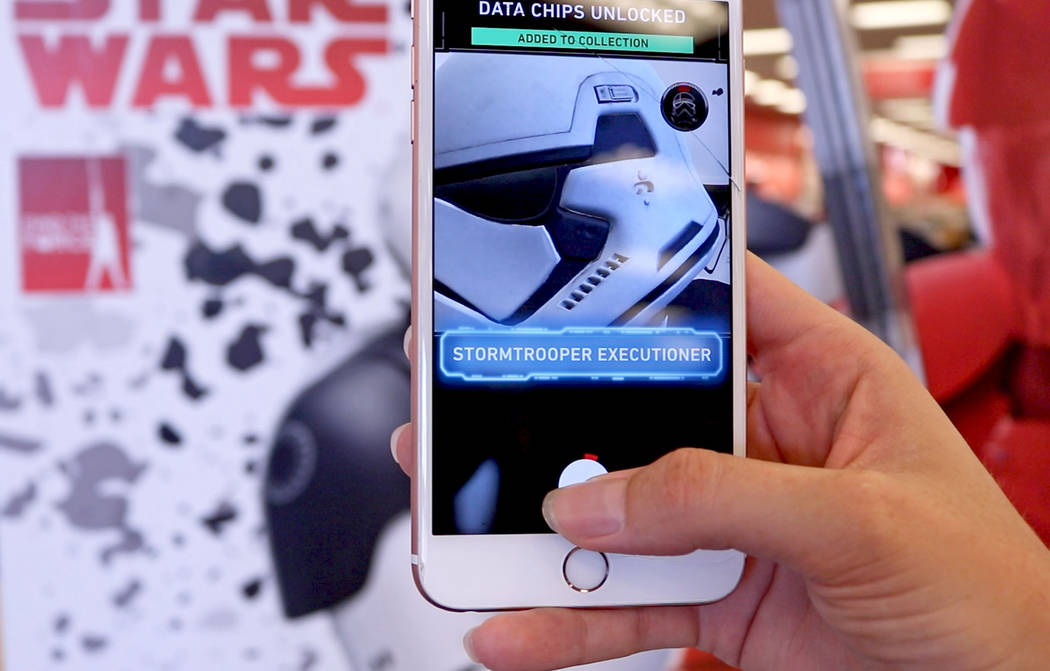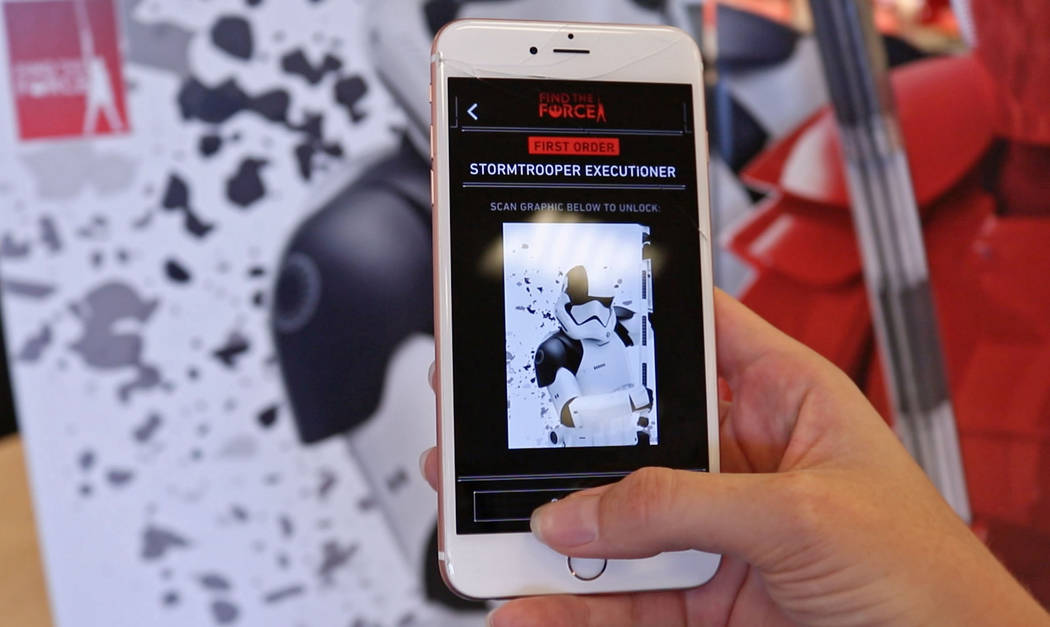 The Star Wars franchise has kicked off its Force Friday II marketing campaign in anticipation for the December 2017 release of "Star Wars: The Last Jedi." A unique treasure hunt on its own, fans use the Star Wars app on their smart phones to scan cardboard cutouts of main characters, new and old, to unlock information about the movie's protagonists and antagonists.
A nationwide event, the cutouts are located in various retail locations all over the United States, such as Walmart, Target, Kohl's, Staples and many others. The "Find the Force" treasure hunt is set to go on until Sunday, Sept. 3rd.
For more information and other retail locations, visit starwars.com/findtheforce.