Streamers, theater owners make nice at CinemaCon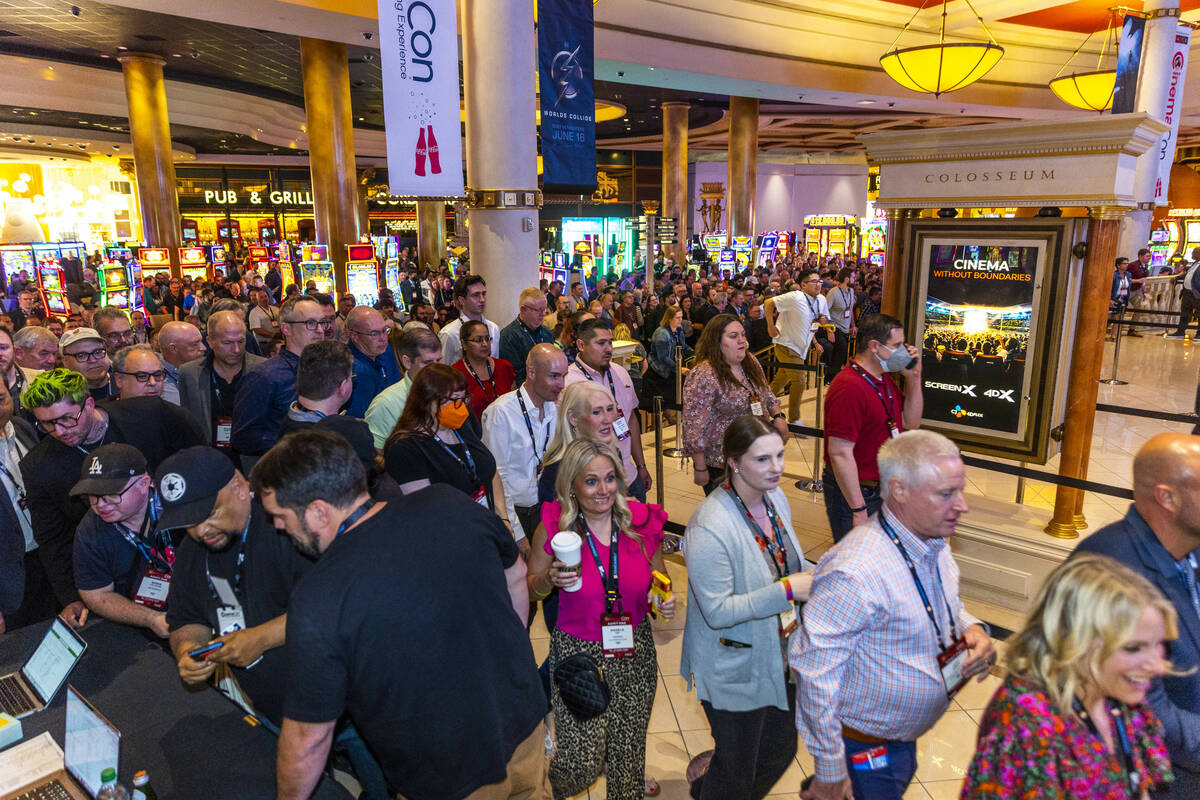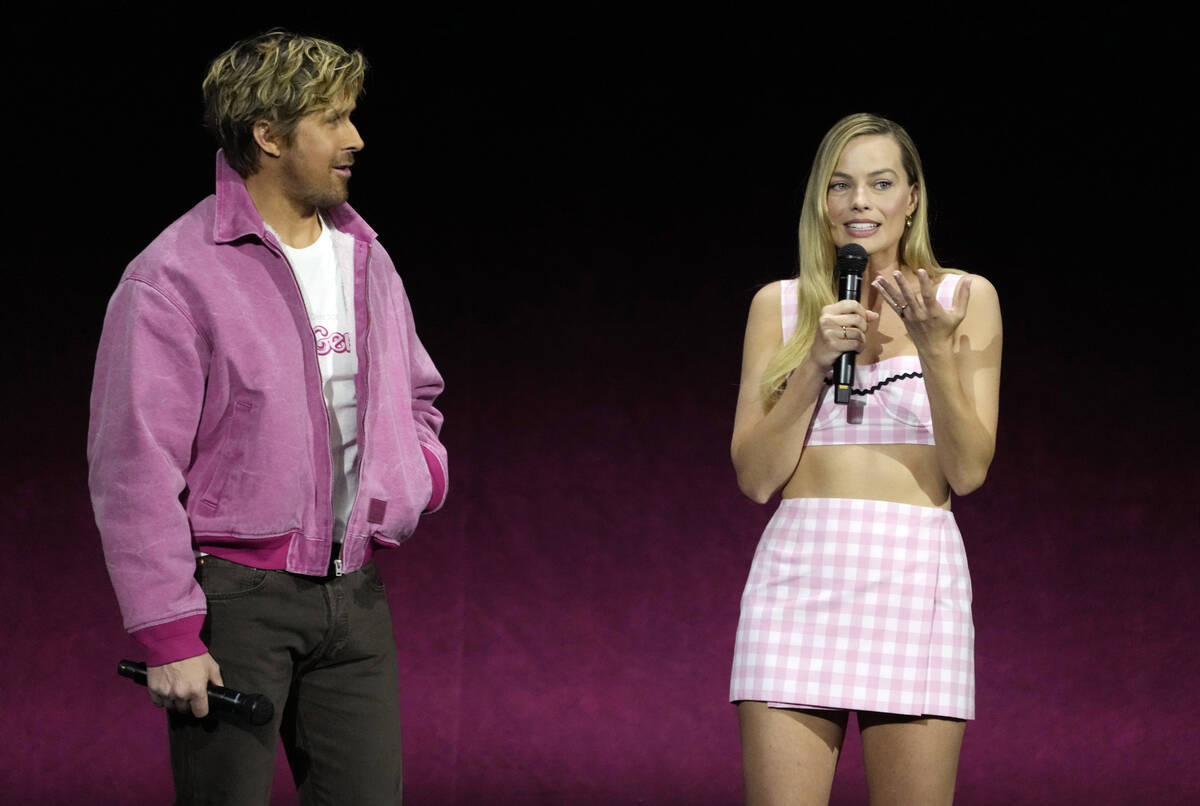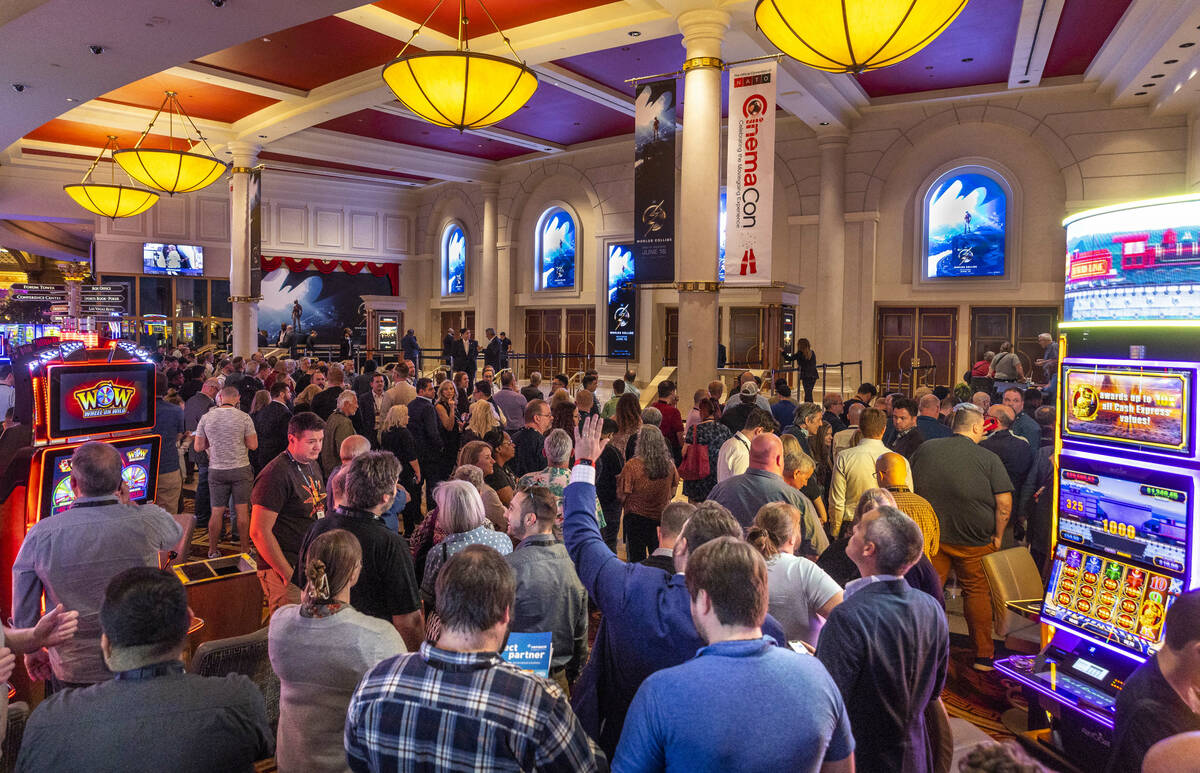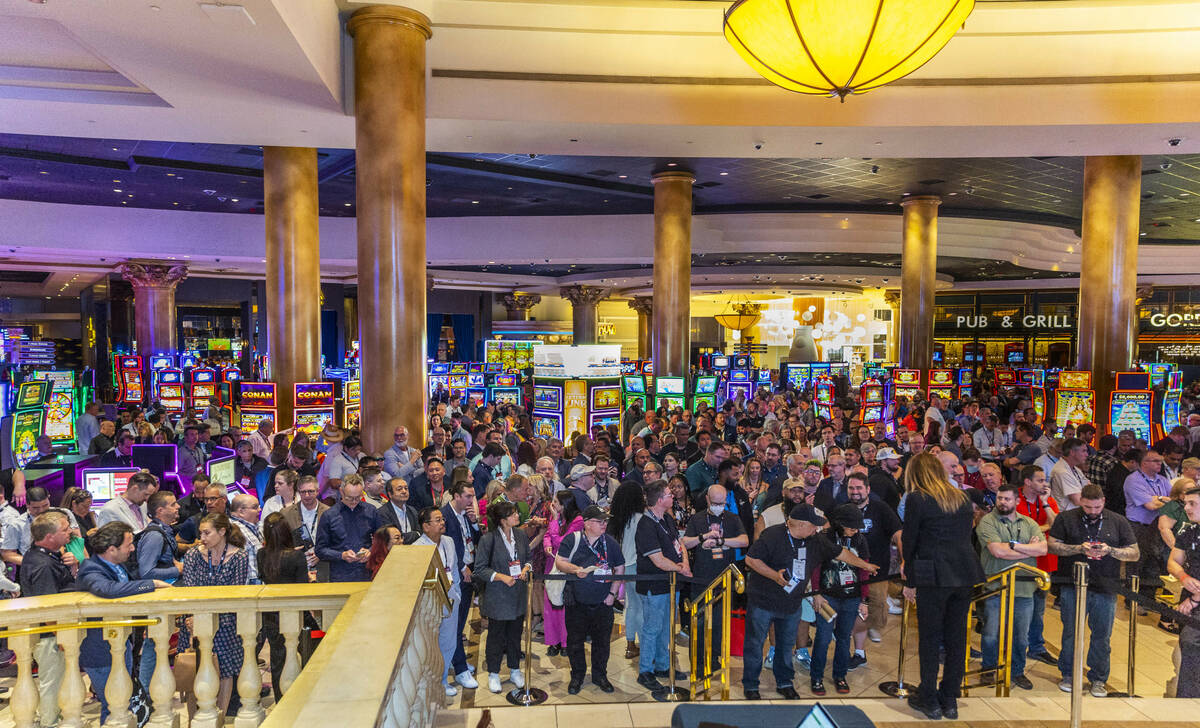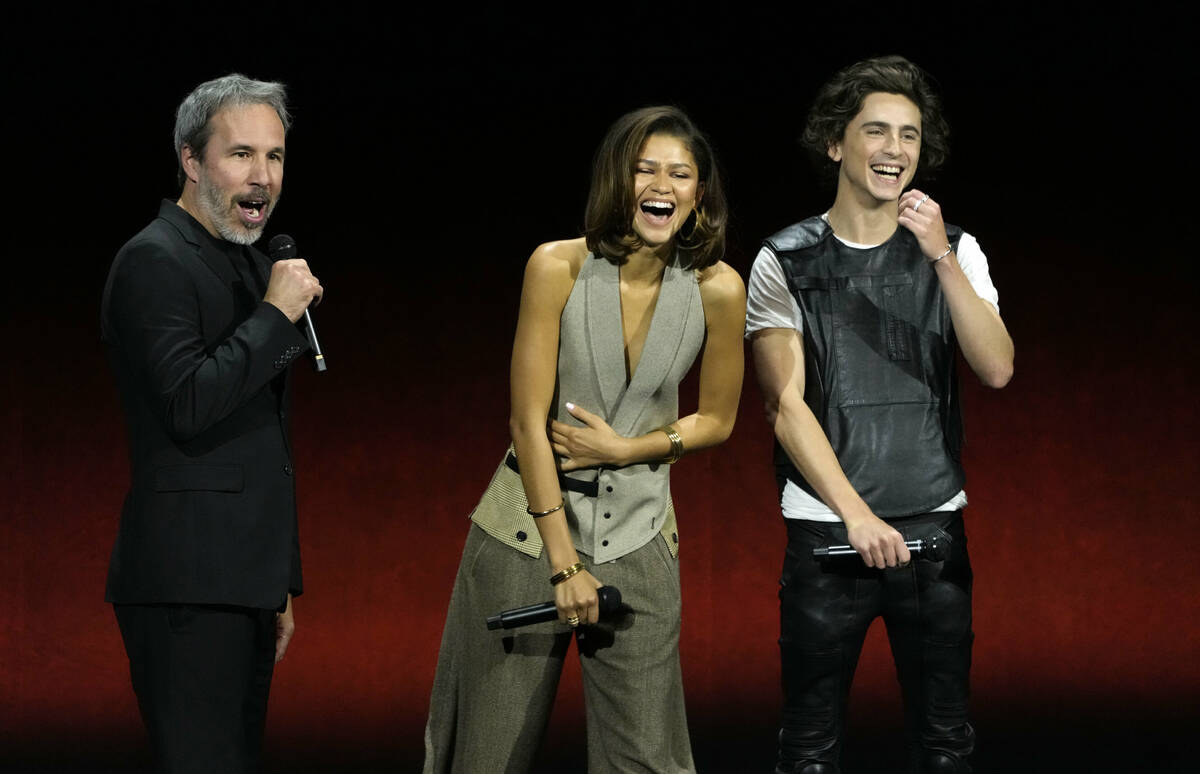 For years, streaming services have served as something of a boogeyman for theater owners, the monster in the closet that would take from them everything they hold dear.
On Tuesday, the upcoming horror tale "Boogeyman," based on a Stephen King short story, was celebrated from the stage at CinemaCon as one of several movies made for streamers that have earned theatrical releases.
Such is the state of change on display at the annual convention of the National Association of Theatre Owners — aka the other NATO — that's taking place through Thursday at Caesars Palace.
"Releasing major films with massive budgets directly to streaming platforms is not a sustainable business model," John Fithian, the CEO of NATO, said Tuesday in his annual state of the industry address. "The return on investment is nonexistent."
The bulk of the day at CinemaCon — where movie theater owners gather to meet with distribution executives, peruse the latest in theater technology and snacks, and be wowed by footage of upcoming movies and appearances by some of Hollywood's top talent — was devoted to Warner Bros. and its 100th year of moviemaking.
Oprah Winfrey took to the Colosseum stage to debut the first trailer for the musical adaptation of "The Color Purple," then sat down to talk with its director, Blitz Bazawule, and stars Taraji P. Henson, Danielle Brooks and Fantasia Barrino.
Among the other highlights, Margot Robbie and Ryan Gosling, both wearing pink, discussed the bonkers-looking "Barbie" with co-star America Ferrera and co-writer and director Greta Gerwig.
And Timothée Chalamet talked about the prequel "Wonka," which showcased the first look at Hugh Grant as an Oompa Loompa, then returned to the stage with Zendaya and director Denis Villeneuve to promote, and introduce the initial footage of, "Dune: Part Two."
The day culminated with the first public screening of the studio's "The Flash," which marks the return of Michael Keaton's Batman.
But back to the streamers, which have started partnering with the exhibition industry in ways that seemed impossible as recently as two years ago.
That's when Warner Bros. put its entire 2021 film slate on HBO Max the day those movies opened in theaters. Now, following a change in studio leadership, movies made for HBO Max — including "Magic Mike's Last Dance," "Evil Dead Rise," "House Party" and this summer's "Blue Beetle" — are being released in theaters.
"We do not want to do direct-to-streaming movies," David Zaslav, CEO of the recently combined Warner Bros. Discovery, told the assembled crowd. He noted that movies perform substantially better on his streaming service if they've had a theatrical release.
Even traditional streamers are going theatrical. Apple is planning to spend $1 billion a year on movies that will debut in cinemas, including Ridley Scott's "Napoleon," starring Joaquin Phoenix, which debuted footage here Monday night. Amazon, which acquired the legacy studio MGM last year, recently gave the Ben Affleck-directed Nike movie "Air" a surprise theatrical release — part of its new strategy of putting a dozen or so movies in multiplexes each year.
Netflix, though, remains a holdout. "Driving folks to a theater is just not our business," Ted Sarandos, the streamer's CEO, said last week in an earnings call.
Elsewhere, this year's CinemaCon is serving as something of a victory lap.
"Top Gun: Maverick," which debuted at last year's CinemaCon and forever will be known as the film that saved moviegoing, and "Avatar: The Way of Water," released in December, have gone on to become the fifth- and seventh-highest-grossing domestic releases of all time.
Just four months into 2023, several movies — including "Creed III," "John Wick: Chapter 4" and "Scream VI" — have blown past box office expectations. "The Super Mario Bros. Movie" continues to flummox just about everyone, as it's on track to cross $1 billion globally in the next week or so, becoming the year's first release to do so.
Over the weekend, research firm Gower Street Analytics increased its 2023 domestic box office forecast from $8.6 billion to $9 billion. That would mark continued improvement from 2022 ($7.4 billion), 2021 ($4.5 billion) and the pandemic-decimated 2020 ($2.1 billion).
That $9 billion, though, still would be a far cry from the $11 billion-plus achieved each year from 2015-19.
Contact Christopher Lawrence at clawrence@reviewjournal.com or 702-380-4567. Follow @life_onthecouch on Twitter.