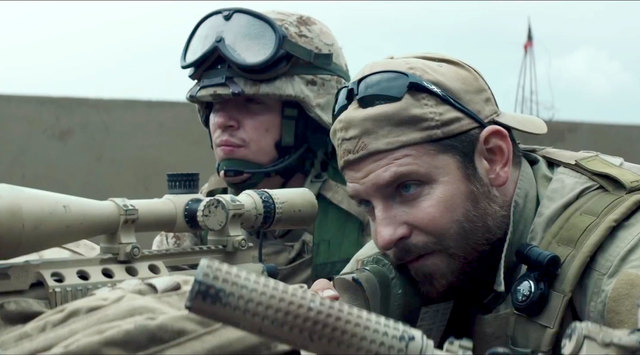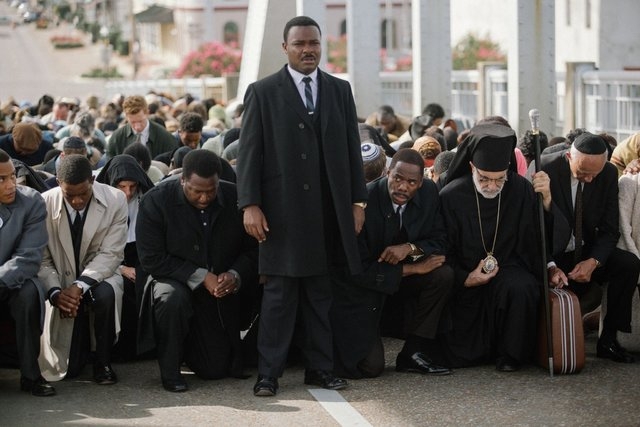 At this rate, would anybody be surprised to see a sequel, "Manhood," hit theaters in 2026?
"Boyhood," filmed by writer-director Richard Linklater over the course of 12 years, is the overwhelming favorite to capture best picture, best director and best supporting actress at the Feb. 22 Academy Awards.
That's according to the odds posted by Johnny Avello, director of race and sports operations at Wynn Las Vegas.
Here's a look at how Avello, who posts the odds for entertainment purposes only, sees the categories shaping up:
BEST PICTURE
"Boyhood" 2-5
"The Imitation Game" 7-1
"The Grand Budapest Hotel" 9-1
"Birdman" 18-1
"Selma" 20-1
"The Theory of Everything" 30-1
"Whiplash" 60-1
"American Sniper" 75-1
BEST ACTOR
Michael Keaton, "Birdman" 5-6
Eddie Redmayne, "The Theory of Everything" 11-10
Benedict Cumberbatch, "The Imitation Game" 20-1
Steve Carell, "Foxcatcher" 30-1
Bradley Cooper, "American Sniper" 75-1
BEST ACTRESS
Julianne Moore, "Still Alice" 1-9
Reese Witherspoon, "Wild" 8-1
Rosamund Pike, "Gone Girl" 25-1
Felicity Jones, "The Theory of Everything" 40-1
Marion Cotillard, "Two Days, One Night" 60-1
BEST SUPPORTING ACTOR
J.K. Simmons, "Whiplash" 1-5
Edward Norton, "Birdman" 10-1
Ethan Hawke, "Boyhood" 12-1
Mark Ruffalo, "Foxcatcher" 14-1
Robert Duvall, "The Judge" 30-1
BEST SUPPORTING ACTRESS
Patricia Arquette, "Boyhood" 1-7
Emma Stone, "Birdman" 12-1
Meryl Streep, "Into the Woods" 15-1
Keira Knightley, "The Imitation Game" 25-1
Laura Dern, "Wild" 28-1
BEST DIRECTOR
Richard Linklater, "Boyhood" 1-6
Alejandro Gonzalez Inarritu, "Birdman" 7-1
Morten Tyldum, "The Imitation Game" 18-1
Wes Anderson, "The Grand Budapest Hotel" 22-1
Bennett Miller, "Foxcatcher" 45-1