10 memorable acts from Life is Beautiful's 1st 10 years
Updated September 21, 2023 - 3:57 pm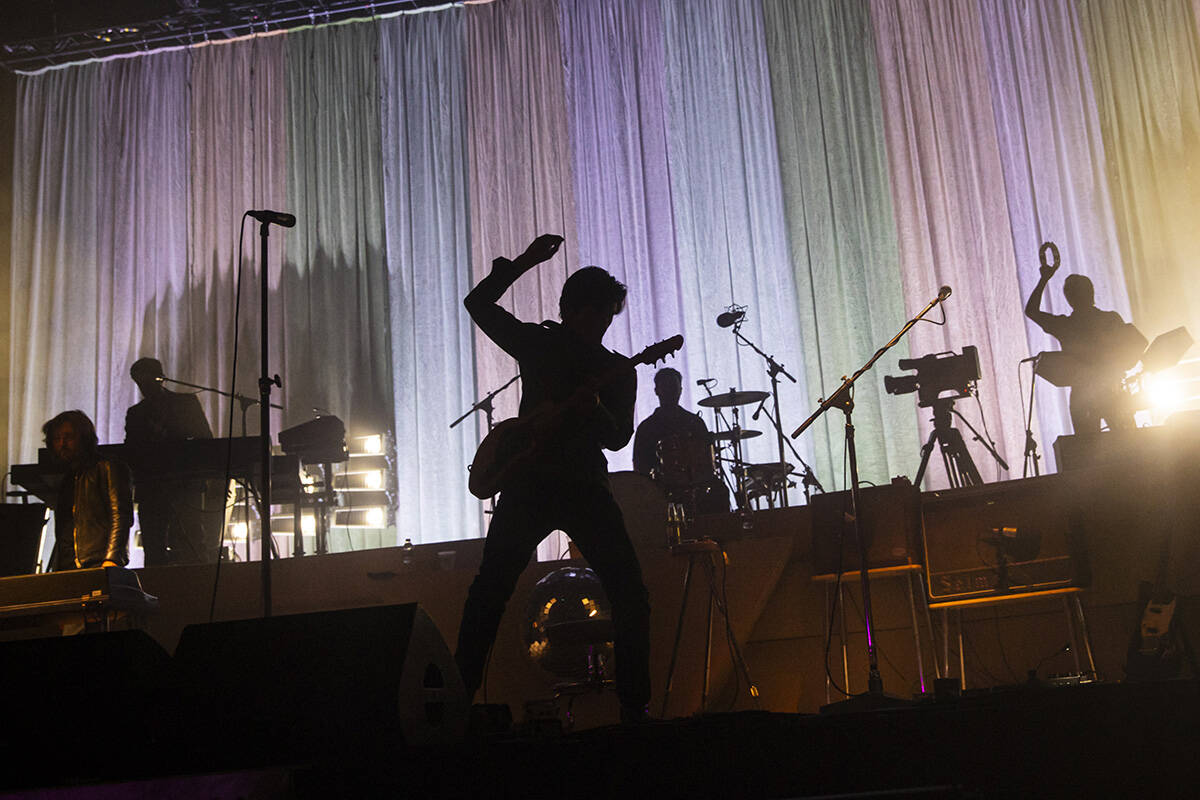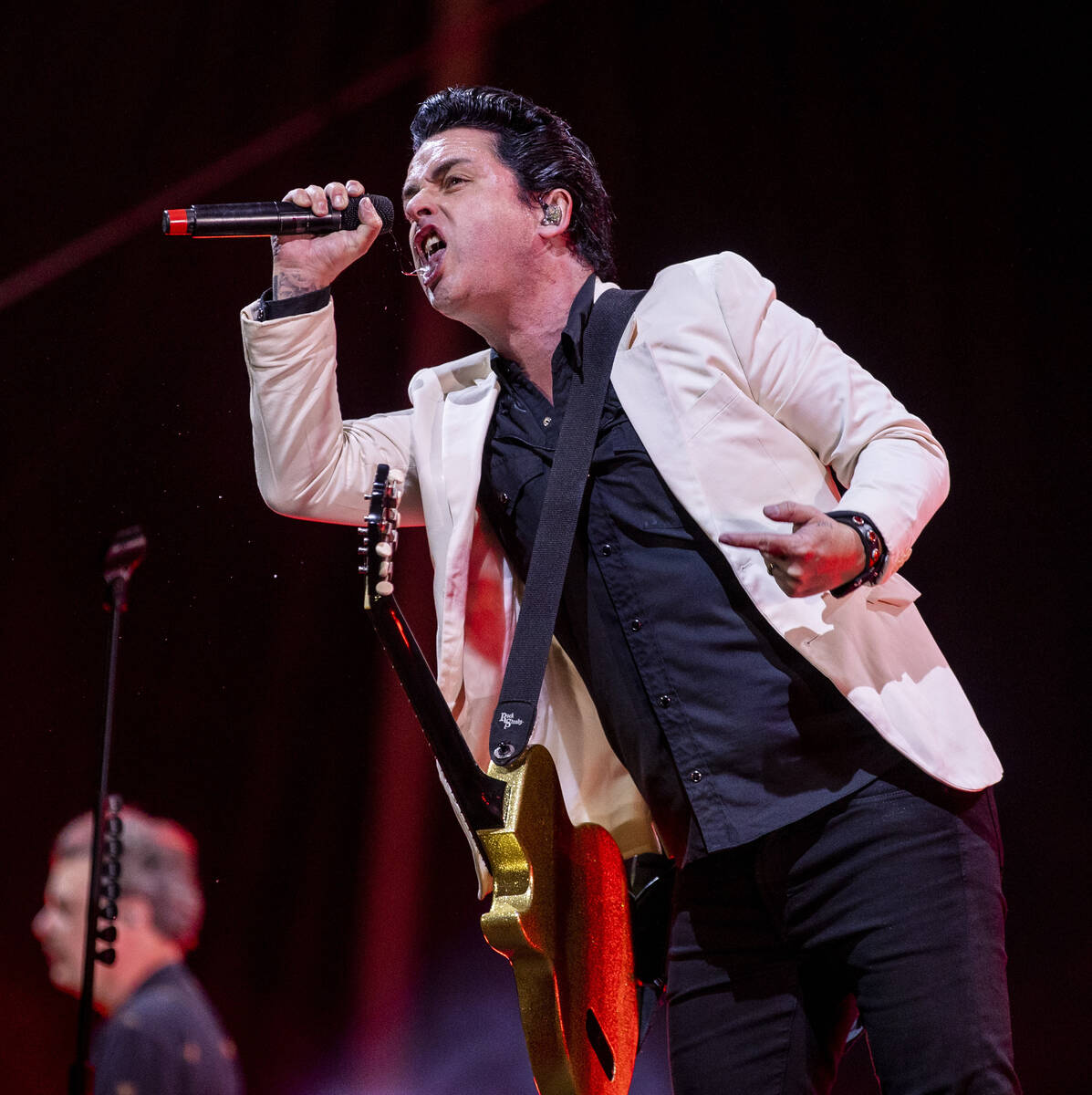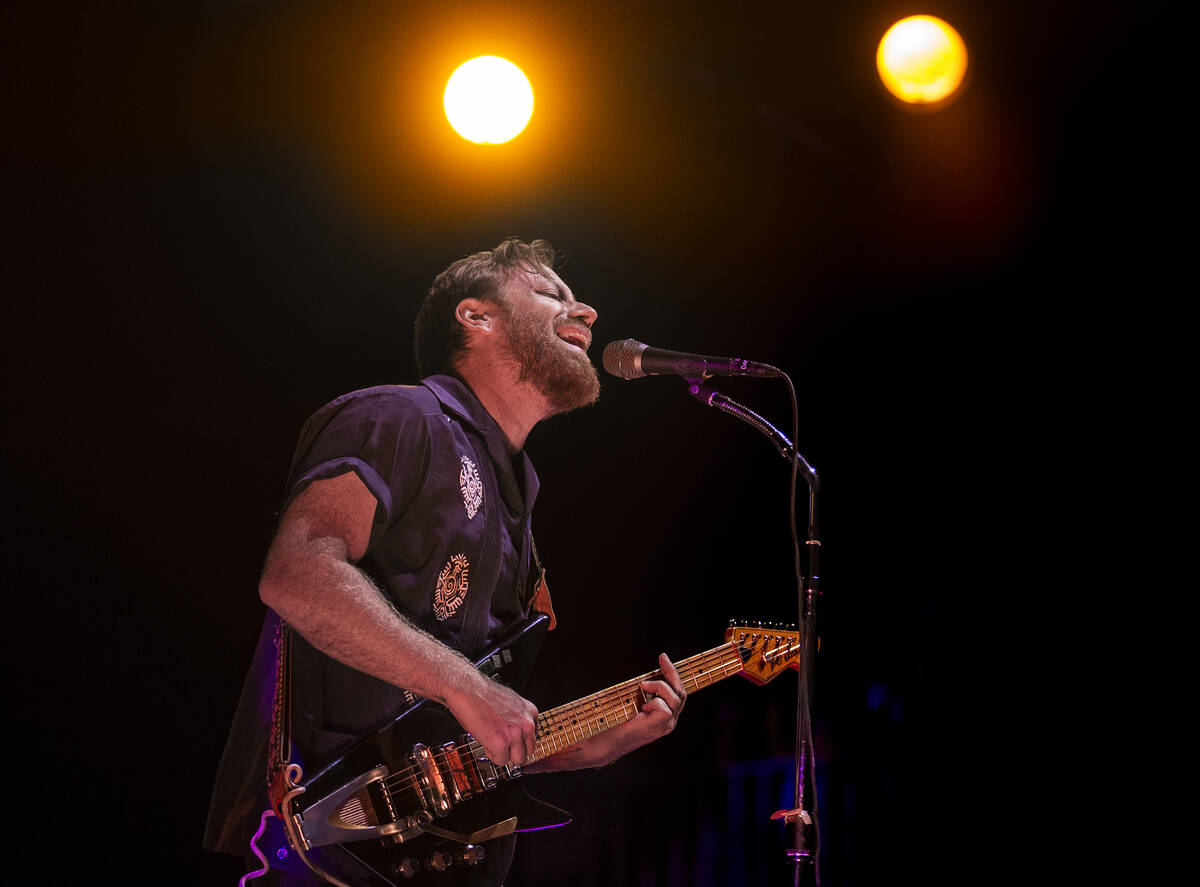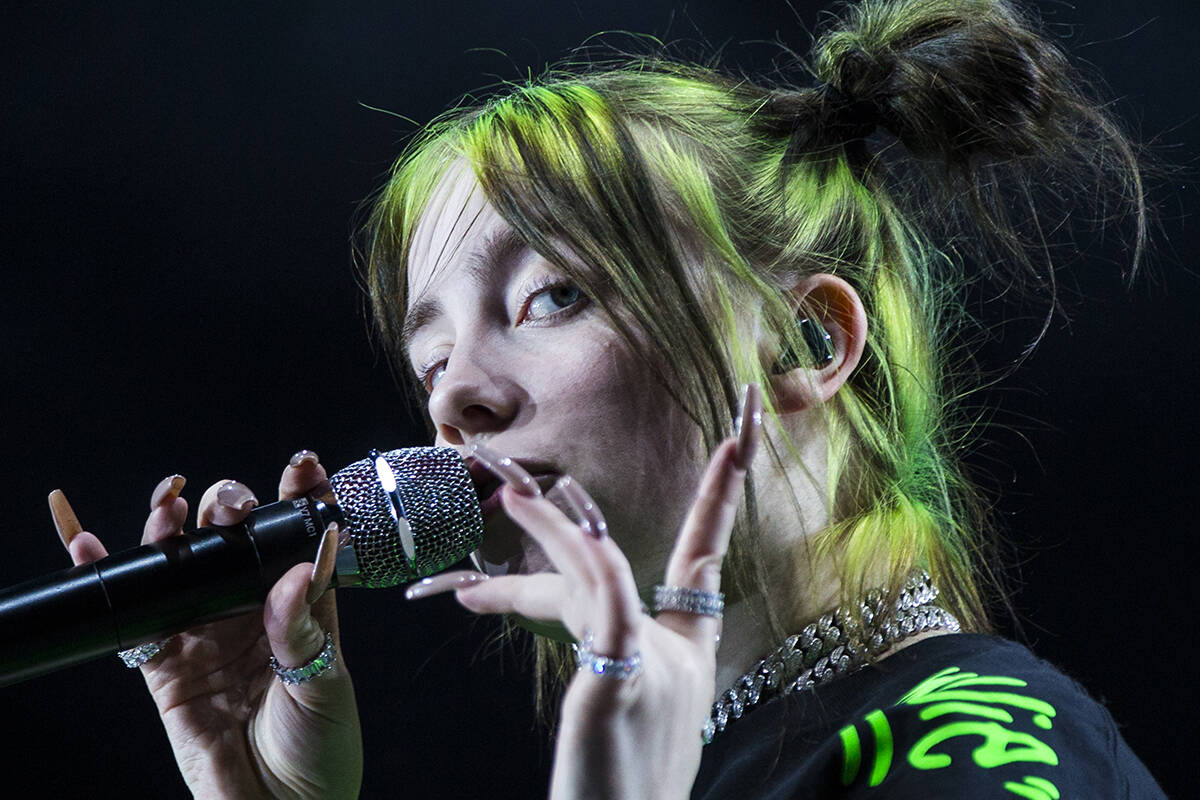 Here's look back at 10 memorable Life is Beautiful headliners from the past decade:
Foo Fighters, 2014
What we said then: "The Foo Fighters' meat-and-potatoes rock is short on frills and long on the things that listeners can easily latch onto: radio-friendly hooks embedded in sturdily crafted songs; guitars, guitars and more guitars; simple, declarative sentiments that sound good when bellowed out with a beer in hand and that pretty much everyone can identify with ('I never wanna die!' frontman Dave Grohl howled on 'Walk.' Me neither, bro! Chug)."
Kanye West, 2014
What we said then: "His stage entrance was soundtracked by a metallic take on 'The Imperial March,' Darth Vader's theme in the 'Star Wars' saga, his features hidden behind a bejeweled mask, and from the outset, he seemed to identify himself as a villain. 'Pardon, I'm getting my scream on,' West growled on 'Black Skinhead,' and this, he did: His first nine songs were performed without pause, breathless and exhilarating, West's throat and emotions equally raw."
Major Lazer, 2016
What we said then: "As the onset of Monday morning and the looming workweek threatened to spoil the fun, there were Major Lazer to serve as noble party preservationists. They did so with concussive, reggae-informed electronic dance music delivered amid a full-on riot of confetti, Beavis-approved levels of fire bursting from the stage and twerking dancers who shook their bodies like human maracas."
Muse, 2017
What we said then: "Visually, Muse remain at the vanguard of high-tech production values. They're like The Sharper Image of stadium rock, backed this time by oscillating cubes of light and squirming visuals meant to catalyze retinal overload. Sonically, there are no bounds. Frontman Matt Bellamy is a guitar hero in an increasingly guitarless age, singing as if trying to inspire an army. Muse's songs swell to life like inflating zeppelins."
The Weeknd, 2018
What we said then: "Equally energetic and unrepentant in song and on stage, The Weeknd pairs a soft voice with a hardened heart. As he raced through hits done in collaboration with hip-hop luminaries like Future, Drake, Belly and Kendrick Lamar, he betrayed more of a rapper's street-wise mentality than an R&B crooner's come-hither emotiveness. His are love letters penned in battery acid."
Florence and the Machine, 2018
What we said then: "She's the ol' eternal optimist, her faith in humanity as outsize as her singing voice, which can go from a smolder to a blaze in an instant. Closing the Downtown Stage, Welch pirouetted about in vigorous circles, singing of love as an act of defiance and attempting to fill inner voids with outer excesses, while her richly textured baroque pop introduced the harp to the weekend's festivities."
The Black Keys, 2019
What we said then: "Dudes in the crowd playing air guitar and Wayne Newton. Now, there are two things you don't normally see at Life is Beautiful. And yet at the Downtown Stage, The Black Keys delivered both. Playing but their second full concert in four years, The Black Keys took the stage in Hunter S. Thompson-worthy souvenir Las Vegas visors to strike a little fear and loathing in anyone averse to cranked amps and decidedly nondigital jams."
Billie Eilish, 2021
What we said then: "Judging by the smile Eilish flashed throughout her festival-closing set on Sunday, the way she planted two feet into the stage to geyser herself into the air, grinning as much of the crowd did the same, it seems she's handling superstardom just fine. Eilish often sings in understated fashion, employing a whisper-purr suggestive of telling dark secrets in even darker rooms, but she screams with her body, an exclamation point incarnate clad this night in an oversize white shirt and matching shorts."
Green Day, 2021
What we said then: "By this point, Green Day has evolved from a punk rock band to a straight-up rock band, and they're one of best there is at putting on a Big Rock Show. Costumed rabbit boogieing down to the Ramones' 'Blitzkrieg Bop' prior to the band hitting the stage? Check. Frontman Billie Joe Armstrong playing guitar behind his head and addressing the crowd with the wild-eyed zeal of a street preacher forecasting locust showers? Check. A 21-song set in which almost every tune was a hit single the crowd knew by heart? Check."
Arctic Monkeys, 2022
What we said then "They opened with what could have been a closer, 'Do I Wanna Know?' — the band's first No. 1 single in America — and never let the crowd catch its breath from there, their performance imbued with a sort of off-handed intensity. Like the best rock 'n' roll songbooks, these were tunes that you could dance, fight or seduce to, from a white-knuckle reading of 'Brianstorm' to a brick-heavy 'Don't Sit Down 'Cause I've Moved Your Chair' to the cocksure strut of 'Arabella.'
Contact Jason Bracelin at jbracelin@reviewjournal.com or 702-383-0476. Follow @jbracelin76 on Instagram.