10 songs about Las Vegas you've never heard of — VIDEO
November 20, 2015 - 5:17 pm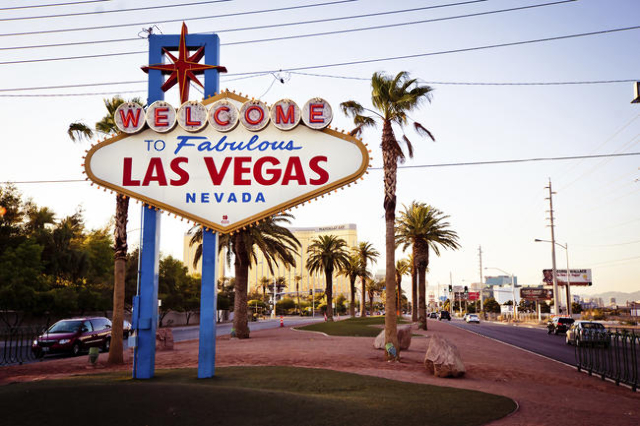 Lyrical references and songs about Las Vegas are about as common as anything in music. Most Las Vegans love or at least are familiar with classics like Elvis' "Viva Las Vegas," Sinatra's "Luck be a Lady" and Barry Manilow's "Here's to Las Vegas."
But beyond the most famous Vegas tunes exist dozens of lesser-known songs worth a listen. Here's a list of 10 songs about Las Vegas you might not have heard of.
WARNING: Songs marked with a * contain graphic language.
"Lucky Too" by Bob Neuwirth
"It was Christmas in Las Vegas, when the locals take the town. Theresa hit a streak and laid her waitress' apron down."
A song about Christmas in Las Vegas takes place at the Gold Spike on Fremont Street. Released in 1996, it's the ultimate tale about winning and "quitting" while you're ahead.